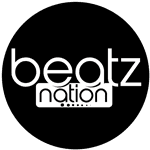 Safoa Band & Trigmatic To Host Stonebwoy, Edem & Others For M.A.T.I.C Album Launch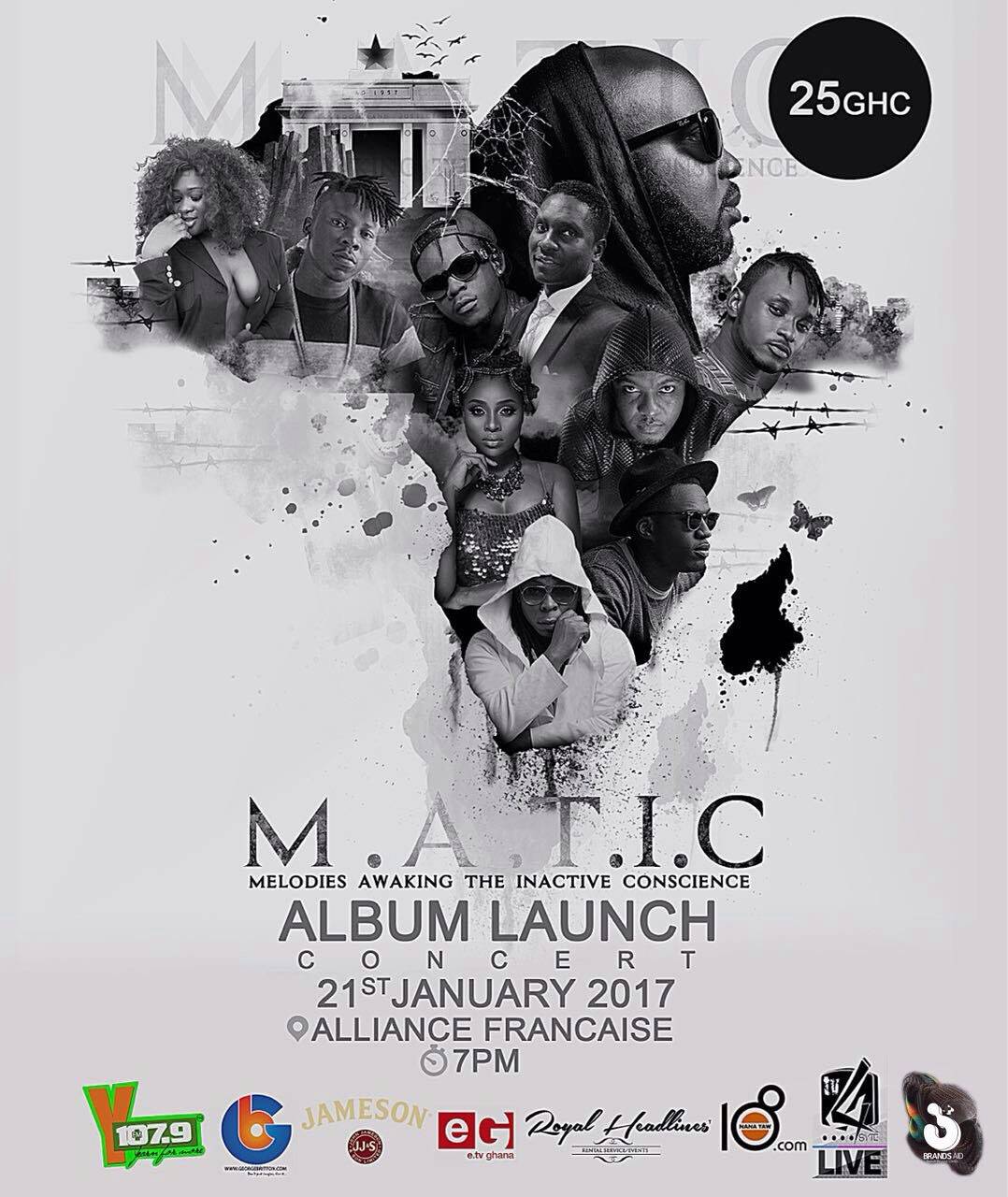 Whenever you hear the name "SAFOA BAND" the first thing that comes in mind is the Felabration Musical Festival, after they made history with Trigmatic in Nigeria last year.
Ever since the Safoa Band and Trigmatic returned from Nigeria, the duo have been working very hard. They've been playing Shows here and there and making Ghana proud. Is it that the SAFOA BAND can't get enough of Trigmatic? Well that's same question everyone else is asking.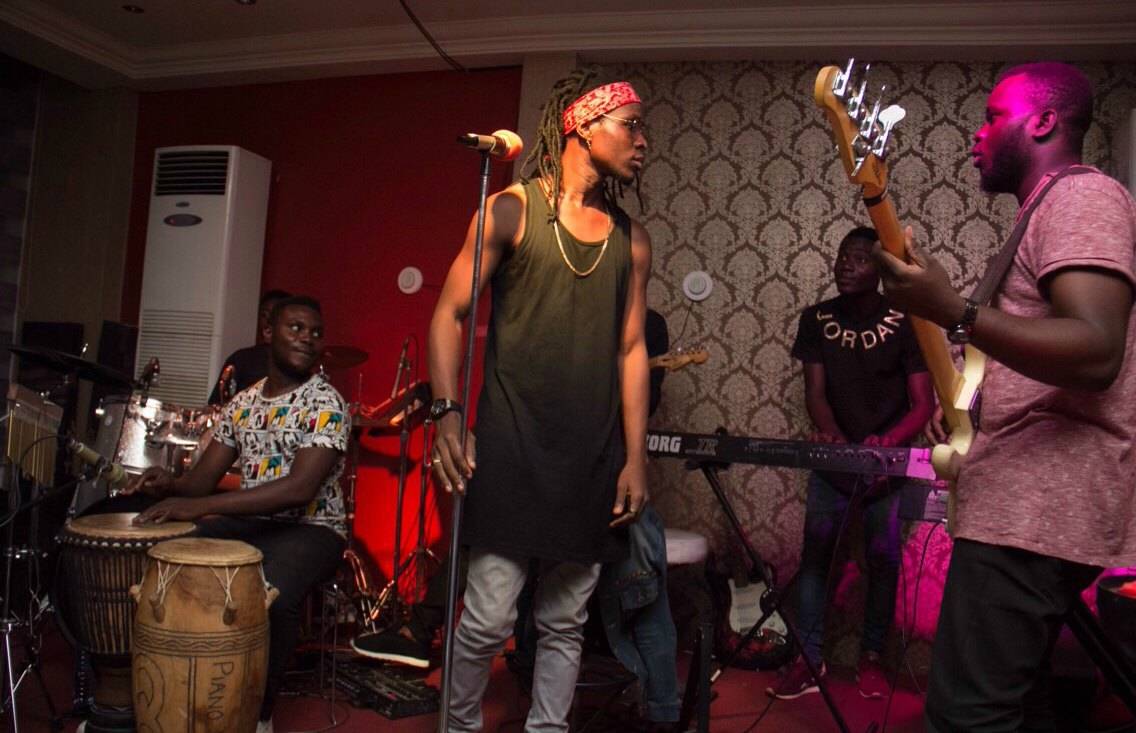 The C.E.O of Da Trig Entertainment has finally decided to drop his long awaited album dubbed Melodies Awaking The Inactive Conscience "M.A.T.I.C" on 21st January,2017 at the Alliance Francaise with supporting acts like the SAFOA BAND, Jupitar, Dr Cryme, Epixode, VRMG finest Edem, Adina, A.I, Sister Afia and many more.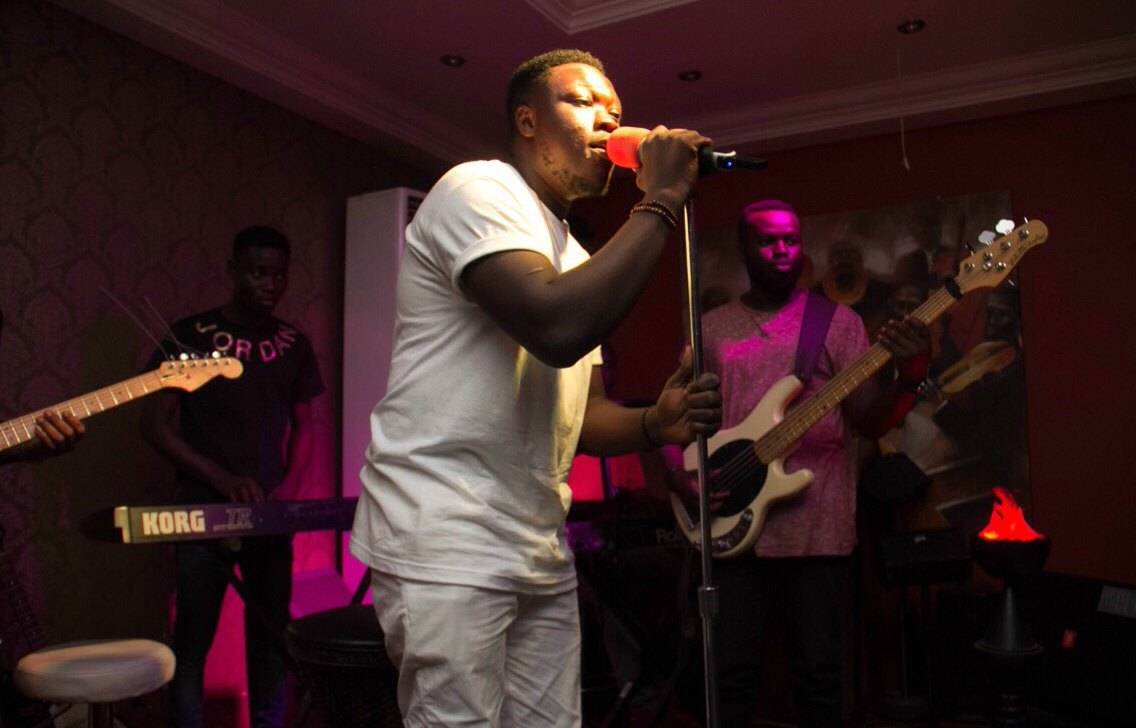 On Tuesday,the 10th of January,our team contacted Kay Joliey Woodz who happens to be the main representative for the band and he confirmed that indeed SAFOA BAND will be performing alongside Trigmatic at the Melodies Awakening The Inactive Conscience (M.A.T.I.C) Album Launch.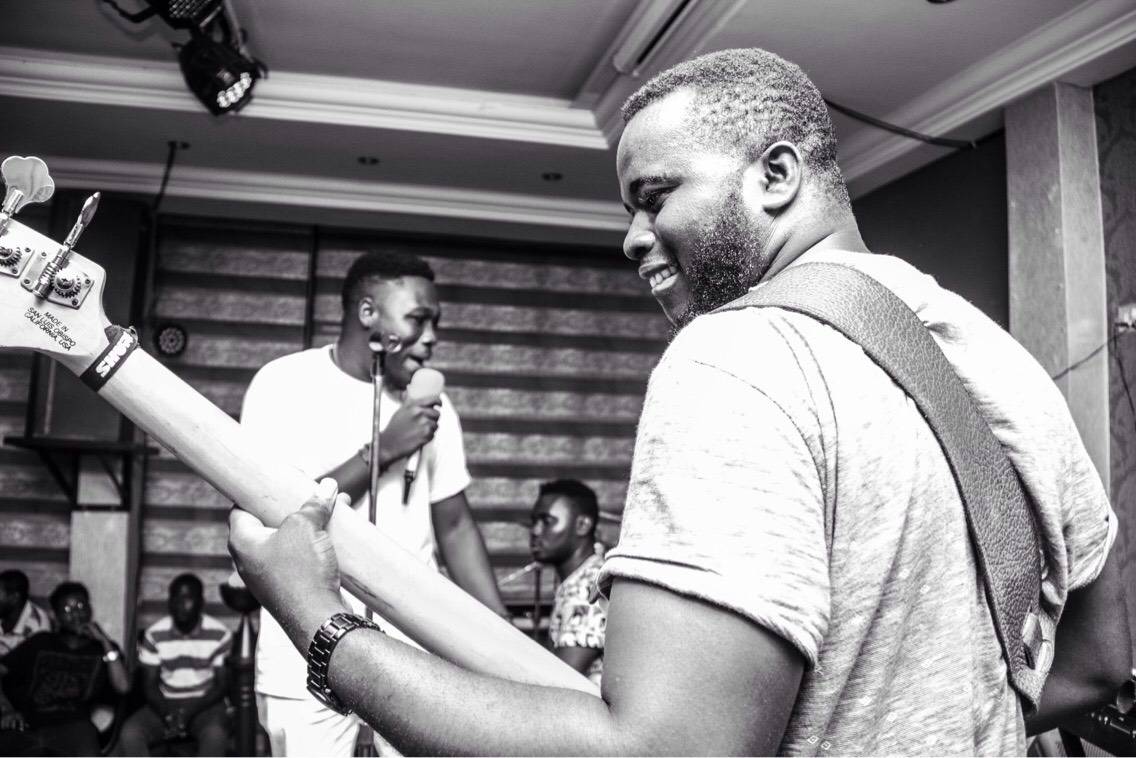 Over the years you've heard Songs like Wo Sika Nti, Ancient of Days, Ayoo, Gye Nyame, R.A.P, his recent Banger "Motromodwo" which features A.I and other good songs like "Gbedu" ft Stonebwoy which made it to the album.
80% songs on the album was produced by the Legendary Producer Genius Selections.
Free Jameson Drinks to attendants.
SAFOA BAND!!! NIPA Y3 BAD!!!
Safoa Band & Trigmatic To Host Stonebwoy, Edem, Jupitar, Joey B Dr. Cryme And Others On The 21st Of January At Alliance Francaise For The M.a.t.i.c Album Launch