Verified ! Knii Lante Set To Release "Open Mic" with Flowking Stone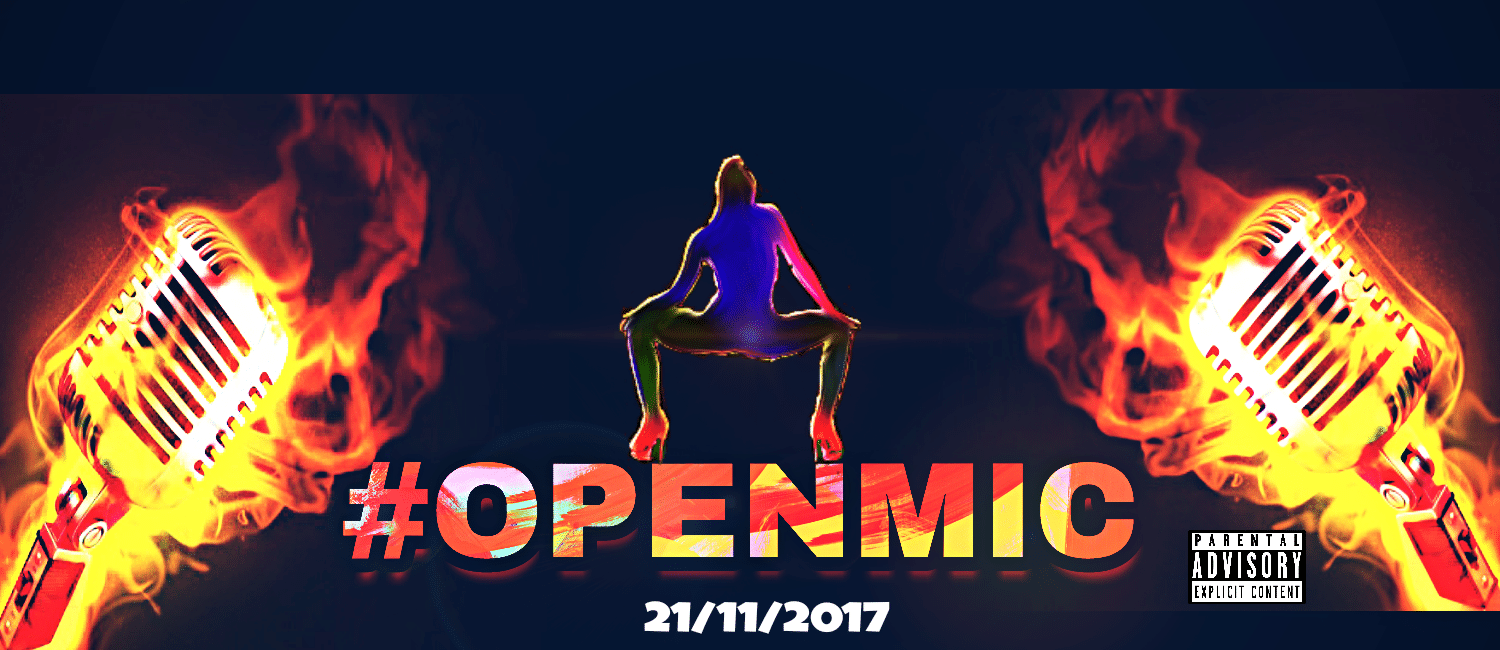 After the impressive success of the song "You" featuring Feli Nuna, Knii Lante has done it again.
The new banger titled OPEN MIC is cooking hot and sizzling, ready to be released on the 21st of November 2017.
As the perfect gift for his great fans for the yuletide, the Physician/Musician aka "Singa-Doc" as he is affectionately called, will drop both the audio and video of OPEN MIC.
The song which is code named "High Life meets Dance hall" features the lyrical king who flows like aqua , FKS aka FLOW KING STONE. He as usual murders his bars with dexterity and rhythmic excellence . Such delight.
What more ?
The production and arrangement of the song was by Genius Selection( engineer extraordinaire ) and Knii Lante.
READ ALSO: Yaa Yaa Stuns in New Vintage Photos
To top it all, the music video is the icing on the cake. With Gyo of Phamous Philms in charge of the reels, you are right to imagine magic !…
Definitely worth the wait.
REMEMBER 21TH NOVEMBER 2017 !!