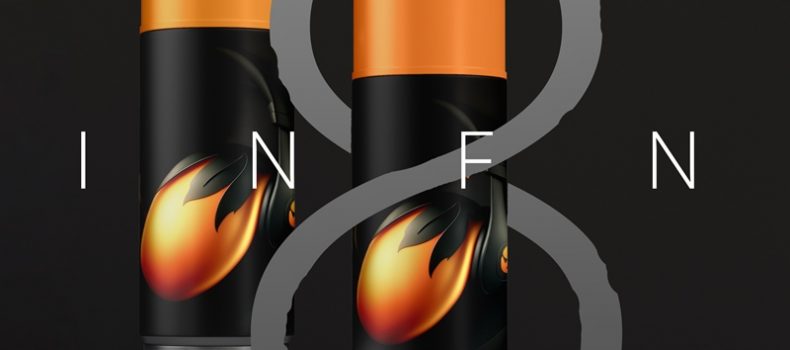 Ghanaian Producer Drvmroll Gives Back to the Producer Community with DRV's INFN8 themes
Ghanaian producer Drvmroll is making a significant contribution to the music production community in Ghana with his recent release of FL 21 themes, which are designed to help producers be in sync with their digital audio workstation (DAW).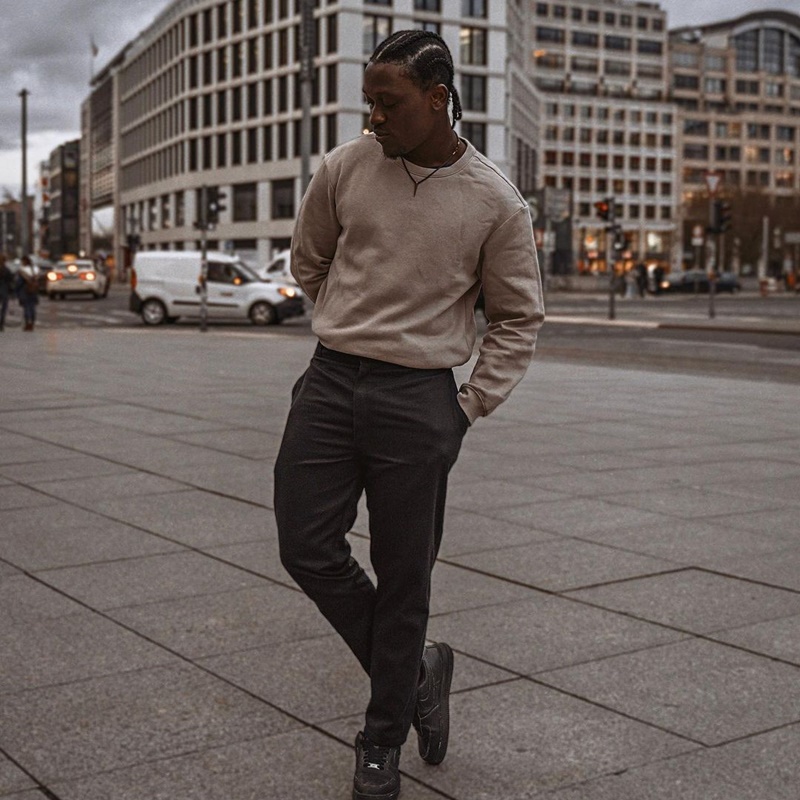 Drvmroll
The themes, called DRV's INFN8 themes, offer eight different options for producers to choose from, each reflecting a unique creative mood.
>>> DOWNLOAD DRV's INFN8 themes <<<
With DRV's INFN8 themes, Drvmroll aims to help producers overcome some of the common challenges they face when using DAWs. These challenges can range from navigating the complex interface to managing multiple tracks, plugins, and effects. By offering customized themes, Drvmroll hopes to make it easier for producers to stay focused on the creative process and get the most out of their DAW.
DRV's INFN8 themes come with unique artwork, dynamic wallpapers, and responsive layouts that can adapt to any screen size. The themes are available for the latest version of Fruity Loops (FL) 21, which is a popular DAW used by many music producers in Ghana and around the world.
Each of the eight themes in DRV's INFN8 collection are highly customizable and offers a different mood and aesthetic, making it easier for producers to find the one that best fits their creative vision. Some themes are more minimalist, while others are more colorful and vibrant. All of them offer a clean and modern interface that can help producers stay focused on the task at hand.
In addition to the aesthetic benefits of the themes, Drvmroll has also designed them to be functional and easy to use. The themes have been tested on various screen sizes and resolutions to ensure that they work seamlessly with FL 21. The responsive design also means that producers can use the themes on different devices, from desktop computers to mobile devices.
For many producers in Ghana and other parts of Africa, access to the latest technology and resources can be a challenge. With FL 21 themes, Drvmroll is giving back to the community by providing a free and easy-to-use tool that can help producers create music more efficiently and effectively. The themes are available for download on his website, and he encourages producers to share their feedback and suggestions.
Overall, FL 21 themes by Drvmroll are a welcome addition to the music production community in Ghana and beyond. By providing customized themes that can help producers stay in sync with their DAW, Drvmroll is making it easier for aspiring and established producers to bring their creative visions to life. With DRV's INFN8 themes, music production in Ghana is sure to reach new heights.