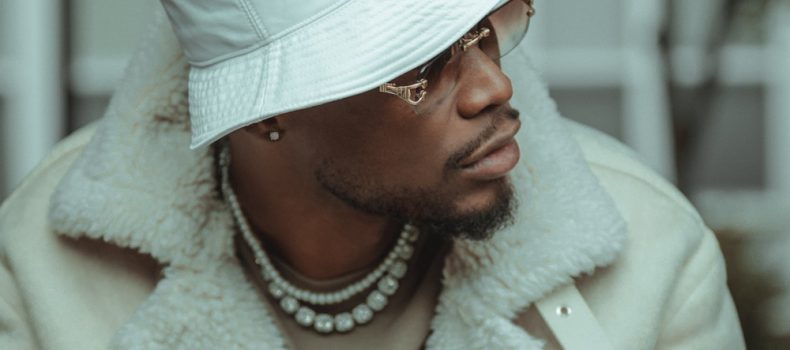 EXCLUSIVE: E.L Breaks Silence on Hiatus and Teases New Era in Documentary
After teasing his return to the music scene with a cinematic trailer, E.L has finally made his comeback with a documentary that provides a glimpse into his mindset during his music break.
The seven-minute video features the rapper opening up about his legacy, the challenges he encountered in his music career, and the reason behind his hiatus. Titled "Till the Wheels Fall Off," the documentary also features an interview where E.L shares his thoughts on recent achievements by Ghanaian artists and his family's reaction to his break.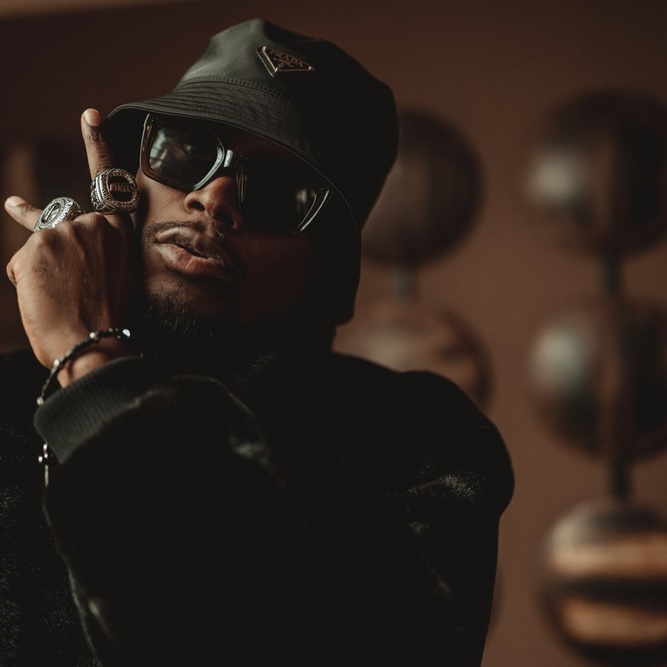 As the documentary draws to a close, the Ghanaian artist takes the opportunity to speak about his upcoming era and what fans can expect from him. Interestingly, E.L also shares what they should not anticipate from his upcoming project, keeping them on their toes. Fans of the "Frodo Baggins" crooner have been eagerly waiting for his return to the limelight, and this new release is expected to showcase a different side of the legendary rapper. While details of his upcoming project remain scarce, the anticipation for E.L's new music is at an all-time high.
WATCH " TILL THE WHEELS FALL OFF [INTERVIEW] " BELOW
ABOUT E.L 
Elom Adablah, better known by his stage name E.L, is a multiple award-winning rapper, singer, producer, and sound engineer known for bringing contemporary Ghanaian music to the forefront of African culture. 
In his 15-year career, the rapper has churned out many hit songs and won several awards, including "Artist of the Year" at the 2016 Ghana Music Awards. An energetic and stellar performer, E.L also toured with legendary American singer Lauryn Hill. 
Follow E.L on Instagram, Twitter, TikTok, and Facebook for more updates.
SHARE THIS!