AD DJ Electrifies Afrofuture Festival with Captivating Performance in Côte d'Ivoire
In an explosive showcase of African culture and talent, the Afrofuture festival recently took place in Côte d'Ivoire, leaving the crowd in awe. Among the lineup of renowned artists and performers, one name stood out as the epitome of musical mastery: AD DJ, the talented Ghanaian DJ. AD DJ's electrifying presence on the turntables was a testament to the power of African creativity and the ability to captivate audiences.
Held at the prestigious La Maison Dakoula, the Afrofuture festival, in partnership with La Sunday Abidjan Events, aimed to celebrate the rich heritage and diversity of Africa through music, fashion, and art. With a massive turnout, the event was hosted by Tao and featured a stellar lineup of African superstars, including the British-Nigerian DJ and actor MsDSF from Nigeria and the sensational Jeunelio from Côte d'Ivoire.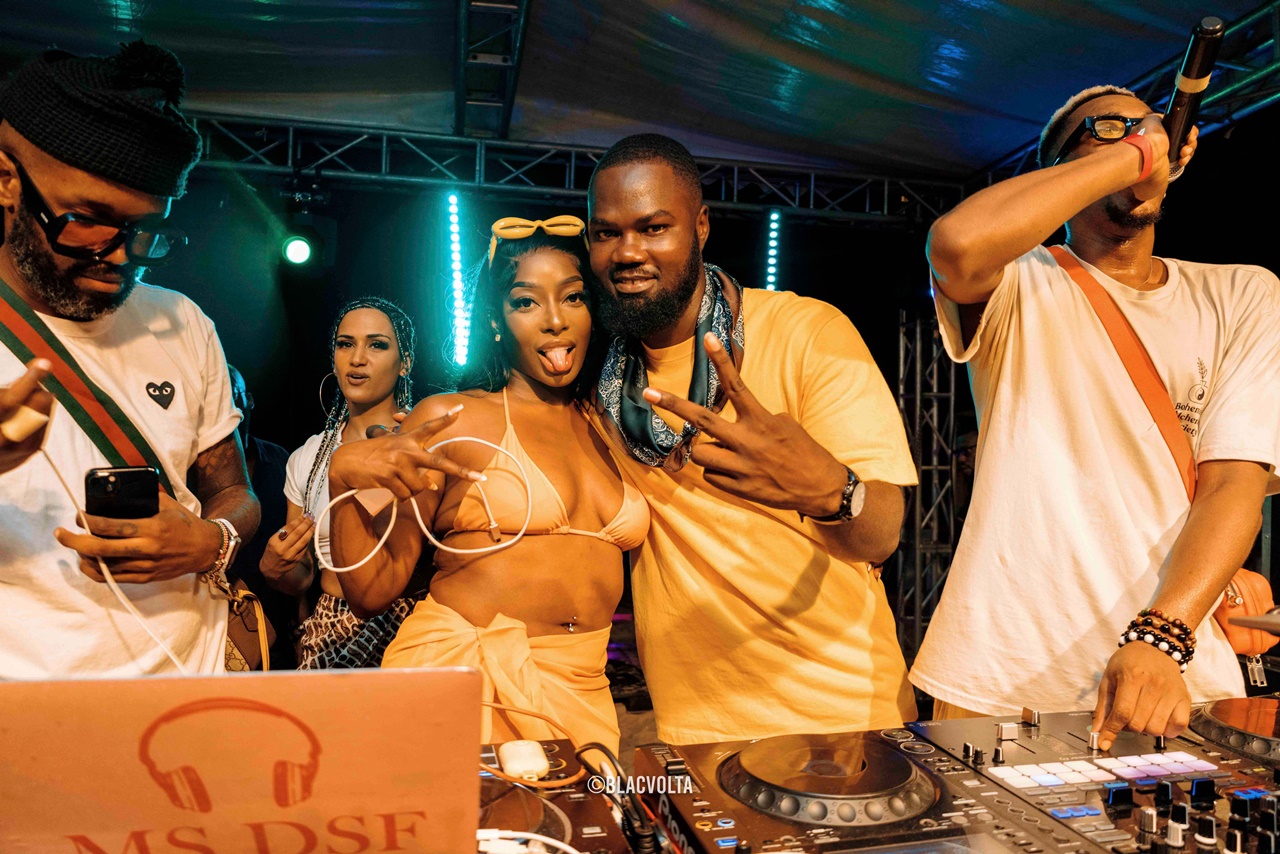 AD DJ's performance at the Afrofuture festival was nothing short of extraordinary. With an innate ability to read the crowd's energy, he effortlessly set the stage ablaze with a series of major Afro-pop hits. AD DJ's years of experience and undeniable talent shone through, solidifying his reputation as the "People's Champ" behind the turntables.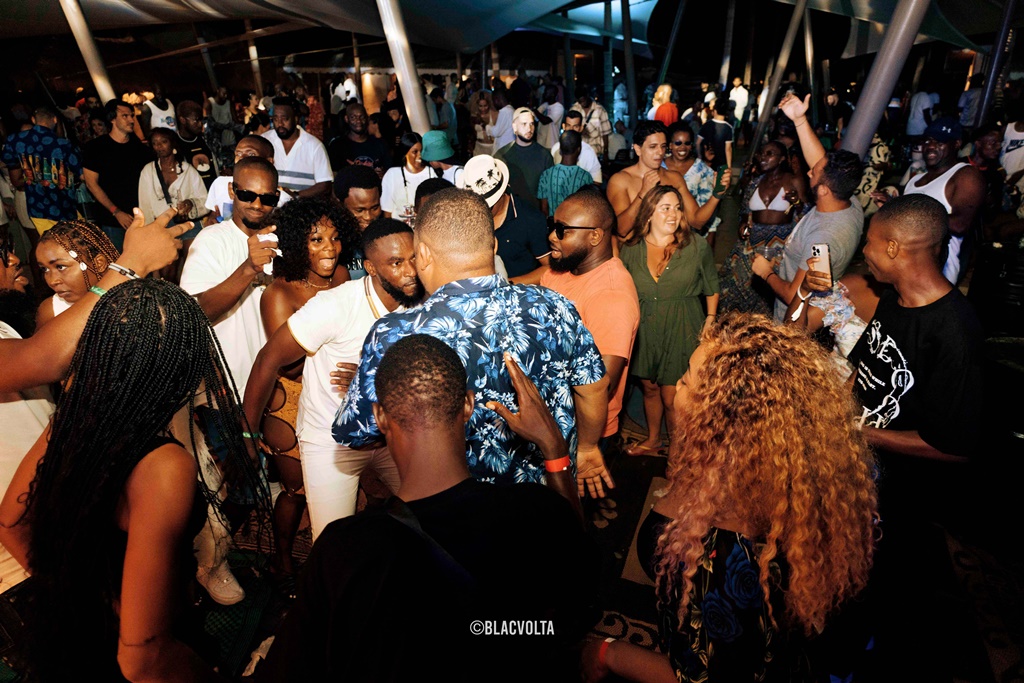 Having launched his professional career in 2014, AD DJ has since become a household name in the Ghanaian music scene. Currently, he holds the esteemed position of resident DJ at Front/Back, a private club in Accra renowned for its exclusive experiences.
However, AD DJ's influence extends beyond his remarkable skills as a DJ. He is also the visionary behind the YKTFV party (You Know The F*** Vibes), a city-to-city party that aims to unite people through the power of music. Each event promises an unforgettable experience, characterized by an incredible lineup of artists, infectious energy, and non-stop entertainment. Brace yourselves, as the next YKTFV party might just be coming to a city near you.
SHARE THIS!