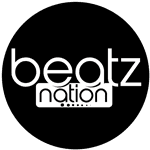 2017 Undoubtedly Marks Feast of Awards for Mix Master Garzy
Ace producer Benjamin Nana Mensah Garzy with the craft name Mix Master Garzy who is currently nominated in the upcoming Bass Awards 2017 for Producer of the year category for Jupitar's "Smile Again" song draws the attention of the masses to how he painstakingly managed time, patience and perseverance as residual factors contributing to his present success as an outstanding producer.
He delved in more as he revealed that he has noted the "recipe" for his fruitful career. Briefing the media, the multiple awards winning producer highlighted on the pain, stress and clinical thinking doubled with the time that has to be sacrificed to achieve this height attained. That is how come his works are always flawless and nearly up to perfection.
It is an undeniable truth that 2017 has been a hectic but achievable road as he has produced more smash singles both home and Diaspora notable among them is the current waves from Zylofon new signee Becca "Na Wash & With You", Stonebwoy "Falling Again & Come From Far", Jupitar "Whine", CaptainPlanet4x4 "Obi Agye Obi Girl", Bisa Kdei "Apae", E.L "Explain", and Nigeria finest Patoranking's "Love U Die", Dammy Krane "Gbetiti" et al.
READ ALSO: Killbeatz's Management Issues Press Statement – He Left Fuse ODG's Mansion But Was Not Sacked
Mix Master Garzy has expanded his niche by winning the spot in the camp of "Amari Music" based in Nigeria; this has been a spectacular motion before the house since such cases are rare. He has proven beyond doubts that he is in a comfortable lead by signing Ghana's premiere rap goddess Eno Barony on his record label 2MG Music.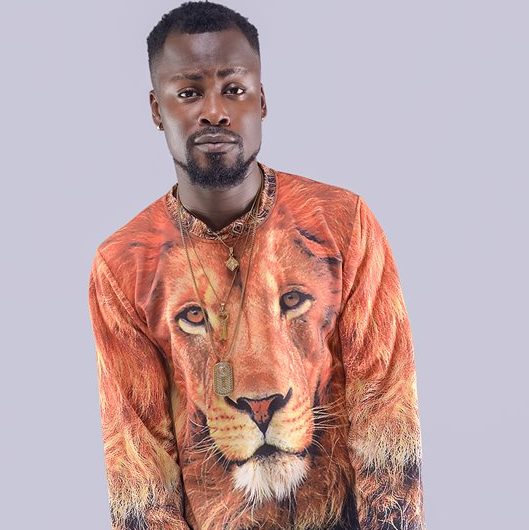 He has bagged series of awards including GH/UK Afrobeat Award, Mtn Hit Maker Reality Show, 4SYTE MVAs 2016, Ghana Entertainment Awards, The Gold Coast Prestigious Awards, Bass Awards and so forth.
In a wrap, Master Garzy concludes "just perfecting his approach to the music career he has chosen makes him unbeatable due to the recipe he has derived which is hard work and determination".
SOCIAL MEDIA HANDLES:
TWITTER: @GarzyMix
FACEBOOK: Mix Master Garzy
INSTAGRAM: @MasterGarzy
BOOKINGS: [email protected]