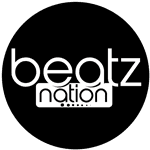 Killbeatz's Management Issues Press Statement – He Left Fuse ODG's Mansion, Was Not Sacked
Music producer Killbeatz has rubbished allegations that he engages in rituals, a reason for which he was sacked from the residence of musician Fuse ODG.
The producer has stated that he is a staunch Christian and therefore does not engage in rituals of any sort.
Earlier this week, there were reports that Fuse ODG sacked Killbeatz from his mansion in East Legon after he found a pot containing blood during a recent visit to his Ghana residence where Killbeatz used to live.
Management of the producer, reacting to the reports in a press statement copied Myjoyonline.com, said the rumours are false.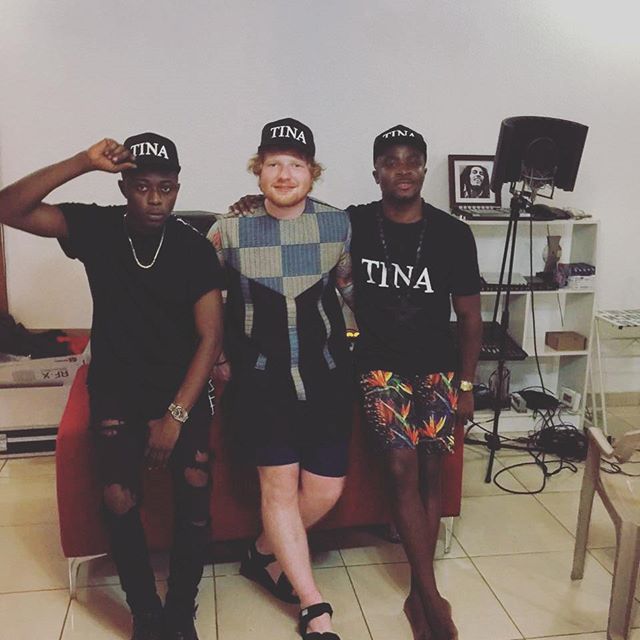 According to the statement, Killbeatz, born Joseph Addison was not 'sacked' or 'thrown out' from Fuse ODG's mansion but rather he left on his own due to some business discrepancies.
Read the full statement below: 
OFFICIAL PRESS STATEMENT 
KILLBEATZ MOVES OUT OF ODG MANSION 
Our attention has been drawn to some stories circulating in the media circles alleging that our brother and team member, Joseph Addison known by his showbiz name "Killbeatz" has been 'sacked' or 'thrown out' from the ODG Mansion located at East Legon by Richard Nana Abiona popularly known as "Fuse ODG". 
First of all, we would like to state categorically that Killbeatz was NOT thrown out but left the mansion at his own will due to some business discrepancies. 
Secondly on the issue of ill rituals and the alleged 'pot of blood' speculations; we would like to emphatically state that Killbeatz is an astute Christian who started his early days as an instrumentalist for his Church and as such would NOT indulged in nor condone any form of ungodly rituals whatsoever. 
Currently, Killbeatz and Fuse ODG still have some business together and he will continue to honor his part as a professional. 
We would also like to let the fans know that Killbeatz continues to focus on his career. 
and he will continue to serve his fans with good music and vibes. Thank You. 
Communications Team Brand Killbeatz 
Source: www.myjoyonline.com