THE BASE AFRICA Partners Music Distribution Company, Do Media Limited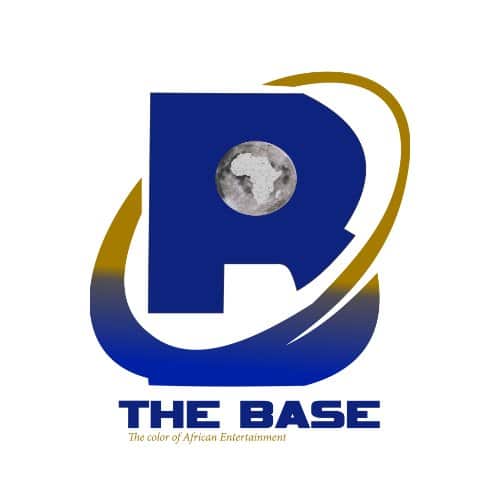 On 29th June 2017 THE BASE AFRICA announced that it has entered into a partnership with DO MEDIA LIMITED a Music distribution Company to enable distribution of African Music across Africa this will help unify African Artists around the globe and ensure that African Music is available to a wider audience and in all target locations.
THE BASE AFRICA is a TV and Radio Station which is committed to promoting the best of African music worldwide, and to stand for the best of African Talents.
DO MEDIA LIMITED is a content distribution and value added services development and solution provider engaged in monetization of Music through all available channels of distribution i.e CRBT, and content monetization on paid platforms. They provide entertainment on demand services via known and emerging monetization platforms for makers and lovers of music in Africa. The goal of Do Media Limited is to create a one stop shop to sell and buy Music. By this partnership with Do Media Limited we invite artists from all over Africa to enlist in the movement to fully monetize music and enjoy the benefits of this new phase for Music.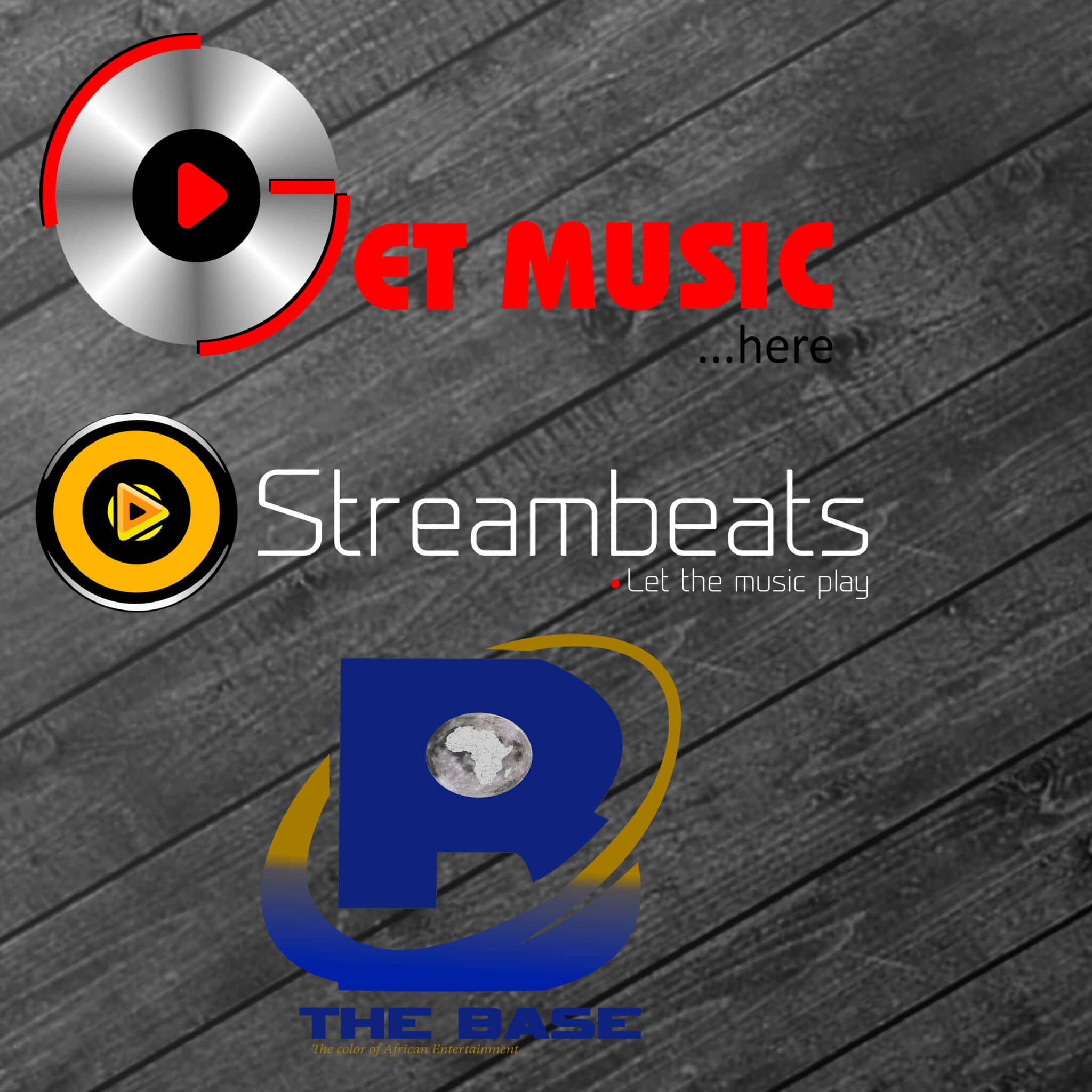 THE BASE AFRICA is an affiliate brand of SPEED VISION INTERNATIONAL LIMITED an International talent representation, media marketing and entertainment group founded in 2005 in Nigeria but stationed in Accra Ghana. We offer a wide range of entertainment, TV and Radio Broadcasting, marketing and event management services throughout the world and we have worked with major national and international clients. We cover all aspects of promoting and modeling various artist featuring in both local and intercontinental scenes, managing artist, events, music, videos, animations & TV productions.
For more information contact; —- (phone number +233247289554 , email: [email protected]) You can listen to the THE BASE (Radio Station) by downloading the app (THEBASELIVE or THEBASE) and to enjoy our online radio services go to www.THE BASELIVE.com . Watch THE BASE every Wednesday's 6pm and Sunday's 8:30pm on Tv7 Ghana and more tv stations coming soon.
Signed : Richard Imoh Akpan , C.E.O Speed Vision
THE BASE AFRICA Partners Music Distribution Company, Do Media Limited