Mix Masta Garzy Pens Emotional Message On His Birthday
July 7 , 2017 marked another special day in the life of Benjamin Nana Mensah, better known by the household name Mix Masta Garzy.
The young maestro has another year added to his age which has proven beyond doubt that he is getting closer to bigger ambitions any time soon. ''The career of crafting the best beats and becoming an outstanding record producer was not just a wish but has manifested due to the countless errors and rechecks I had to encounter over the years till now'', He said.
It is obvious that since the emergence of Mix Masta Garzy into the Ghanaian music scene, he has been very consistent and craves to leave an unbroken chain of amazing melodies in the heart of his noble fans who enjoy every piece of his art.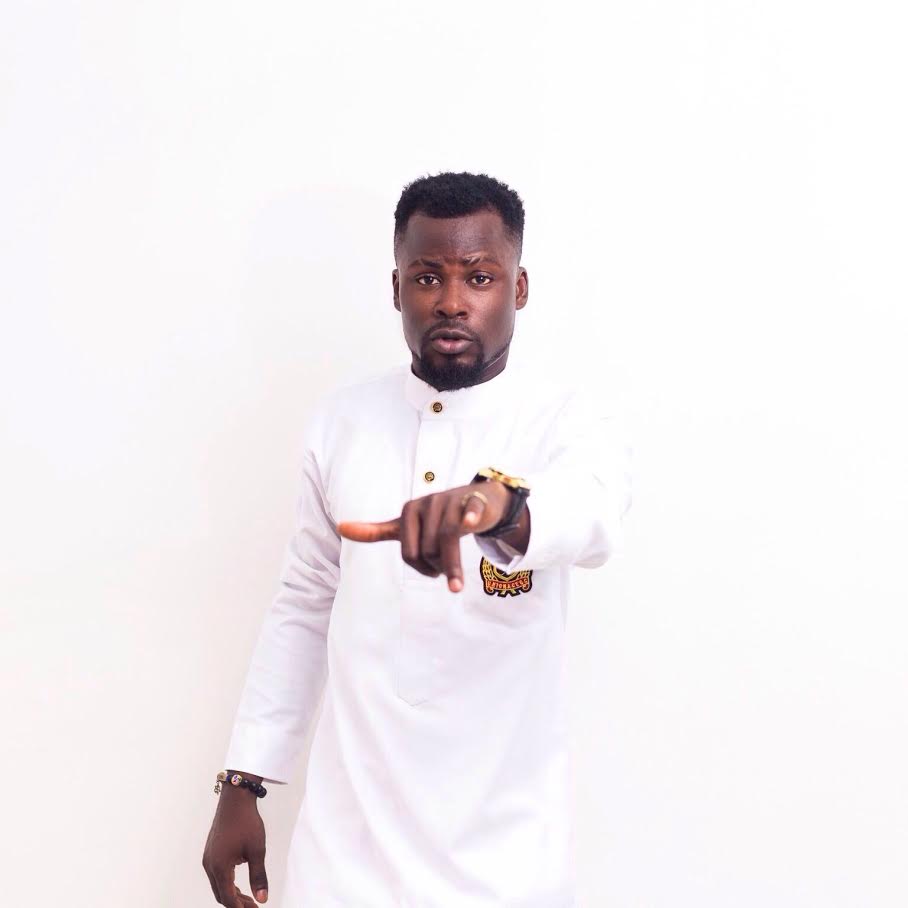 To make the day a unique one, Mix Masta Garzy took to his social media platform to pen his heartfelt message, '' God is in control, I wouldn't have come this far without God, family and friends; not forgetting the support and motivation from my loyal fans globally. Due to your inspirations and encouragements, our hard work has been felt, resulting in the awards we have received so far and still counting.
The trips, tours, international studio bookings are a few our blessings. I am very excited about today 7th of July 2017; you reading this have already helped me in thanking God for his enormous blessings. There's more to come and am always here to give you the best of my craft. Happy birthday to me. "
Mix Masta Garzy Pens Emotional Message On His Birthday