Strongman Attacks Government on upcoming Single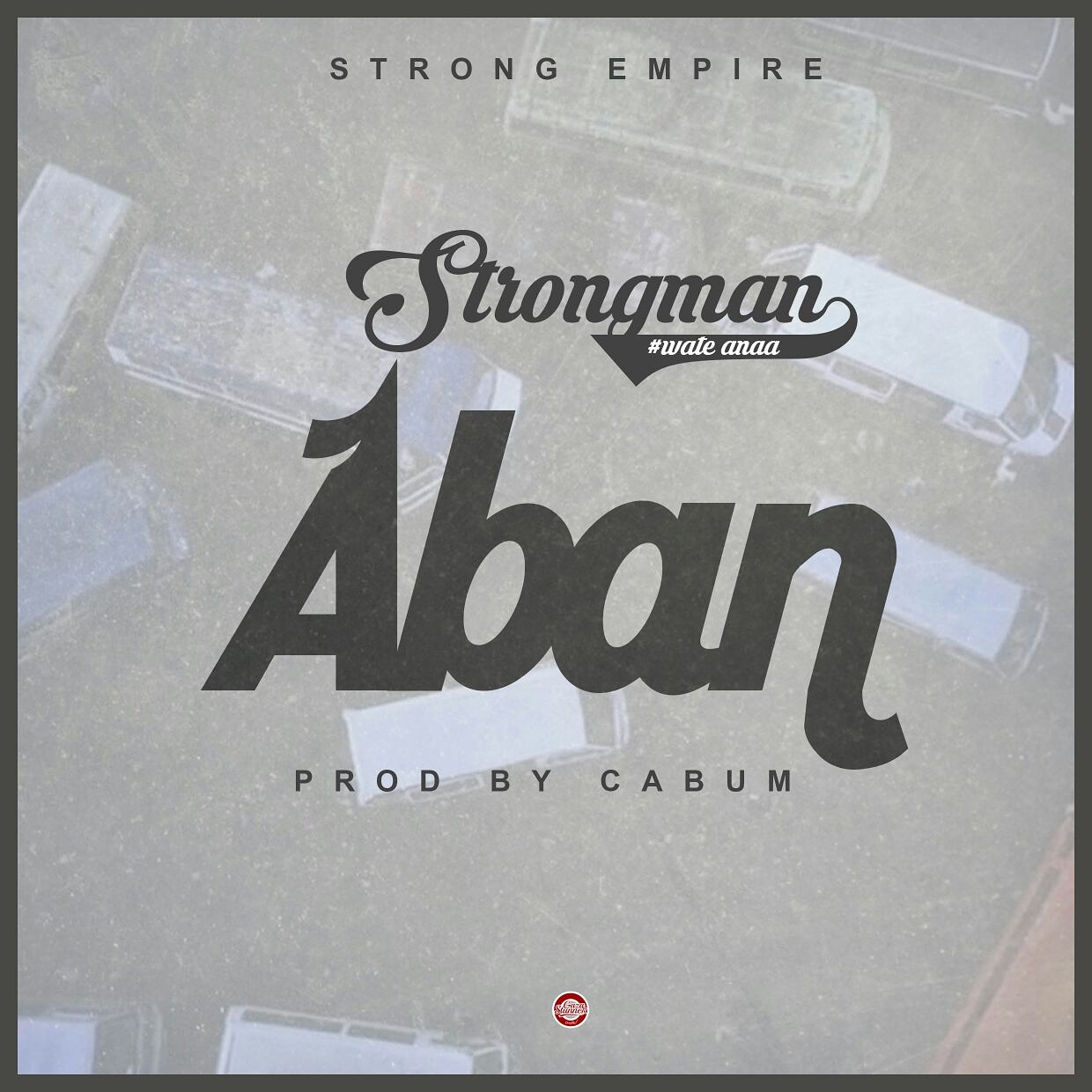 Rap star Strongman has announced a new single titled 'Aban' slated for release on February 23 2017.
A source close to the rapper said the song is aimed at the Ghana government for taking citizens for granted. The cry of the ordinary Ghanaian has always been for the government to perform duties that they were voted for but they hardly fulfil their promises.
'The song will spark a whole controversy for the rapper as He went out in his lyrics to Ghanaians. It is over a year now since Strongman recorded the song but management has always delayed on releasing the song as they feared it might draw negative cloud towards the artiste in a politically motivated country as Ghana,' the source stated.
Strongman is noted to be a good wordsmith and his creativity has always been one factor music lovers have applauded him for.
The rapper who has been on the pre-hype for the visuals for his single 'Oh Joo' which featured Uptown Energy frontman, Yaa Pono, has decided to release this tune before the visuals sets in.
'Aban' which means 'government' in the Ashanti dialect is produced by rapper/producer, Cabum of OM Studios. The song will be available on all music streaming
Strongman Attacks Government on upcoming Single
Source: GhBlogger