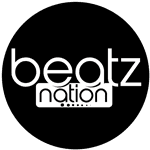 Stonebwoy on consistent wins, Grabs 2 awards at #VGMA2017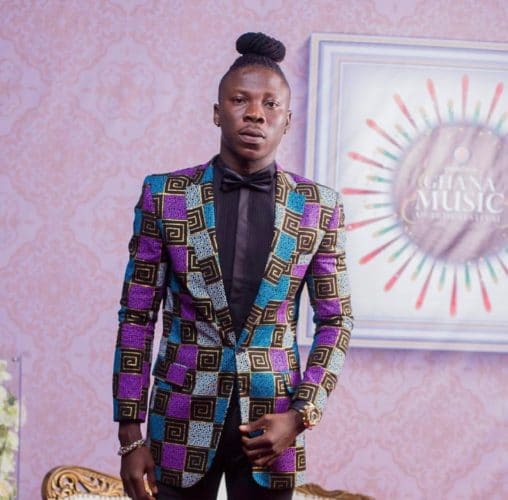 With another whooshing performance last night at the Vodafone Ghana Music Awards 2017 edition, Stonebwoy copped 2 awards. He won "Reggae/Dancehall Artiste of the Year" and "Reggae/Dancehall Song of the Year" with his global hit single "People Dey".
Makes it the 3rd time consecutively he's won "Reggae/Dancehall Song of the Year" at the VGMAs. He won same category in 2015 when he was crowned overall "Artiste of the Year", did same in 2016 and last night too.
Though he 'narrowly' lost the "Artiste of the Year" nod to Joe Mettle, Stonebwoy congratulated him from his social media page as the newly crowned Musician of the prestigious awards.
Stonebwoy's performance is still on the lips of many who witnessed the performance live at the Accra International Conference Centre and those who watched from home. He had a well choreographed set with energetic flow within his 12 minutes set. The 4bent Dance Crew and the hot sexy ladies who performed with him were so flawless audience were on their feet and cheered while he performed a live set from his official jock, DJ Justice.
He dedicated his Awards to the Ghanaian Reggae/Dancehall Fraternity.
Stonebwoy's Manager, Sidi Mohammed (Blakk Cedi), however hints of a new song and video titled "Come From Far" to be released soon.
(Story: Elorm Beenie)
Stonebwoy on consistent wins, Grabs 2 awards at #VGMA2017