Showmax subscribers in selected countries outside Nigeria are now able to stream Season 6 of Nigerian Idol.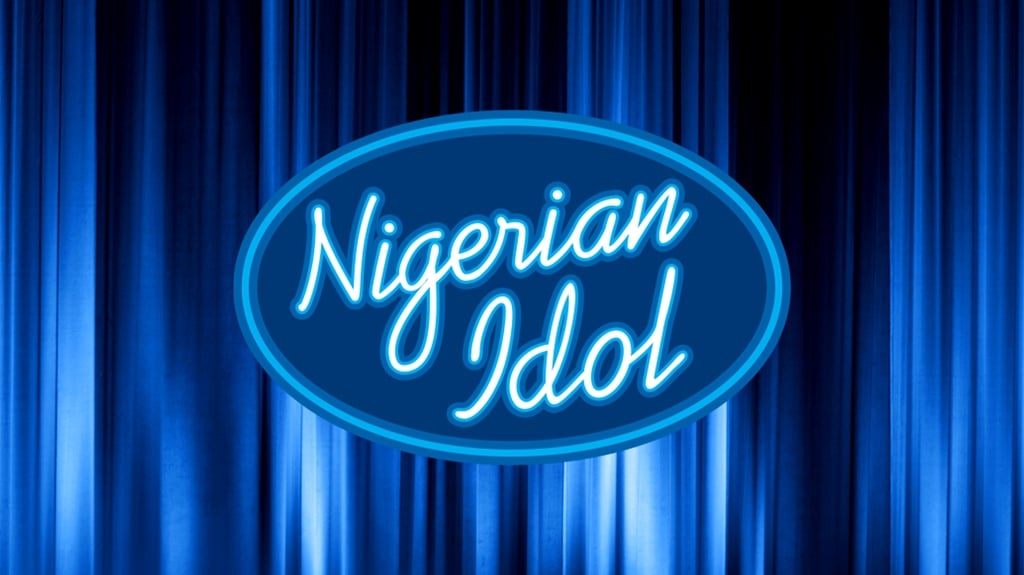 For the second time this year, Showmax subscribers outside of Nigeria will have access to homegrown entertainment from abroad. Earlier this year, Showmax streamed its first Nigerian Showmax Original, I Am LAYCON, to fans in Nigeria, the rest of Africa, the UK and other international markets.
Now, fans of the popular singing competition Nigerian Idol will be able to livestream Season 6 in the United Kingdom, Australia, New Zealand and across the African continent.
Speaking about the decision, Yolisa Phahle, MultiChoice Group CEO for Connected Video and General Entertainment, says, "Nigerian Idol is one of the biggest shows in the country. While Nigerians living abroad usually miss out on all the excitement, they will be able to take part in the conversation this year as we take more African stories to the world. They will get to share in the experience along with all other fans of Idols."
From 14 March, fans can watch a 24/7 stream of highlights from the auditions, held late last year. The live events that will take place every Sunday will also be available to livestream from the kick-off date of the main show, 28 March 2021.
The Nigerian Idol platform provides a launch pad for young, talented Nigerians to achieve their dreams in music on the local and global stage. According to Africa Magic's Channel Director, Wangi Mba-Uzoukwu, more than 3 600 young Nigerians have auditioned to be on the show this season.
Nigerian Idol Season 6 will be hosted by media personality IK Osakioduwa, with award-winning singer/songwriter Seyi Shay, creative entrepreneur Obi Asika and celebrity DJ Sose appearing as judges on the show.
The winner of this season's show will walk away with a recording contract from a leading record label and N50 million in prizes.
For Nigerians at home, Nigerian Idol will air on DStv Channel 198, GOtv Channel 29 and Showmax.
Showmax subscriptions start from USD 4.49 for international viewers and from N1 450 in Nigeria.
For more information go to www.showmax.com
Source: Submitted