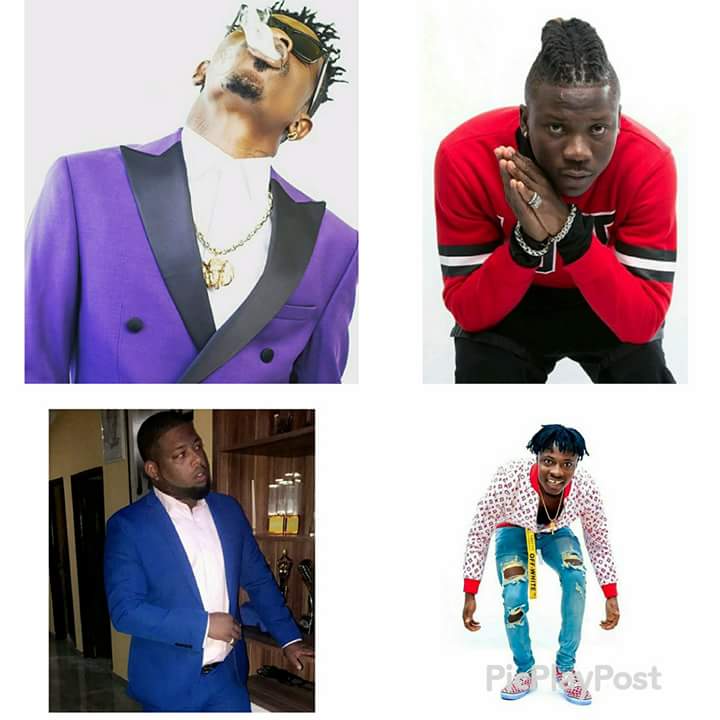 Another satirical and hilarious classroom comedy series from Ajeezay starring Shatta wale , Stonebwoy , D Black , Fancy Gadam and others .
You would marvel at how difficult it was for these students to state the English
Name For "TAPOLI"
READ ALSO: VIDEO: Visit By Shatta Wale to President Nana Addo Dankwa Akufo-Addo's Office
Kindly Check out this new Rib cracking Audio from the camp of the NonfaKING
.
:: SHATTA WALE ,STONEBWOY , D-BLACK , FANCY GADAM & OTHERS IN CLASS
.