PHOTOS + VIDEO: M3dal's Epic Performance at Edemfest
M3dal had another huge moment in his illustrious career this weekend as a guest performer on Edem's Edemfest over the weekend at Keta.
Edemfest was as hot as it was epic with over 6,000 attendees who came outI to turn up with a plethora of performers.
Noted as a standout performance of the evening, the Background Music artiste performed his fans favorite like My time, Krom Ay3 D3 Kamasutra and a lot more.
Check out videos and photos from his performance below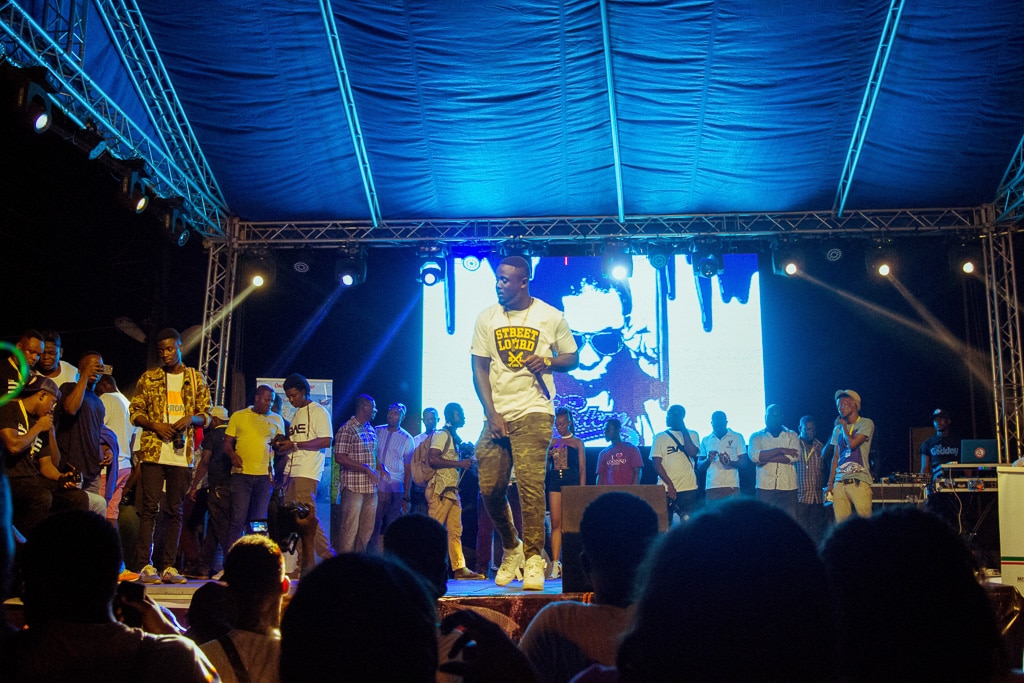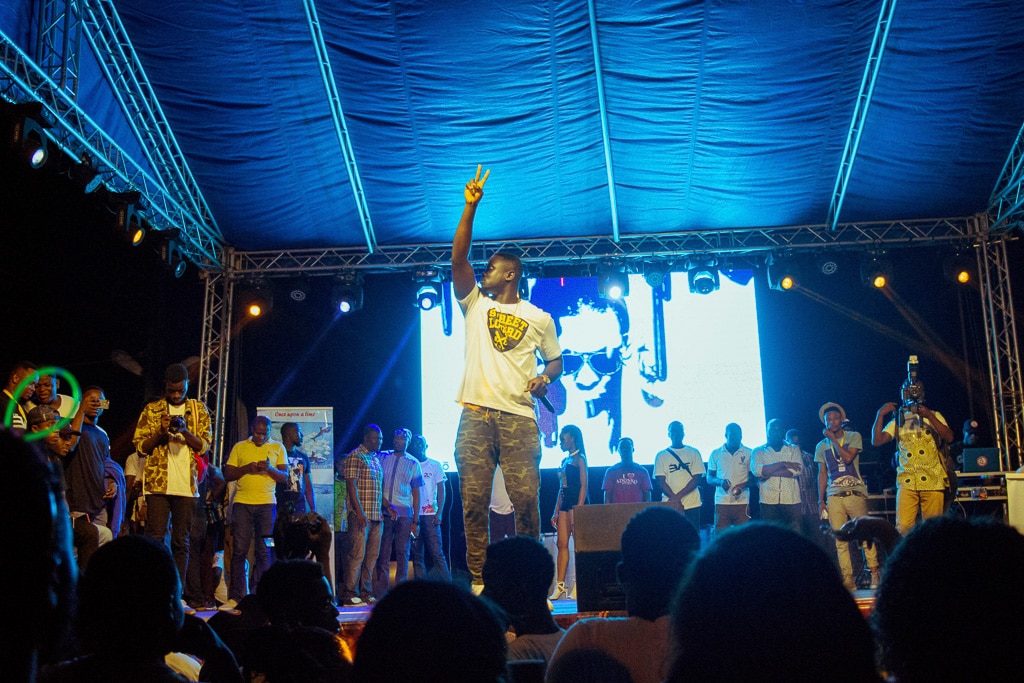 .
.