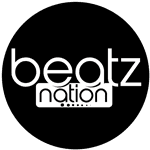 Shatta Wale mocks VVIP: Who will headline you for a show?
Self acclaimed dancehall king, Shatta Wale has launched a scathing attack on hiplife group VVIP, declaring it would never be invited to headline any show in the country.
His outburst is a sharp rebuttal to comments by Prodigal, a former member of the (V)VIP, claiming the group would never perform with Shatta Wale on the same stage.
Speaking on Accra based Onua 95.1 FM on Thursday, Shatta Wale advised the group to stop doing music, suggesting that its songs are no longer relevant in the music industry.
"VVIP should find some work to do, sometimes when you are grown and you don't want to behave like a grown up and you want to be like a child," he said in an interview with Christian Agyei Frimpong on Anigye Mmre.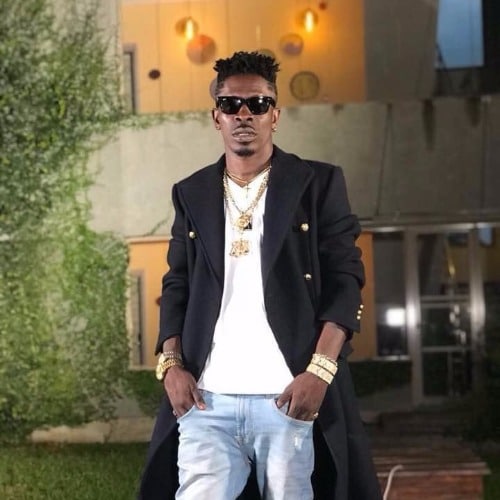 Shatta Wale lividly stated, "what do you mean by you won't perform with me on any stage, who are you to even say that, did you give the talent to me, do you know God, do you know where he is, God loves music if you are a musician you have to love your brother, I want them to know if they said they came out before I came out then I want them to know they are out.
"Grandpapa Reggie Rockstone if he is part of the group, he should be advising those boys around him that they are tarnishing his image, because he is grown, he has to leave a legacy, he doesn't want to advise and speak the truth. Always hiding, a legend doesn't behave like that, a legend fight for freedom and that is what Shatta Wale is doing."
READ ALSO: E.L Parts Ways With BBnZ…Starts Own Label VONation
Shatta Wale added, "They are saying I'm suffering from mental disorder and bipolar, we will soon see who is suffering from bipolar. This n**** you are talking about is making a whole lot of good cash if Ghana wants to know, not only with music, they were depending on music, but Shatta isn't depending on music, I will never, and I will grow this industry with some of the youth for people to see that I'm trying to set that example."
Source: Emmanuel Agyemang|3news.com|Ghana