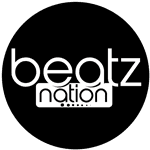 Ntelabi Spotted at Cabum's Album Launch

Ntelabi spotted at Cabum's 'The Beginning' album launch.
Ghanaian Rapper Cabum has just launched his debut album 'The Beginning' the event was held at Vienna City, Kwame Nkrumah Circle, and was graced by the likes of Flowking Stone, Gemini, Kofi Kapone , Eno, D Cryme, Tinny and other invited guests.
The performances were all filled with energy and the crowd reaction was massive. Before the end of the show Cabum made a special invite to his entourage, guests and all who made the show and the album a success on stage.
One person who caught the eye of the crowd (eye of our Cameras) was Ntelabi, Ntelabi was spotted in the VIP lounge and on stage. After a long hibernation, this seems to be Ntelabi's first official appearance after his name switch from Drilix. Ntelabi did not grant any interviews for time being but stated he will break his long hibernation with a smashing musical masterpiece.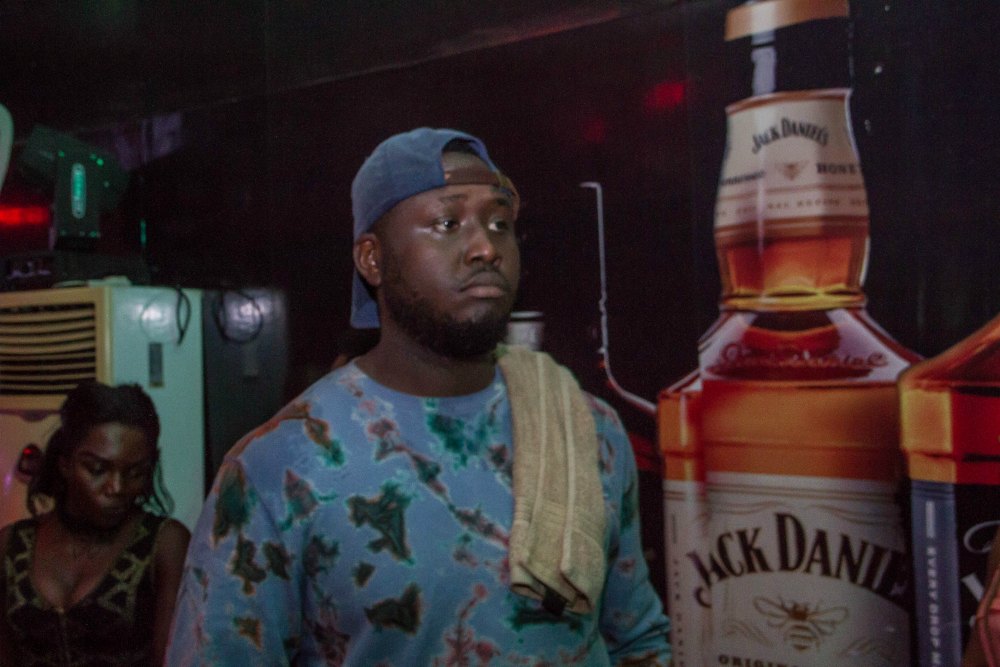 Ntelabi Spotted at Cabum's Album Launch