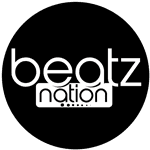 Muanda Makes a Sensational Comeback! Releases New Single.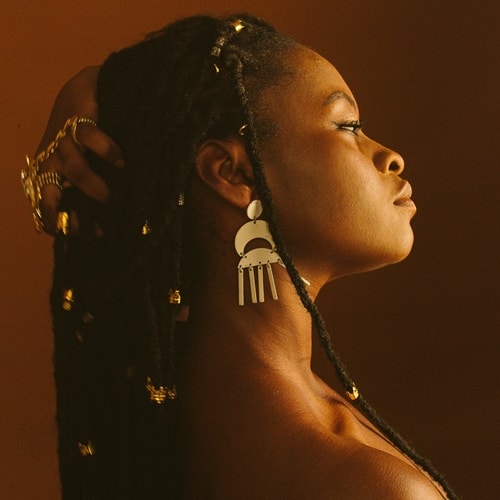 Ghanaian singer and songwriter Muanda Monica Kuyon, formerly known by the stage name Moe, is excited to announce the release of her latest single, titled 'Bad Boy'.
Bad Boy is an Afro soul tune that blends beautiful kologo sounds and deep resounding bass strings , together with her expressive lyrics and sensuous voice to create a song that praises the beauty of love and communion.
Bad Boy was produced, mixed and mastered by Ghanaian producer Kuvie and Germany based music engineer Lukas Walter.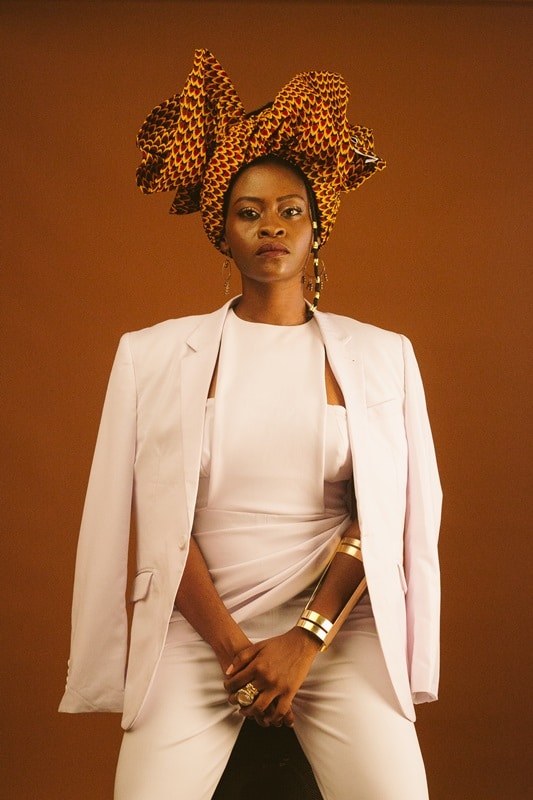 The song , which initially was to come out earlier last year under the company Daakye Promotions ,was finally released independently on the 23rd of September 2019 and is available on all digital music stores.
Muanda is not a novice in music. She has worked with diverse artistes on various songs , one of them being K3kemi which featured Kuvie and Ayat.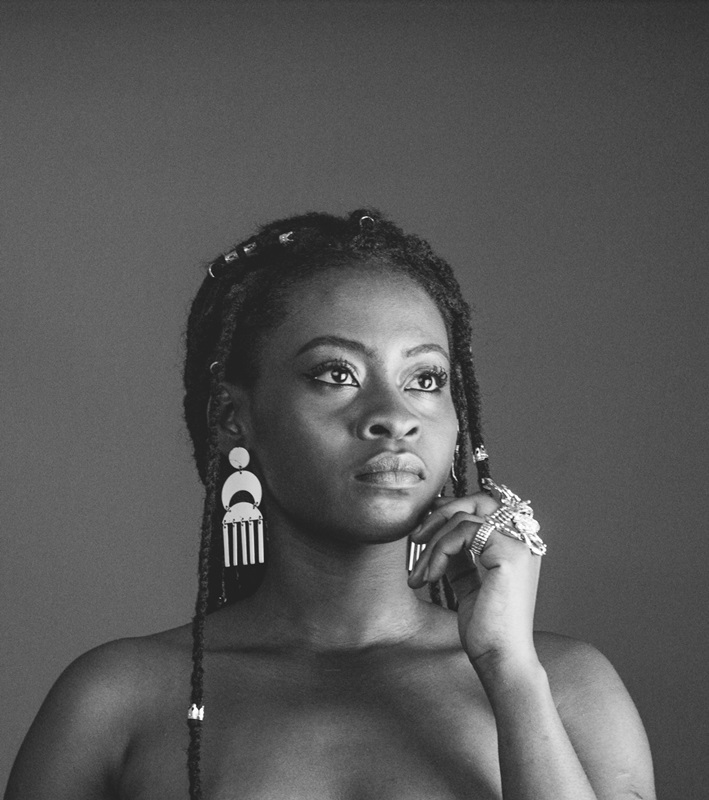 She says ; "To me music is not a job. It's my escape. It's the only way I'm able to express emotions and to heal. It's how I connect to my higher self and to people. "
STREAM/DOWNLOAD LINKS
Apple Music/iTunes: https://music.apple.com/gh/album/bad-boy-single/1477204772
Spotify:  https://open.spotify.com/album/1pEwvsykWKwMluqxpS2PKw
iHeart: https://www.iheart.com/artist/muanda-30730276/albums/bad-boy-78567396/
Deezer: https://www.deezer.com/us/album/108142652
MNDigital: http://www.mndigital.com/content-experience/music_content/albums/467167081/Muanda/Bad_Boy/
Napster: https://us.napster.com/artist/muanda/album/bad-boy-single