Mr Eazi's tweet which started a Ghana-Nigeria Twitter War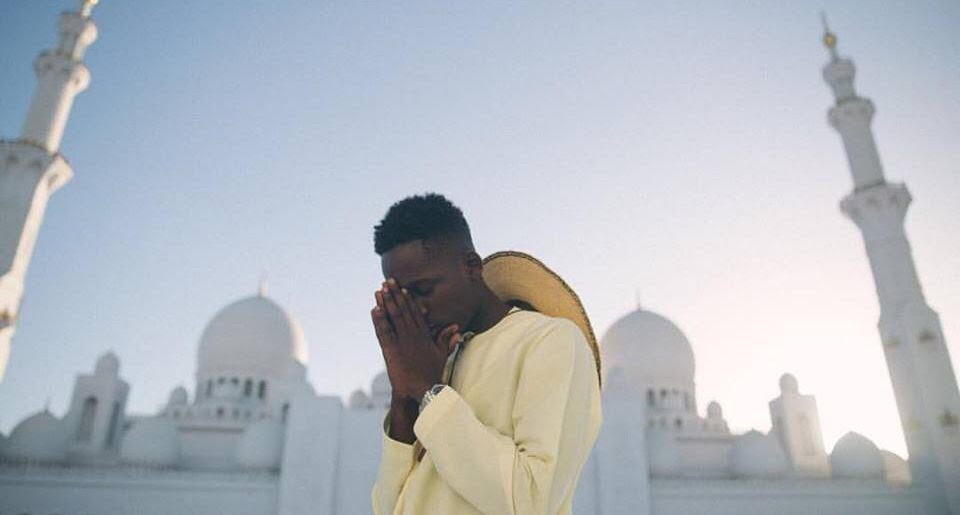 Beefs seemed to take major attention last year and it seems to have moved into 2017. Starting the year with a heated beef between Chris Brown and Soulja Boy, the beef has crossed borders and has hit Ghana and Nigeria.
It all started when Mr Eazi, a popular Starboy act tweeted his opinion about how Ghanaian sounds influenced Nigerian present day artistes. This seemed not to go down well with Nigerians as they descended down on the Hol'UP hitmaker and rained heavy insults at him.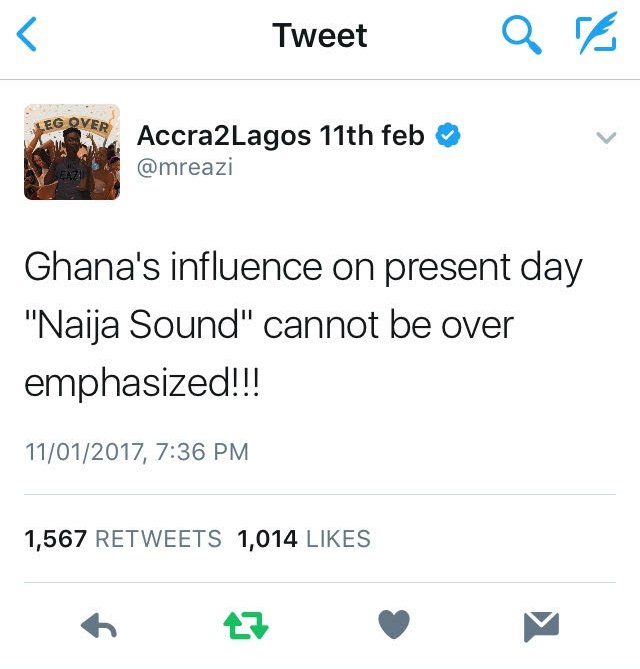 While some musicians, entertainment critics, showbiz persons and people who just wanted banter tweeted their concerns, most people seem to agree to the school of thought that, Ghana has influenced a lot of artistes from different countries including big artistes from Nigeria which included Fela, Wizkid, Patoranking, Flavor as well as PSquare.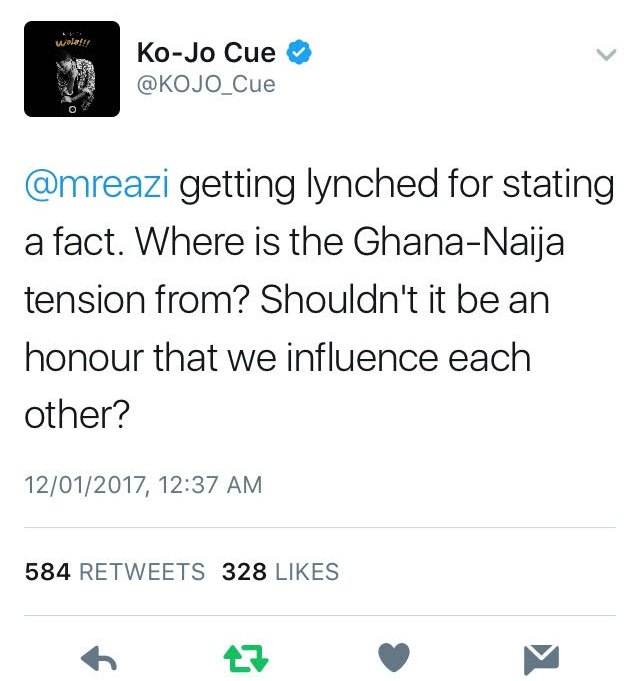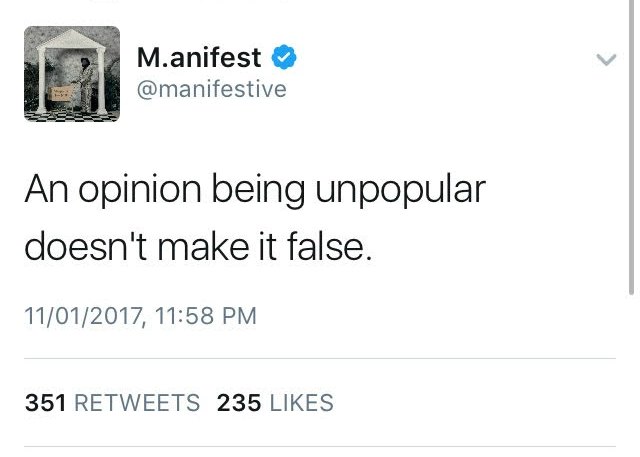 Other Nigerians also lamented that, Mr Eazi who served as a bridge between Ghana And Nigeria has disrespected Nigerians even when they welcomed him wholeheartedly after he had been snubbed by the VGMAs.
Though all the opinions make a lot of sense, it is the banter that makes this whole drama exciting. Here are some of the tweets we came across:
It's not Mr Eazi's fault o, it's Tekno that gave him chance…
Don't come to Nigeria o, keep eating your concoction rice in Kumasi???

— Otunba⚓️Billz (@AsistantBoyfrnd) January 12, 2017
Flavor stole an entire song by Wutah. fam why are we arguing?

— Andy (@kwamedracula) January 12, 2017
@wizkidayo goodevejng sir…your signee said Ghana has influence on daddy yo ? https://t.co/rBy80PPNI5

— Adefowora (@Adebolaa_O) January 11, 2017
Nigerians have interpreted "influence" to mean "copy" and that's why they are so annoyed

— G!ambit (@SmylyThe3rd) January 12, 2017
Officially, Mr Eazi has apologized. Though some are still angry, Nigerians have embraced the fact that Ghana and Nigeria will still be one people after our beefs with football, jollof rice and now music.
Mr Eazi is however preparing steadily for his upcoming mixtape titled Life is Eazi which comes out on 11th February this year.
Mr Eazi's tweet which started a Ghana-Nigeria Twitter War