Mr Eazi Featured In Vogue Magazine
By Sandra Kissi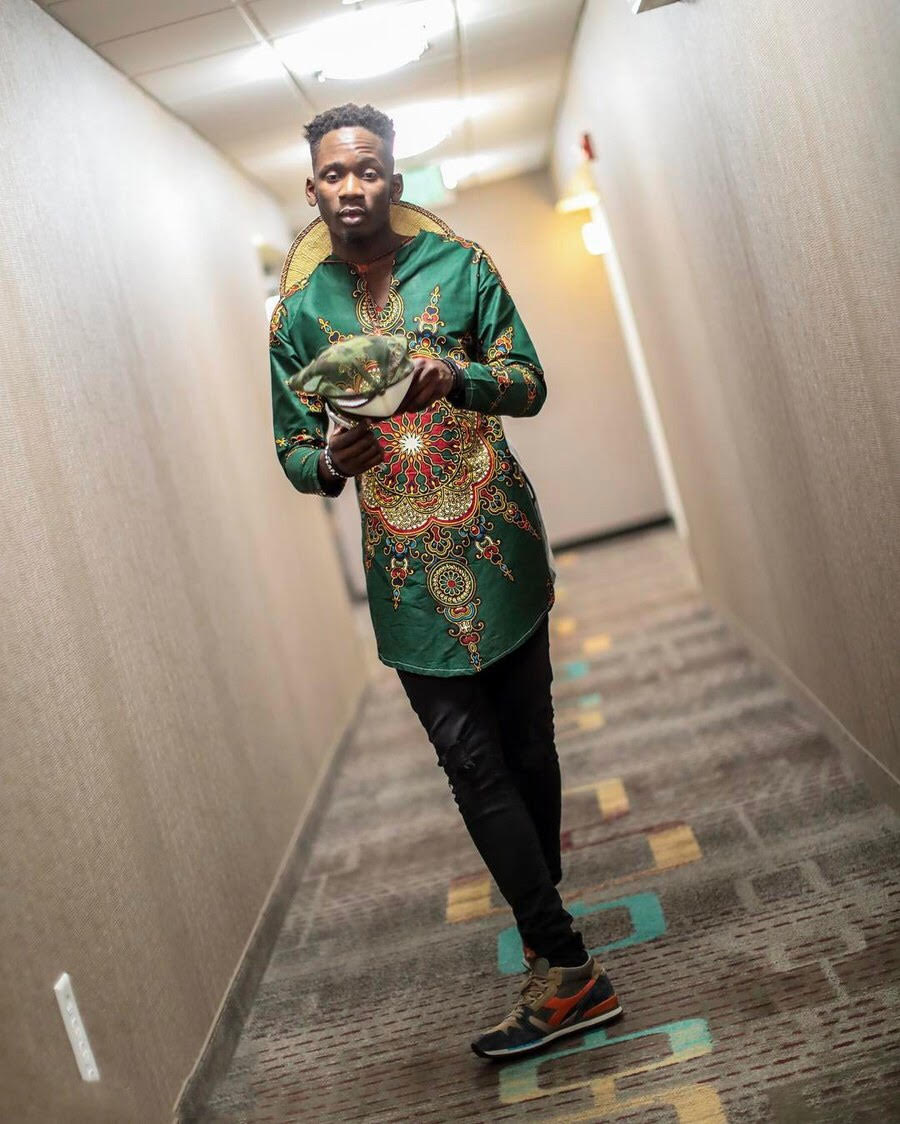 Popular Afrobeats Singer, Mr Eazi has been featured in Vogue Magazine which is one of the leading magazines in America's fashion and lifestyle.
In a detailed interview between himself and the writer, Alex Frank, Mr Eazi talks about his music coming from two distinct African countries – Ghana and Nigeria.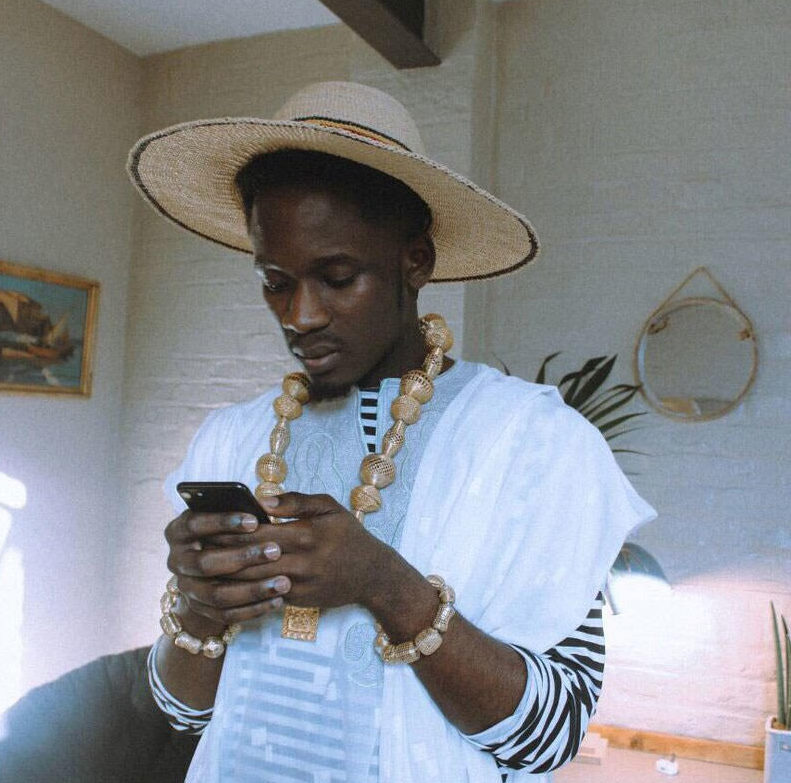 Mr Eazi also revealed the reason for labeling his music as Banku Music. He narrated how his first session at the studio was after he ate Banku, a native food from Ghana made with corn and cassava dough. He said he felt extremely satisfied, tired and relaxed and that's the feeling anyone that listens to his music also gets.
He talked about his fashion sense been influenced regal stuff made with gold which comes from the Ashanti Region of Ghana. He also explained the origin of his unique hat which came from the Northern Region where most of the people wore because of the harsh sun.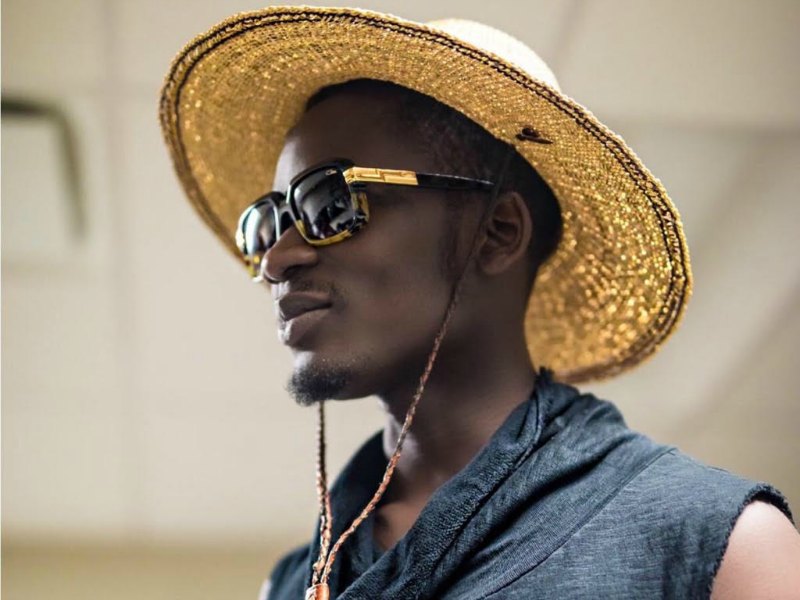 He was appreciative of the support he was receiving from countries and how his music and fashion sense had influenced a lot of people especially the straw hats as well as the Ghana Must Go material he used to promote his new mixtape, Life Is Eazi which debuts number 4 on the Billboard World Album.
Check out the full interview here >> http://www.vogue.com/article/mr-eazi-nigeria-ghana-style
Mr Eazi Featured In Vogue Magazine