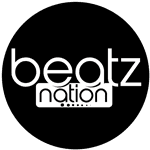 'You call me for an interview only to twist my words' – Jayso fires Delay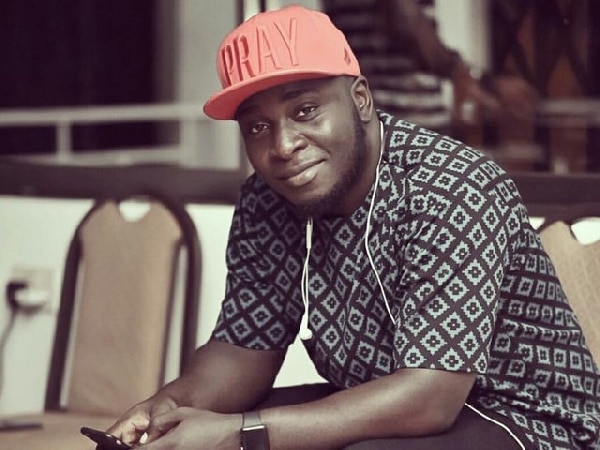 Rapper Jayso has called out popular TV host Deloris Frimpong Manso aka Delay for being diabolical with the way she handles celebrities on her show. Delay has often been condemned by some Ghanaian celebs for her style of presenting which seeks to 'extract' a lot of information from them during interview sessions plus her brash approach to the interviewing process.
Others too have accused her of distorting some part of the interview to suit her own agenda and this is what Jayso is trying to point out. Recall that Kurl Songz also blasted her for the same offence, as he detailed how Delay twisted his words and editing some parts which were not to be included in his interview.
The Jennifer Lomotey' hitmaker said weeks after his interview, he felt betrayed after Delayed portrayed him as a womanizer who sleeps with every woman he sees. Now back to Jayso; the rapper blasted Delay for using people to grow her fan base and earning from them which is highly unethical.
You call me for an interview so you can twist my words, create misleading headlines and basically use me as clickbait. Ok. Next time …. pic.twitter.com/usoSLFXVSz

— 🇬🇭Jayso (@jaysoskillions) July 3, 2019
Source: GhanaWeb