DJ Nahni Nominated For The Most Influential Student DJ Award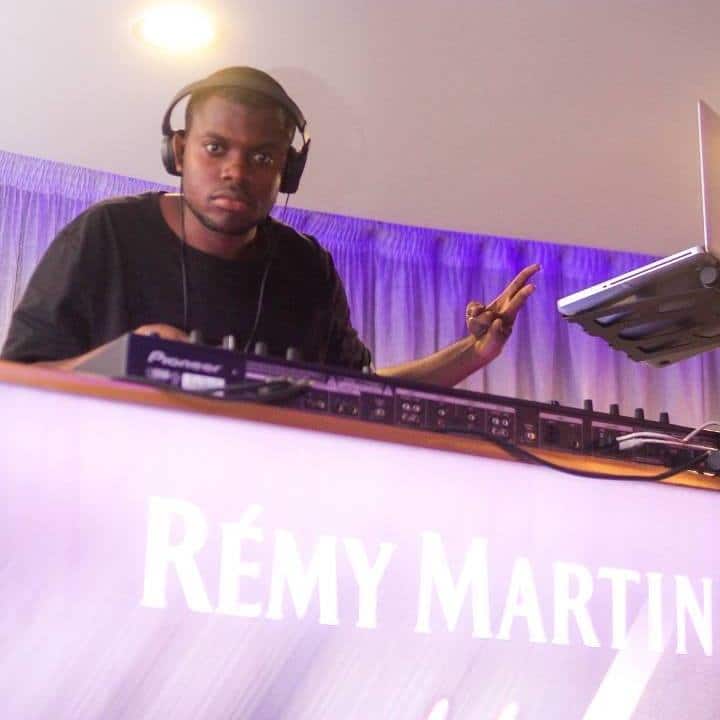 The Fame Awards 2017 DJ headliner DJ Nahni (real name De-Graft Appiah-Kubi) has been nominated at this Year's UMB Ghana Tertiary Awards.
The announcements which was made at the Banquet premises of the Ghana Youth Web Group; organizers of the UMB Ghana Tertiary Awards, on Friday 15th September, 2017.
DJ Nahni a student of Methodist University College Ghana who has worked with Pluzz Fm for the past years and also wowed listeners of Montie Fm. He also played on stage for most of the performing moments for artiste Mzvee, Kuami Eugene and Kidi who are with one of Ghana's topmost record label Lynx entertainment.
He has graced occasions like the Ghana DJ Awards Pub Tour, Ghana Music Honors 2017, Ghana DJ Awards Main Stage, Muse Africa Concert 2017, September Vibes Concert 2017, Vac with the Stars 2016 & 2017, many clubs and he was currently the DJ headliner for the Fame Awards 2017.
To help DJ Nahni win the Most Influential Student DJ Kindly Text mddjnahni to 1736 across all networks to vote for DJ Nahni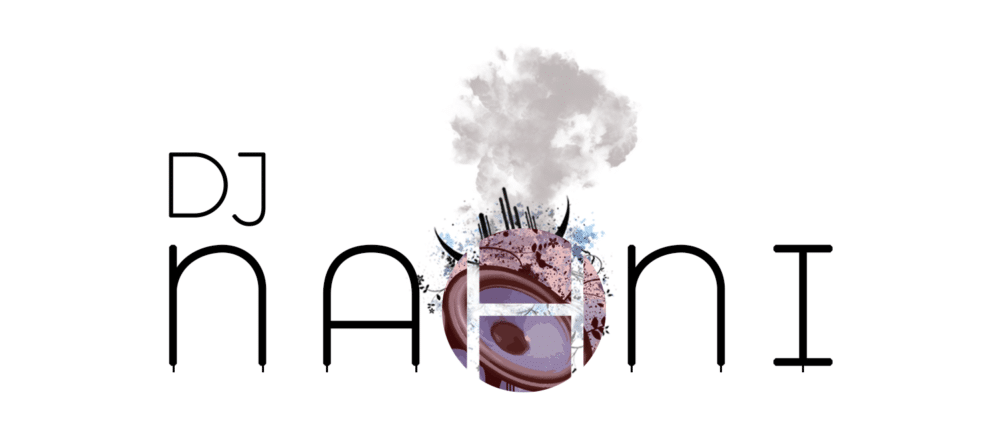 UMB Ghana Tertiary Awards is an award scheme that celebrates tertiary students who are achieving great heights in a wide range of professions.
You can Follow Him @DJNahniGh on all social Media
For Bookings for all forms of events Contact 0275702226 or Email [email protected]
Credit: Yaw Boadu-Ayeboafoh Junior
DJ Nahni Nominated For The Most Influential Student DJ