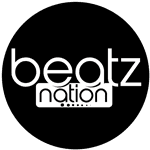 Zone Three 6 Gets Personal With VJ Eleanor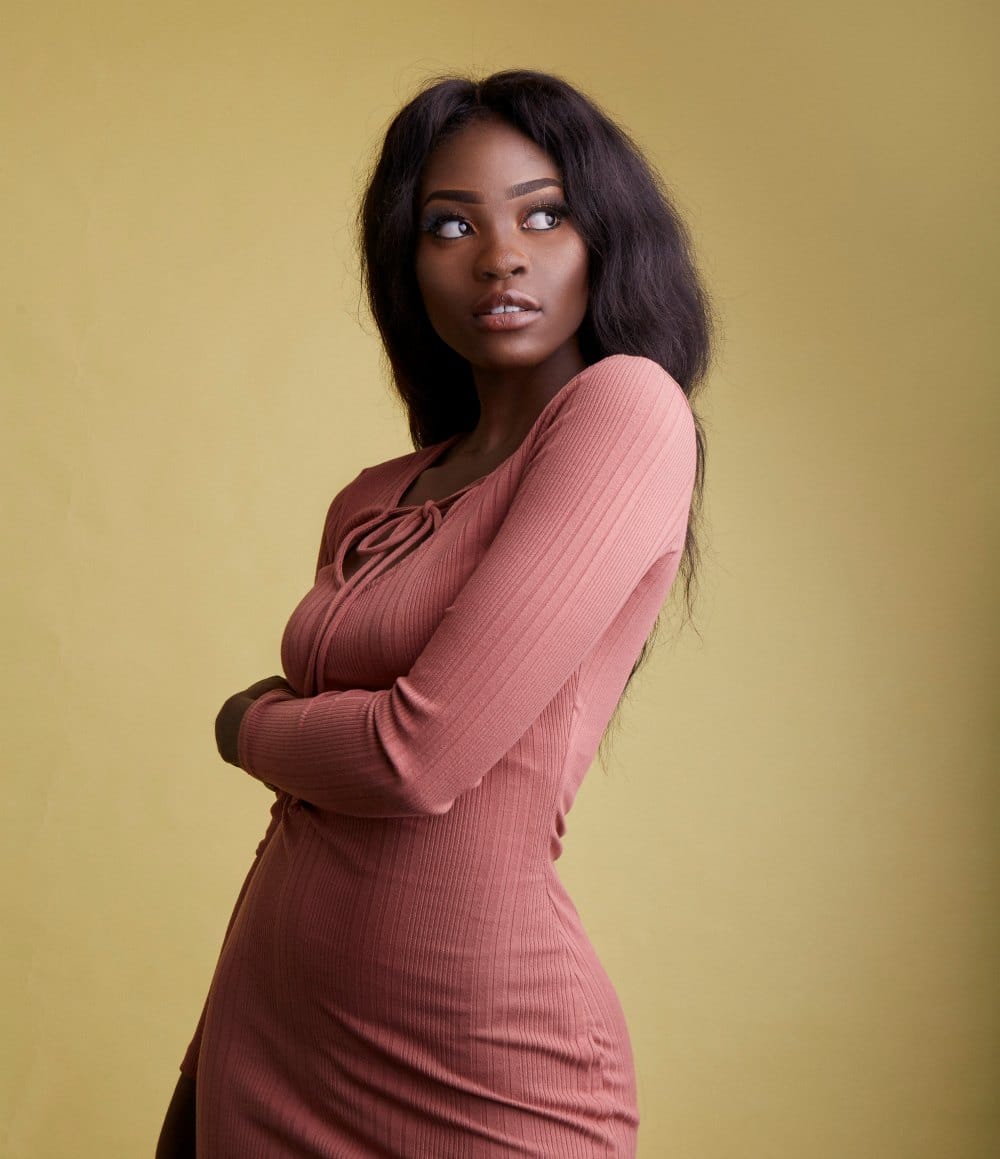 ZONE THREE 6 TV is an urban contemporary music and lifestyle channel, borne out of the need to create rich compelling contents for a global youth audience.
At Zone Three6 we are one of the biggest and boldest youth entertainment brands on the continent. A global network that reaches more is set to reach over 50million households across TV, mobile or online with fun and innovative content and experiences.
Focused on expertly curating the best of the best in music and engaging youth in social conversation, the multi-genre, multi-platform network offers breaking music news, videos, artist interviews, exclusive performances, and original programming.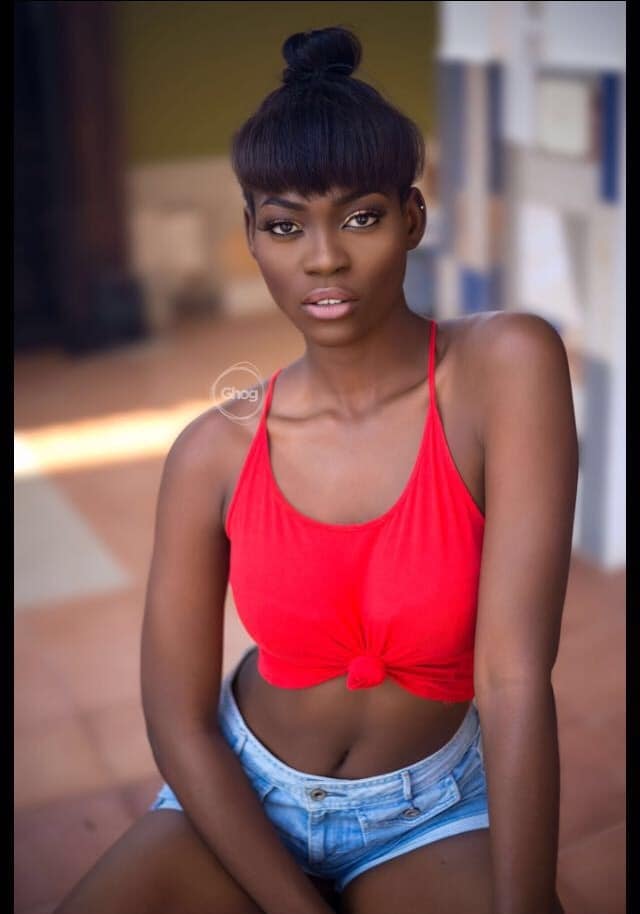 At Zone Three 6 TV, we get people talking. We fuel the rich cultural conversation of music. We champion youth, nurture their creativity and stand up for the issues they believe in. And of course, music is at the heart of everything we do. We are the music insider bringing audiences the newest music through to the biggest A-list artists across the globe. More than anything, we entertain wherever and whenever Presenting all the news and interviews is model and fashion enthusiast Eleanor.
Eleanor is a natural conversationist who is crazy about the world of fashion.  She spends most of her time drawing designs and hand sewing clothes. She believes in the need to build a personal brand. In her own words
"Once you understand how you wish your brand to be perceived, you can start to be more strategic about your personal brand. This doesn't mean you can't be human. On the contrary, as Michael Simmons writes, authenticity is key in the digital age. A strong personal brand can yield tremendous Return On Investment whether you are working with an organization or leading one."
Her daily pursuit is to build a brand that's different from anything anyone has seen. Something that reflects various personalities and helps people who are otherwise seen as 'weird' to come out of their shells and confidently express themselves.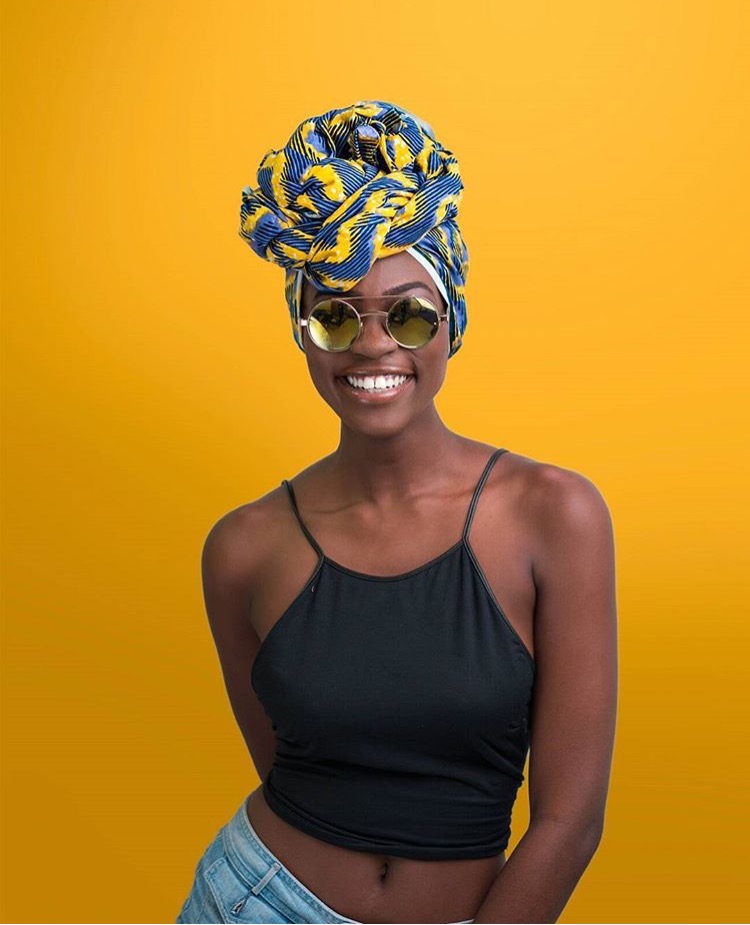 Apart from making new clothes and turning old clothes into completely new and fashionable pieces. She enjoys being a TV host. It comes to her naturally and allows her to use her  fun and bubbly personality to captivate her audience. She has also realized that creative writing may be one of her fortés as well.
Apart from sleeping, she invests more time to sewing. She is convinced that her entire life and purpose is centred around sewing, designing and anything creative. Creative directing is a field she's currently exploring as well.
So far, she has competed in two pageants, Miss Universe Ghana and Miss Ghana both in 2015, coming out with the title Miss Top Model. She believes that both platforms have helped her put her goals into perspective.
She intends to start her very own clothing line called "aliénor". It's something she is extremely proud of even though it hasn't quite kicked of yet. People already know of aliénor and look forward to seeing what it has to offer, which is why she is proud of her initiative.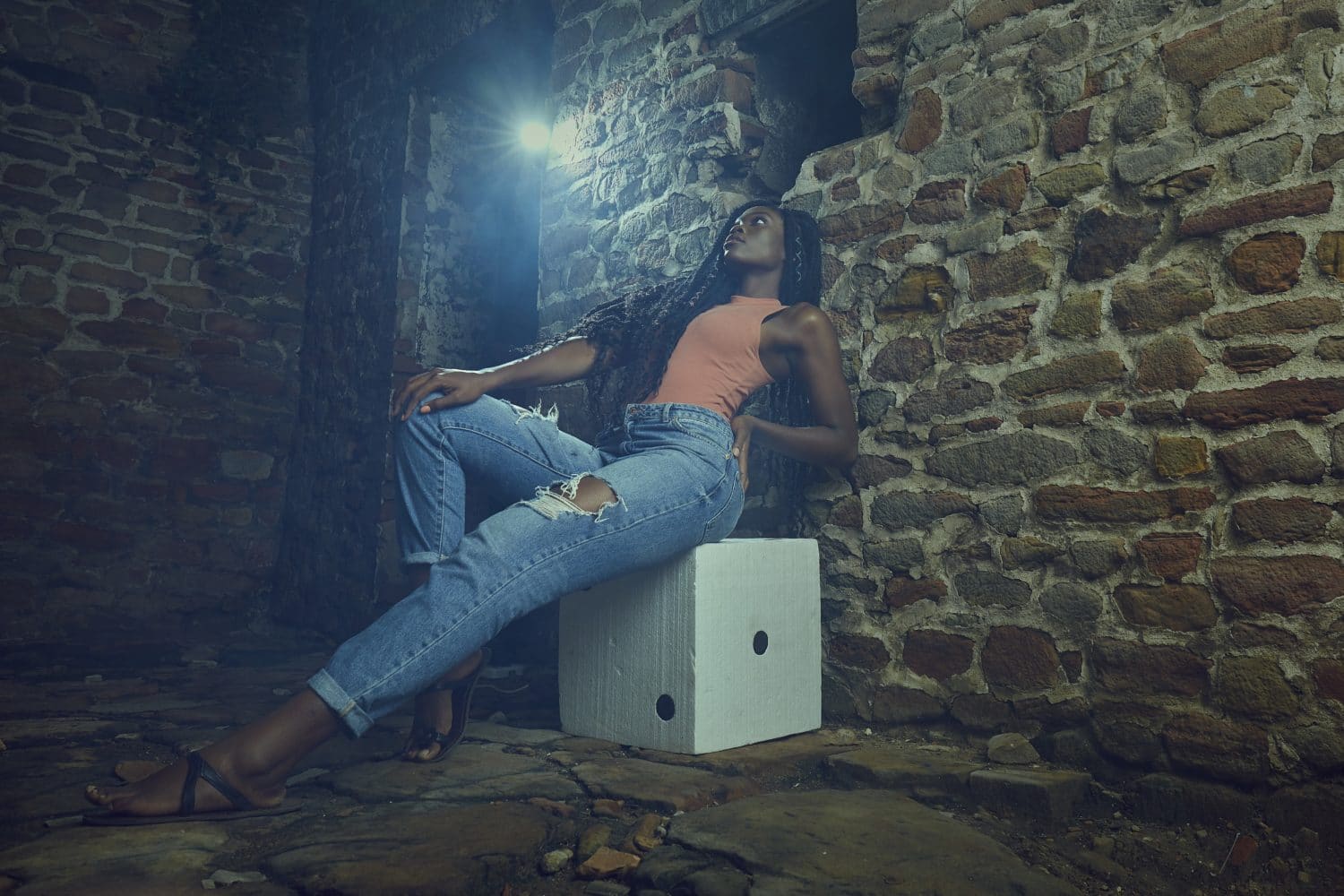 She values faith, passion, hard work and determination; which she believes are the springboard to any tangible achievement. These are the qualities that will help her attain her short-term goals of completing her tertiary education with flying colours, establishing herself as a fashion designer, and becoming a recognized TV personality.
She wants  to be perceived as that determined, creative and out-of-the-box thinker, the passionate and innovative personality that lights up the room with her presence. As a VJ for the all new season of Zone Three6, she looks forward to lighting up the screens with her wit, bubbly personality, and infectious smile.
Zone Three 6 Gets Personal With VJ Eleanor