Wizkid Goes Blond
By Sandra Kissi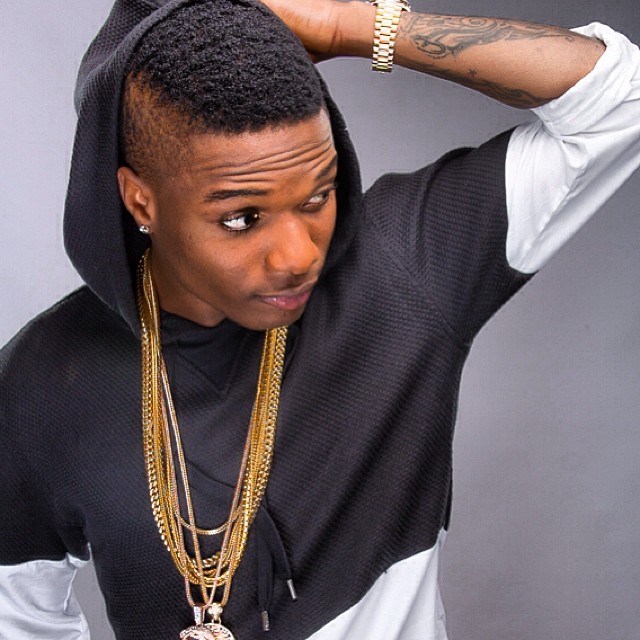 Earlier today, Baba Nla, The Starboy Wizkid posted a picture on his Twitter account rocking a new haircut.
In a red long sleeve shirt coupled with a black skinny trousers accompanied with a pair of snickers, The Starboy is seen with a clean haircut with the color gold.
I think it's wavy AF and it defines a real pop star who knows about fashion, lifestyle and most importantly the trends that accompanies music. What do you also think? Share with us in the comment section.