Wizkid Explains How He Got On A Record With Trey Songz
By Sandra Kissi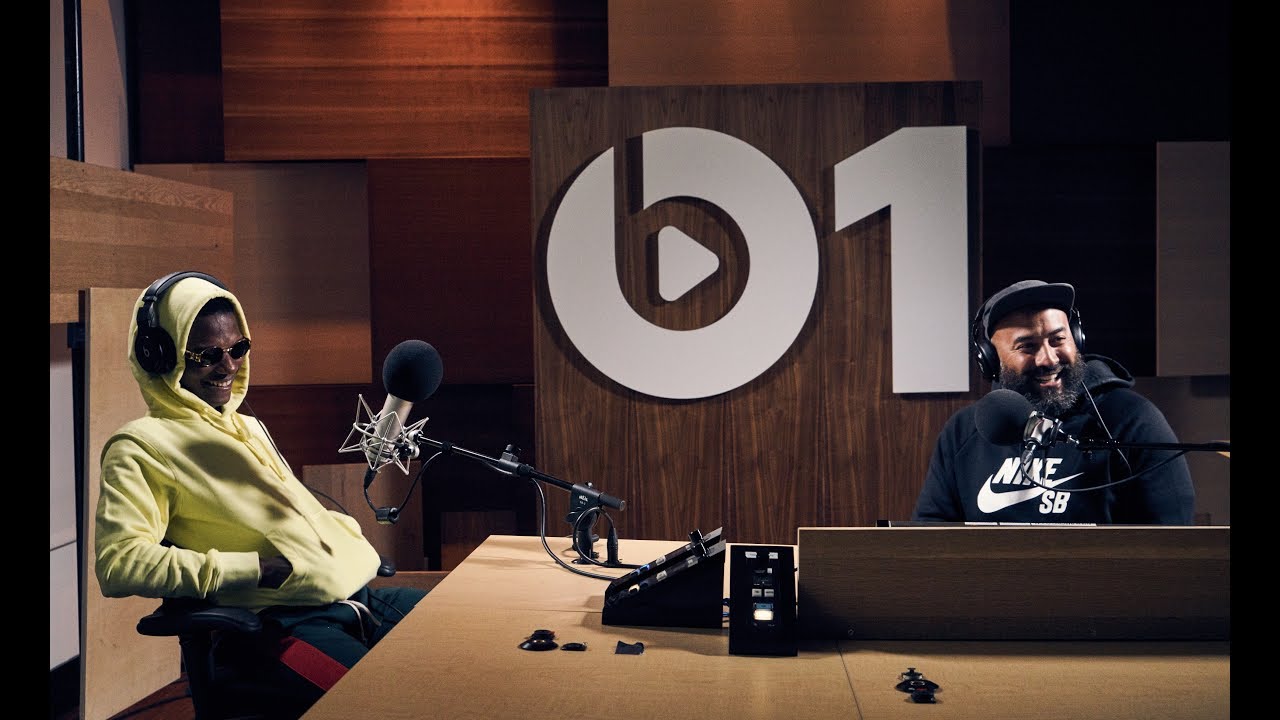 In an interview granted with Ebro Mane on Beats 1, Wizkid explained how he got on a song titled Gbese that made it to the Sounds From The Other Side which featured American singer Trey Songz.
Wizkid explained that, Gbese was a term in Nigeria which means debt. He narrated how he took Trey Songz to have fun after the latter came to Nigeria for a show. According to Wizkid, he bought about 100 bottles of champagne and had girls around them and that was when they decided to record the song in a hotel.
Wizkid released his mixtape Sounds From The Other Side on July 14 and he is currently on tour as well as granting interviews to promote his new project .
LISTEN TO GBESE:
LISTEN TO SOUNDS FROM THE OTHER SIDE:
BUY 'ALBUM: Wizkid – Sounds From the Other Side" Available On iTunes.
#SFTOS available on:
Apple Music – http://smarturl.it/iSFTOS
Spotify – http://smarturl.it/sSFTOS
Amazon – http://smarturl.it/aSFTOS
Google Play – http://smarturl.it/gSFTOS
Follow Wizkid:
http://wizkidofficial.com
https://instagram.com/wizkidayo
https://twitter.com/wizkidayo
https://facebook.com/wizkidmusic
Wizkid Explains How He Got On A Record With Trey Songz