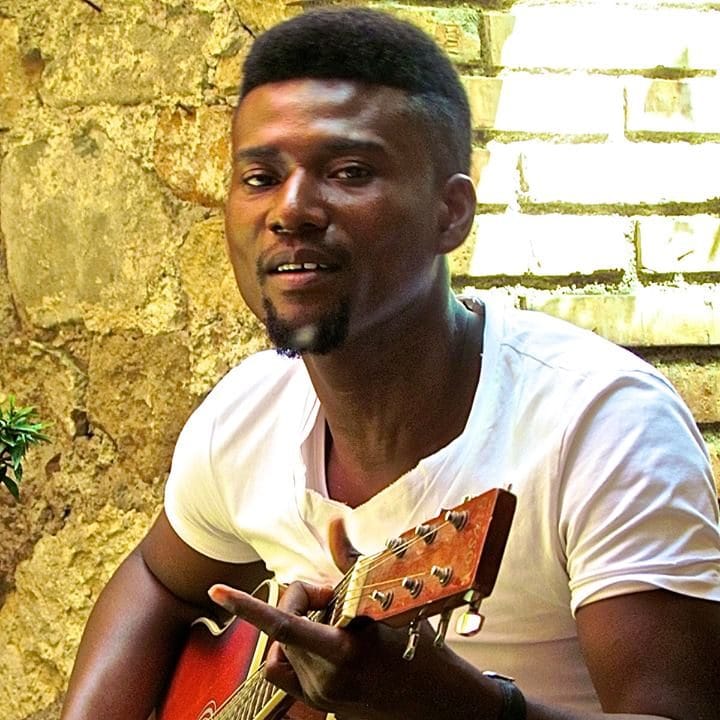 Kesse has just made a very shocking revelation on radio about his collaboration with Sarkodie and Appietus titled "Azonto Fiesta"
According to him, the song brought huge monies to these musicians but the only money he got was 20 Ghana cedis.
Most social media users doubt that since the collaboration brought him other shows and exposure so coming on air to talk about what he made to them is a bit disappointing on his side.
Kesse said that money is the only cash he got, adding he won't lie especially being a servant of God. According to him, the song became popular because he was on it.
Meanwhile, it was alleged that Kesse has been preaching to people around him and how a changed person he has become. We haven't had the chance to hear from him in person and now he saying this on air about being a born again, somehow confirms these rumors.
We will get updates on whether indeed Kesse is going into evangelism or not but for now what do you say about his collaboration with Sarkodie and Appietus.
UPDATE:
Shortly after, the story went viral and Sarkodie has replied to reports which seem to suggest he owned the Azonto Fiesta song.
The BET Award-winning act mentioned that the track was not his and he didn't make any money from it either.
.
Source: Ghanaweb