DJ Sly Looks Hot and Dapper In New Promo Photos
Ghanaian Top-Notch Disc Jockey, DJ Sly is one of the very few DJs who has taken his work to another level.
The host of 3FM Friday Night Jam has released hits songs like Ole Alo with Teni, Skales, EL, Daphne and Gyae Dede with VVIP, Miyaki.
HIT or Miss? Rate DJ Sly new looks.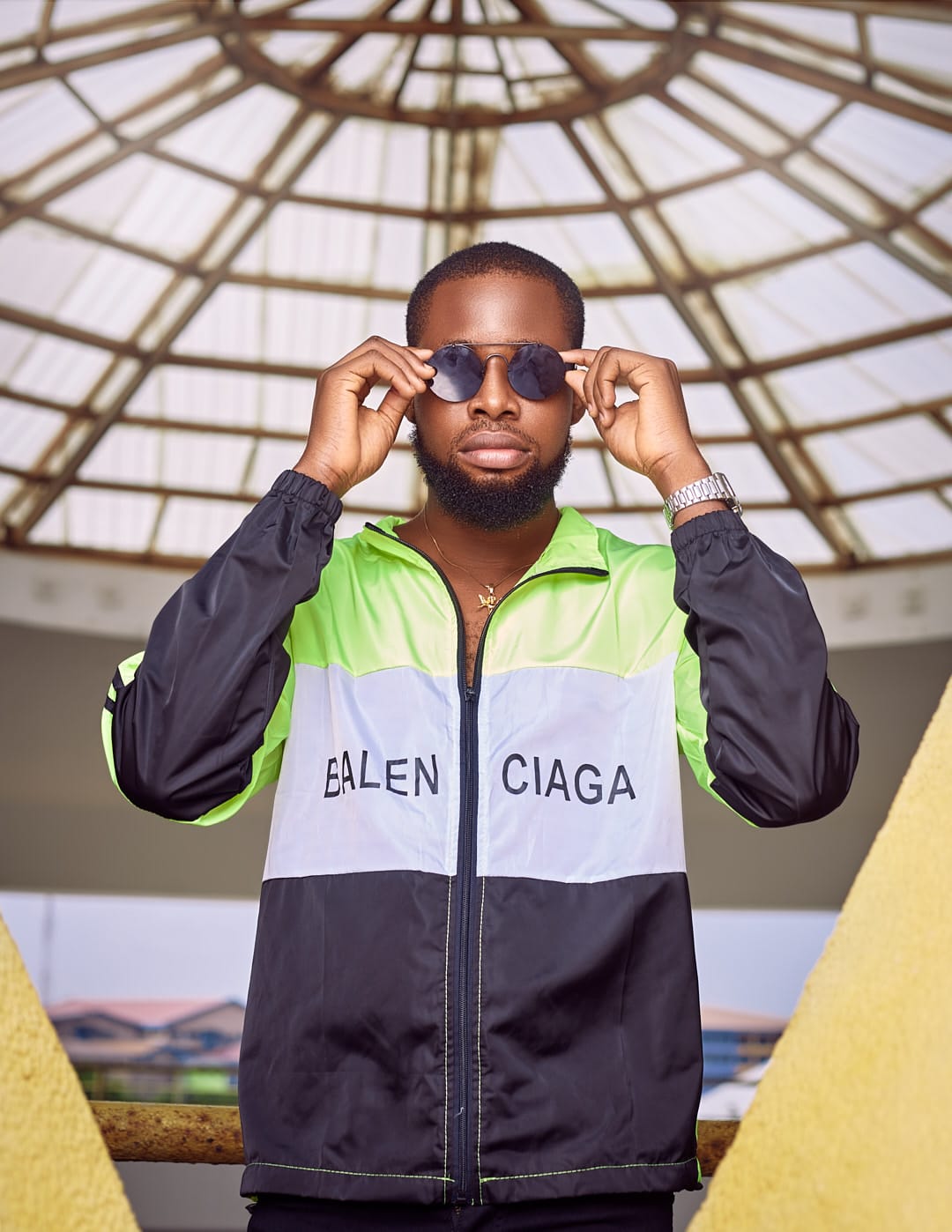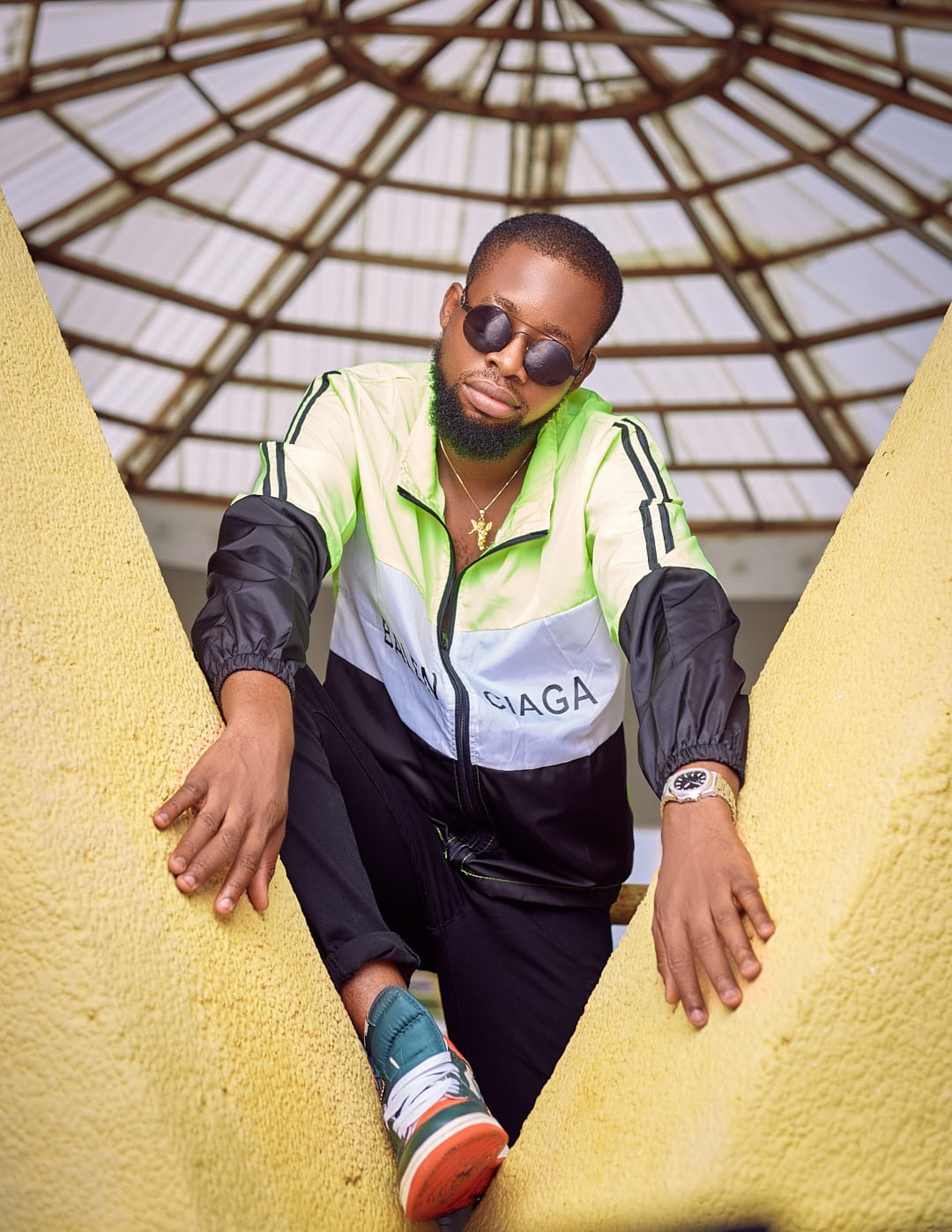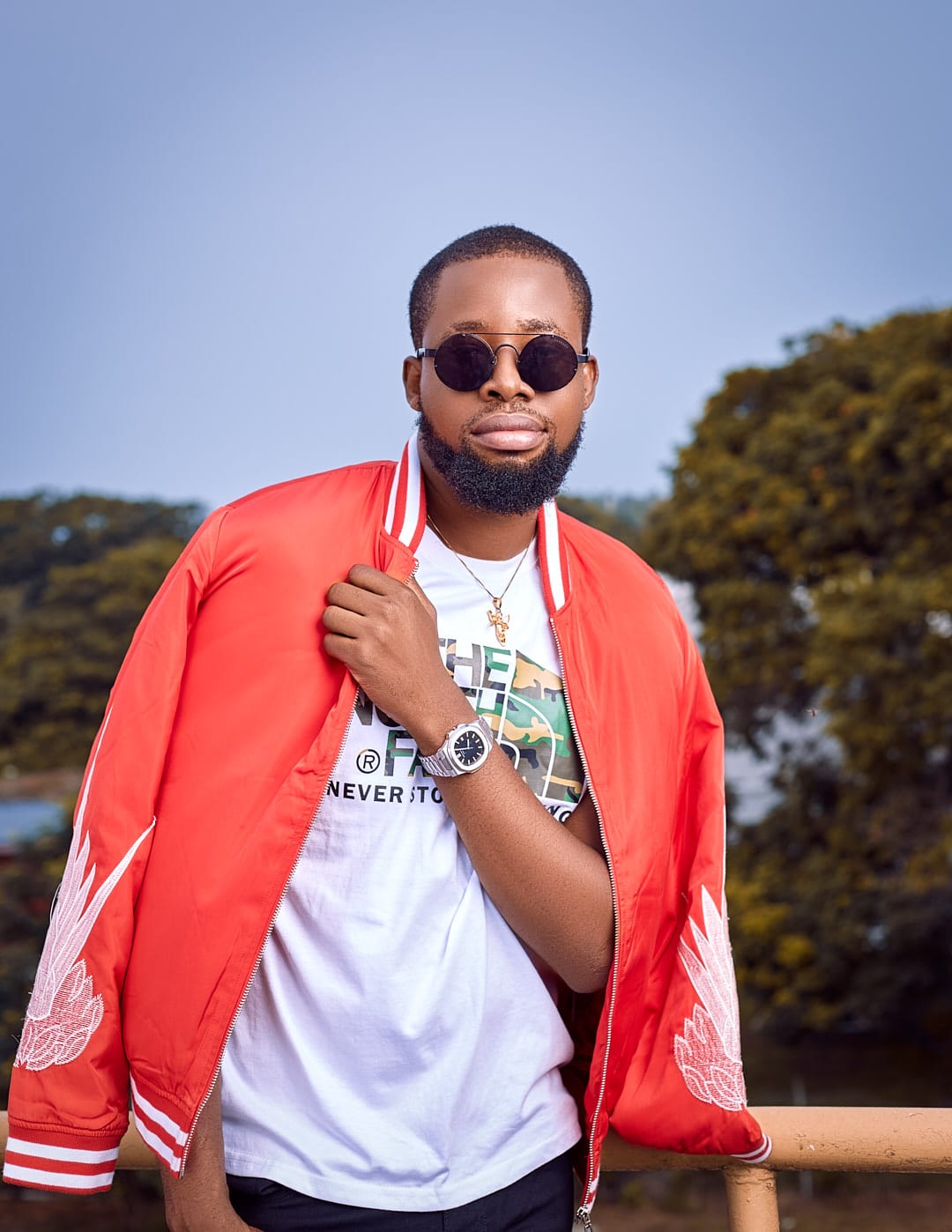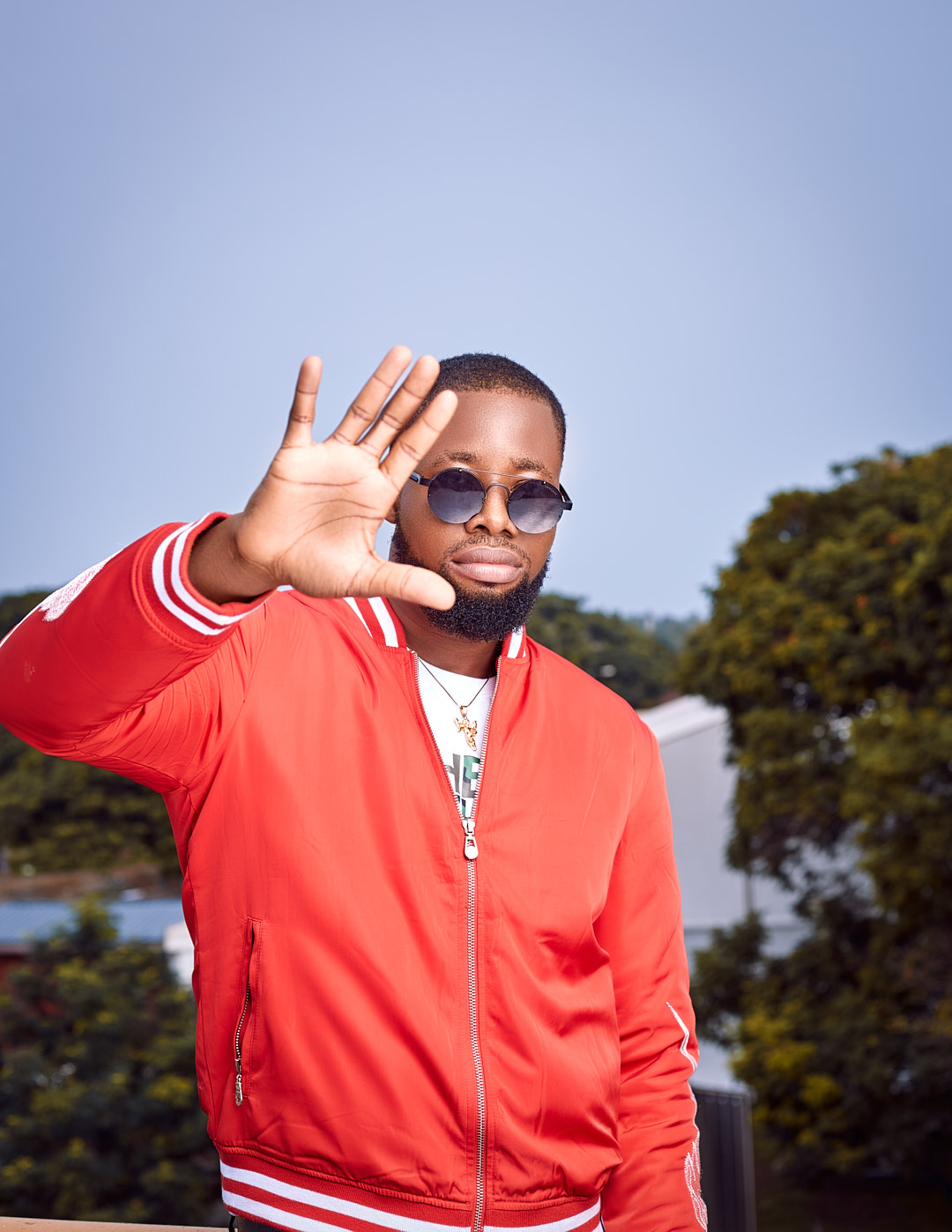 download mp3