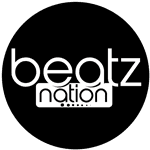 VIDEO: Efya Walks Out Of Interview After She Was Told Nigerian Jollof Is The Best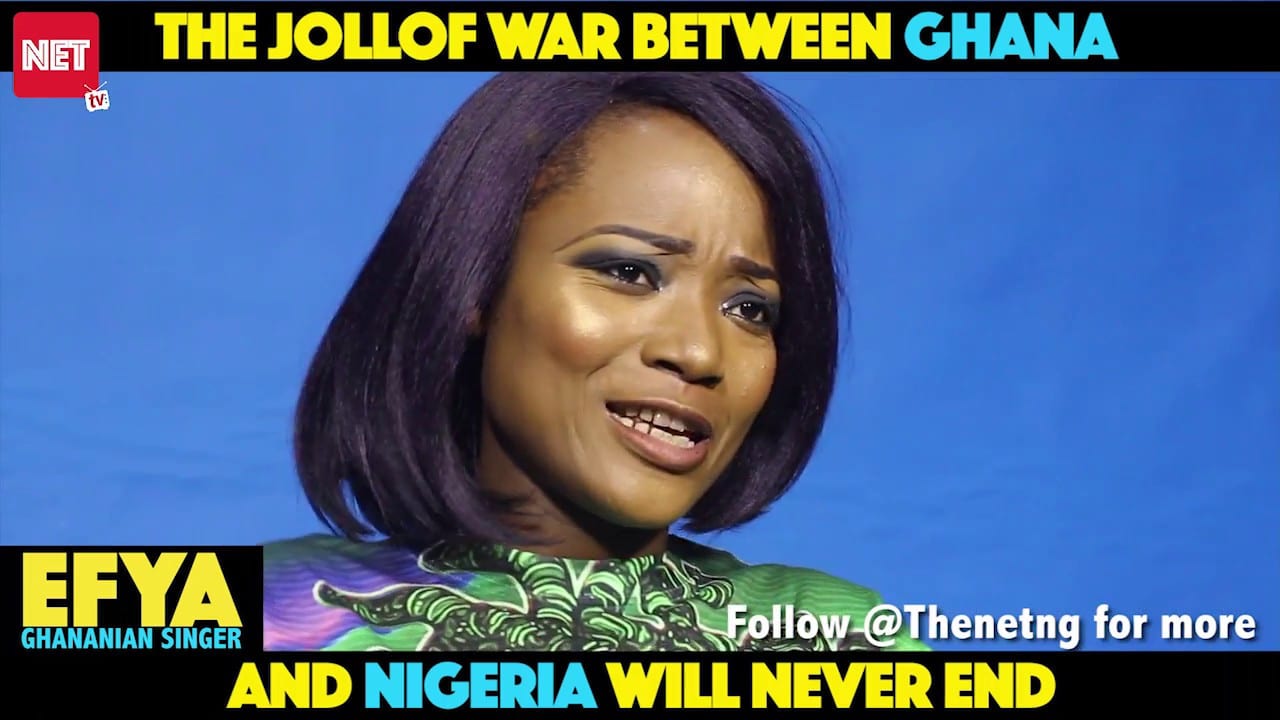 Over the weekend, Ghanaian music diva Efya was in Lagos as she was billed to perform at the 2017 Buckwyld n Breathless concert.
As part of her media tour, she came by the NET for an interview where she spoke about her affiliations with Wizkid, the Starboy imprint, challenges in the Ghanaian music industry and also hinted on releasing a new project.
During the interview, we put the singer on the spotlight by asking her if she thinks Nigerian jollof is better than Ghanaian jollof and her reaction was… she walked away -for a short while.
The Jollof war between Nigeria and Ghana has been ongoing for the longest time and it is expected that the singer would come to the defence of her people.
The battle between Nigerian and Ghanaian Jollof Rice has reached almost epic proportions online. There is a constant argument on Twitter between Nigerians and Ghanaians over which country has the best Jollof Rice.
Nigerians scored a lot of points in the Jollof Rice debate when Facebook founder Mark Zuckerberg visited Nigeria in August 2016 and gushed about the country's Jollof Rice.
Source: peacefmonline.com
VIDEO: Efya Walks Out Of Interview After She Was Told Nigerian Jollof Is The Best