TV3 Did Not Help Support Our Careers – Mentor 1 Contestants
By Sandra Kissi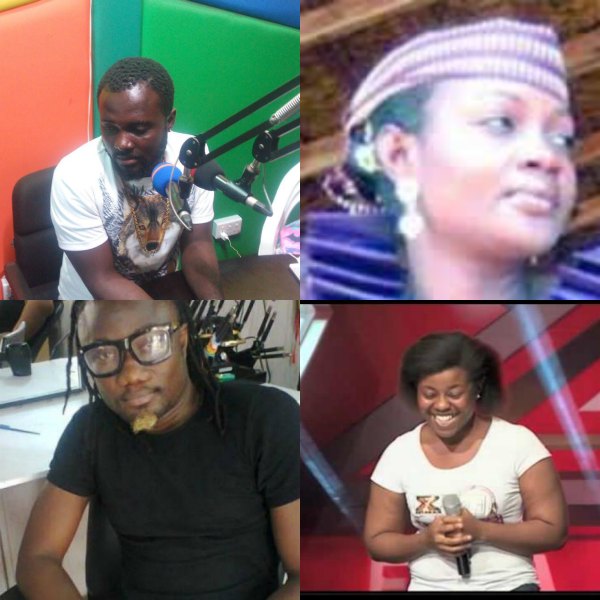 The contestants of TV3 Mentor Season 1 complained bitterly about how TV3 had left them to face their own destinies.
Speaking to Abeiku Santana on the show Total Showbiz, contestants such as Andy, Mavis and Okrasini Samuel narrated how the organizers of Mentor failed to keep to the terms of conditions in the contract they signed which stated that, the finalists will receive a manager and some hype or promotion of singles/albums they put out.
Okrasini Samuel complained of how strange it was to pay money for his music to be broadcasted live on the station's channel. He added that, it was his hope that he would have had massive push from TV3 but they left him and his fellow contestants crawling to gain their feet in the already tough music industry. Also, Andy revealed to Abeiku Santana that, one of the contestants, Doris who was identified with singing gospel songs, wearing African print dresses and a notable headgear like that of the former First Lady had passed on. She died as a result of giving birth to her second child. Listeners and the presenter Abeiku Santana were shocked to hear that, TV3 had not sent representatives to pay tribute to the deceased even after going through hectic managerial procedures to pass on the message.
In addition, during the outdooring of Mentor 7 (where Andy was present), Andy said he tried prompting the organizers to say something about Doris'  death and it all fell on deaf ears.
From the look of things, all is not well in the camp of old contestants of the very popular TV3 mentor.
As new developments unfold, be rest assured Beatz Nation Entertainment desk will cover it.
TV3 Did Not Help Support Our Careers – Mentor 1 Contestants