KillBeatz featured on Ed Sheeran's Album 'Divide'
By Sandra Kissi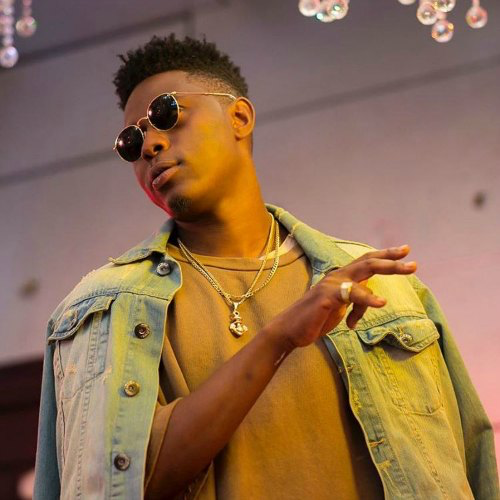 Ghanaian music producer Killbeatz who has served Ghanaians and the rest of Africa with amazing productions such as Life, Borkor Borkor, Ajei, Kiss Your Hand and Love Rock has moved a step further by collaborating with Grammy award-winning singer and producer Ed Sheeran.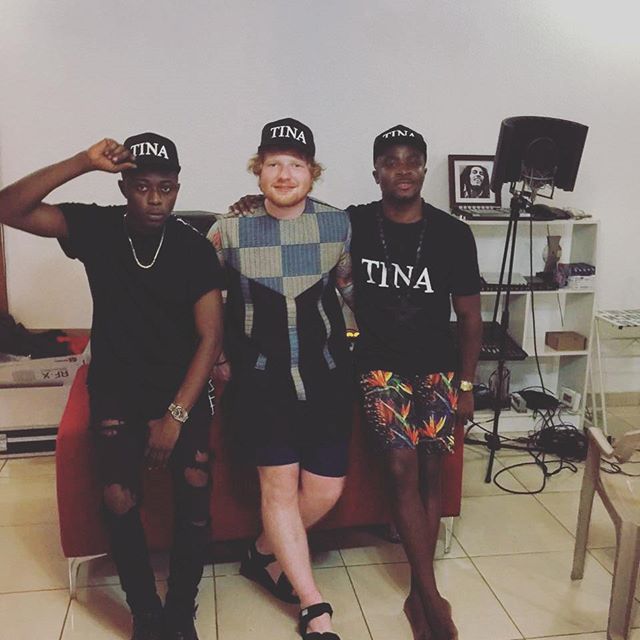 Around July 2016, there was buzz that Ed Sheeran was in town and hanging out with Fuse Odg, R2bees and Killbeatz. It was obvious the fun would not have been complete without cooking some music. The end result was 'Bibia Be Ye Ye' ('Everything will be fine') which was on Ed Sheeran's album as well as other unreleased productions in the pipeline.
Killbeatz has been acknowledged on Wikipedia as part of the producers for the song. He has sent out a tweet in appreciation to Ed Sheeran and Fuse Odg for the opportunity.
Is Killbeatz edging closer to a Grammy with his latest accomplishment?
Ed Sheeran's music releases do not go by without breaking records or winning awards of which the Grammy is a part of. Killbeatz joining the team pushes him closer to win a Grammy alongside the list of producers on the album
Huge honor to have produced on this album @edsheeran.
Track 14, "Bibia be ye ye" Prod. by me. Bless my bro @FuseODG for making this happen?? pic.twitter.com/44rMaHcl55

— Killbeatz. (@killbeatz) March 3, 2017
KillBeatz featured on Ed Sheeran's Album 'Divide'
Other Users Are Downloading...
Comments
comments
.