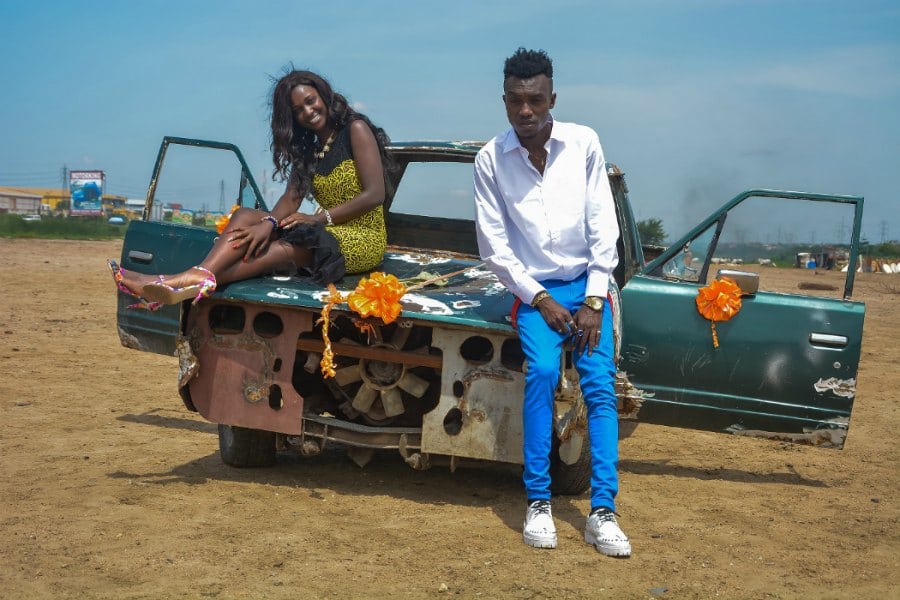 A primary school teacher claims Opanka's song "Wedding car" has been a massive boost to her teaching activities. According to the teacher (whose name and school is withheld), she recently realized that her pupils always sing the song during their leisure period.
Upon finding out why they are enthralled by the Afro-pop/Hiplife tune, she decided to surprise them by letting Opanka know of their interest. But, the promise was on one condition and that is if they are able to pass their end of term examination.
Interestingly, the majority of her pupils passed the examination and therefore, she recorded a video of them singing along to the song and sent to Opanka as promised.
Opanka recently announced a follow-up song to "Wedding Car" and the new song titled "Dada Ba" is due for release on Monday, July 17.
For the meantime, enjoy the video of these adorable pupils singing to Opanka's hit single "Wedding Car".
VIDEO: Teacher Confesses To Using Opanka's "Wedding Car" Song As A Teaching Tool