Sarkodie In Another Trouble
Earlier yesterday, the fastest Ghanaian rapper Sarkodie posted an appeal for funds on his social media platforms for a young girl who took in caustic Soda.
Please ?????????? … pic.twitter.com/Mm3VHxRnSp

— TheHighest (@sarkodie) January 26, 2017

Fans and critics jumped on the Bossy hitmaker for posting such content since they believed he could have helped her without reaching out to his 1 million+ audience. As people lambasted him with insults, some were wondering why people were Been over-judgmental about everything Sarkodie does.
Sarkodie later posted a short message in which he stated that, the earlier post he made about the girl was to raise awareness aside seeking for funds. He also revealed that, he had made earlier payments and the post was just to create extra funds for the extra costs which was incurred . His tweet read : 
— TheHighest (@sarkodie) January 27, 2017
We at BeatzNation got some comments from Sarkodie's social media pages: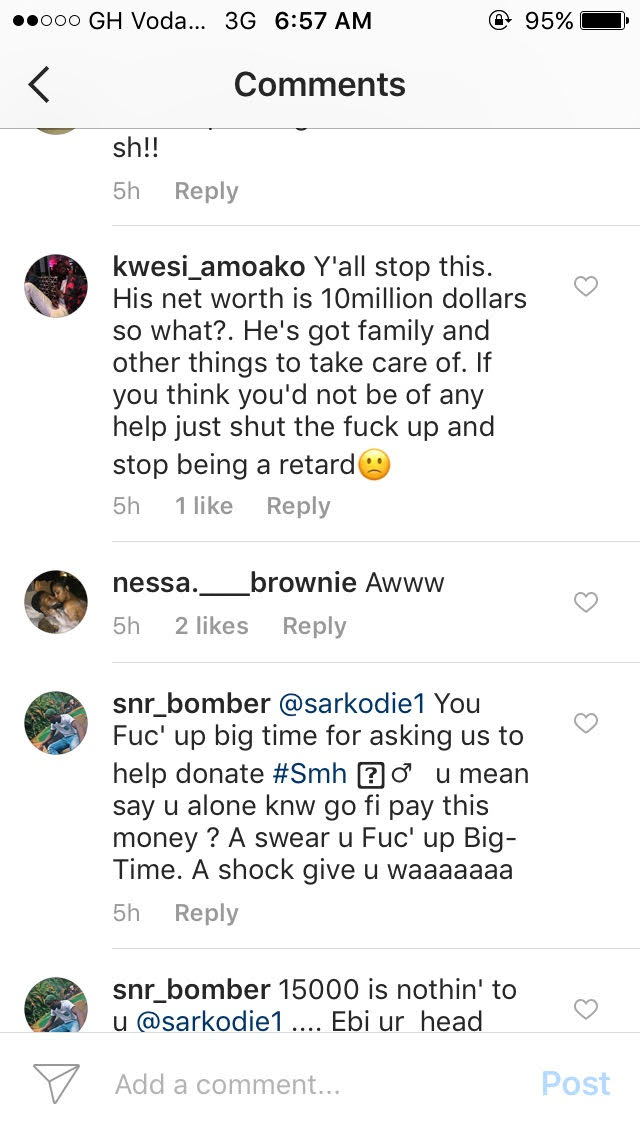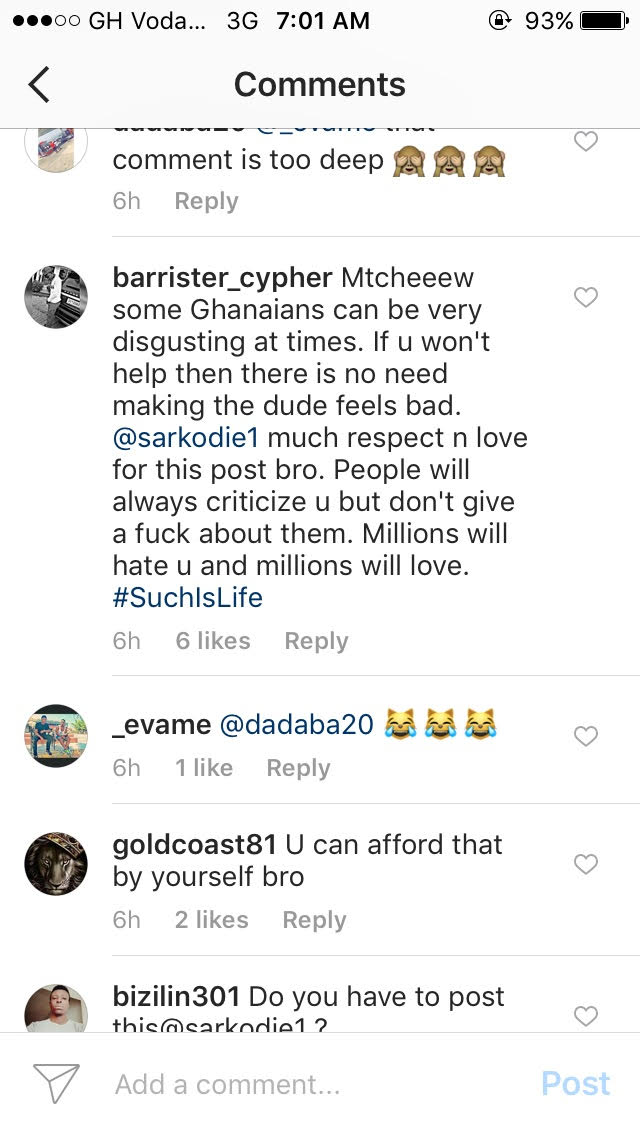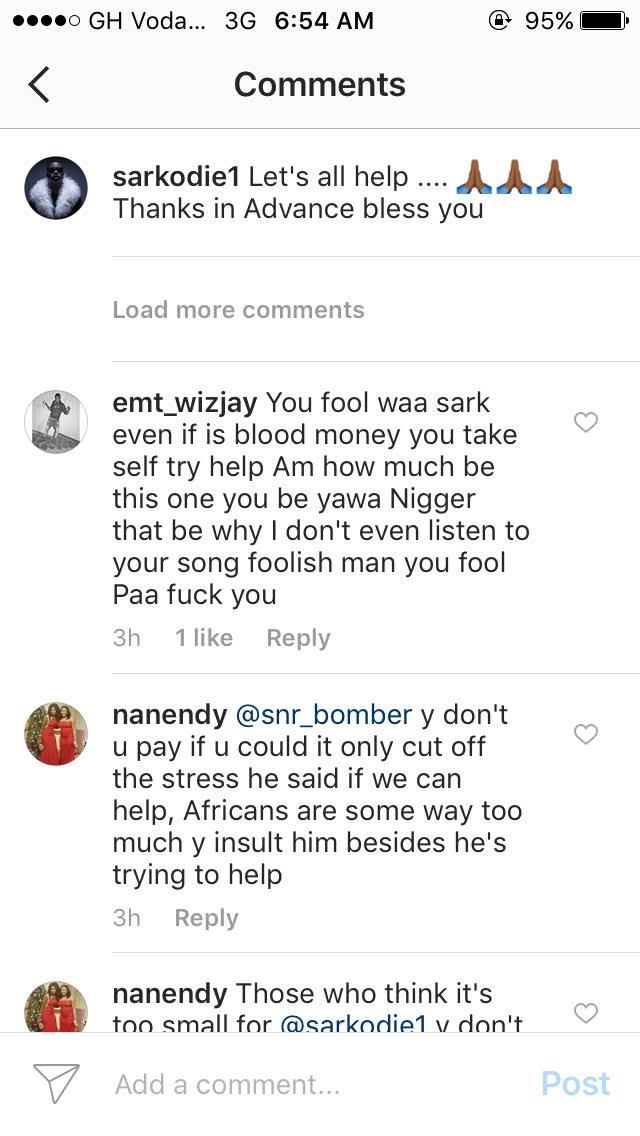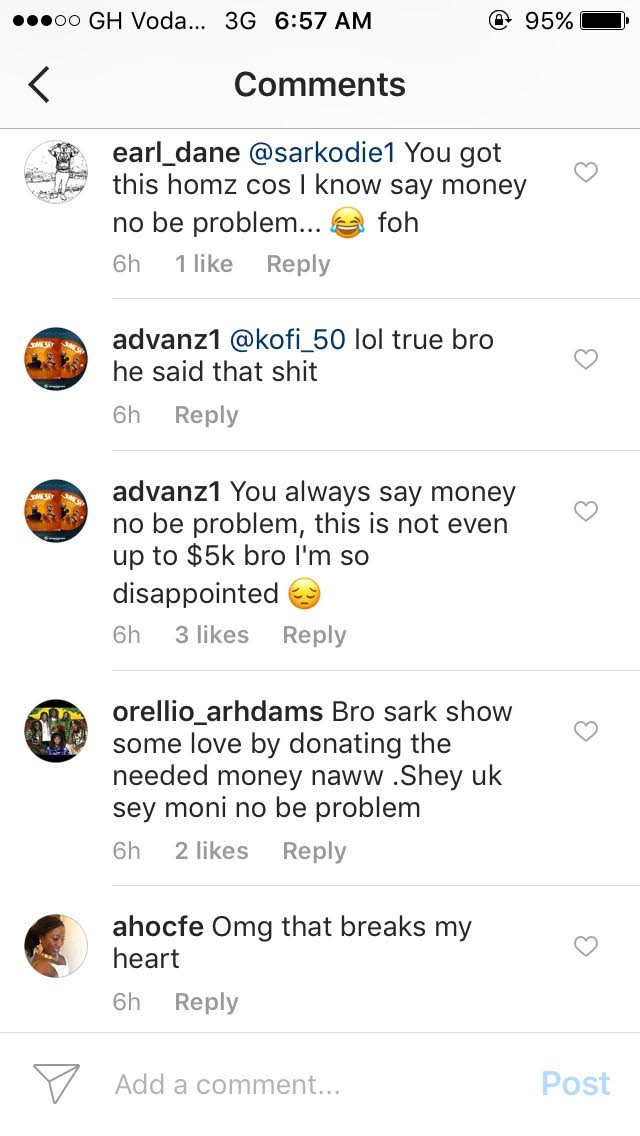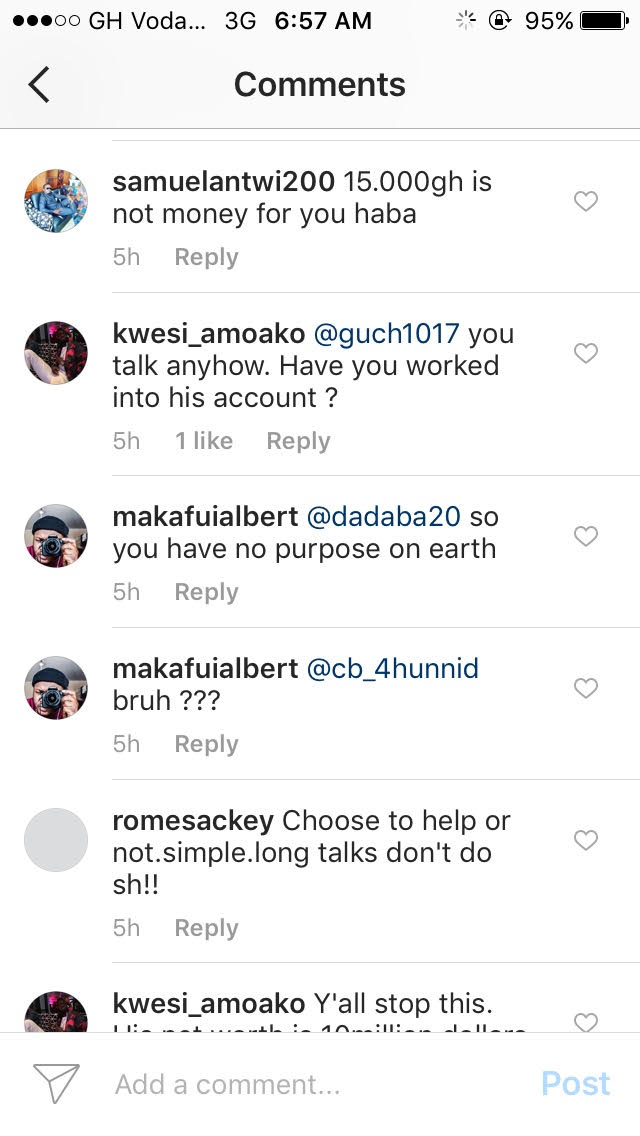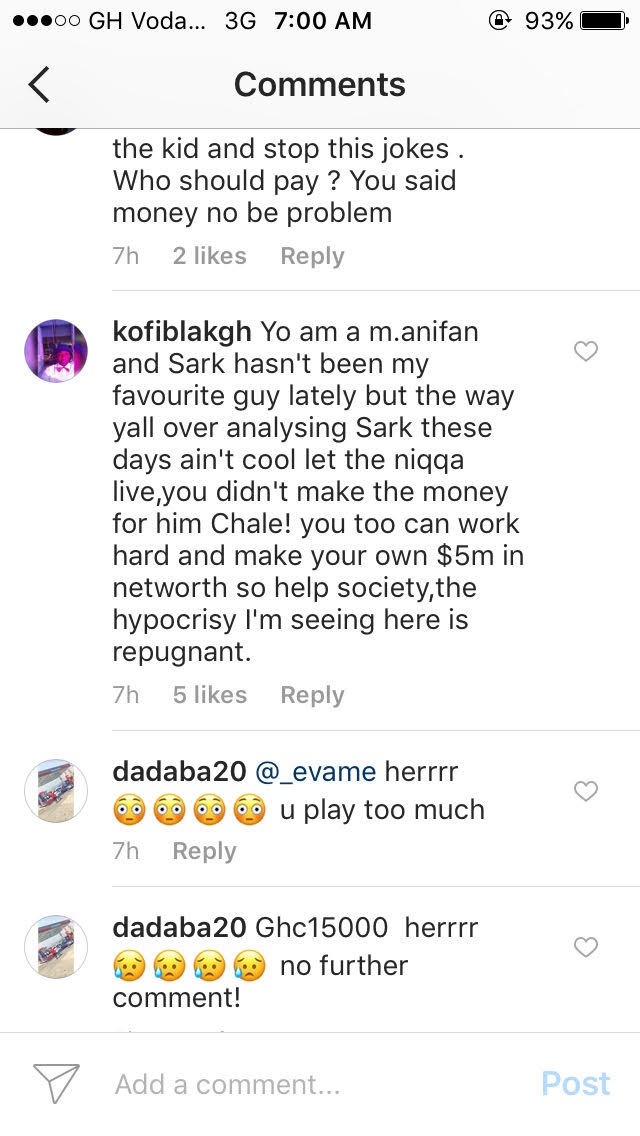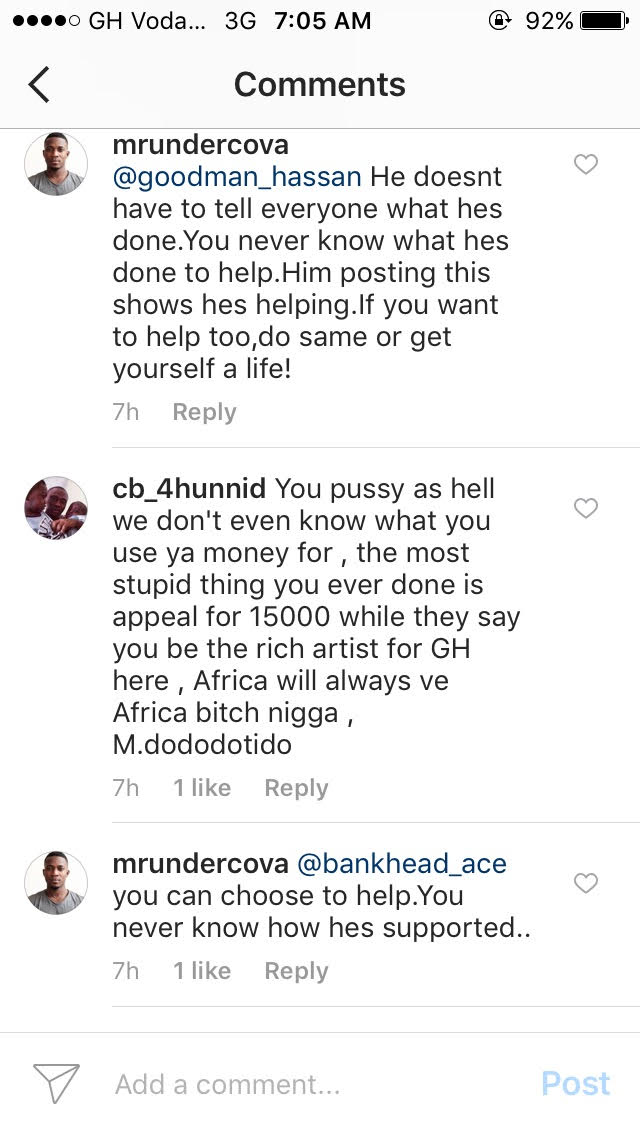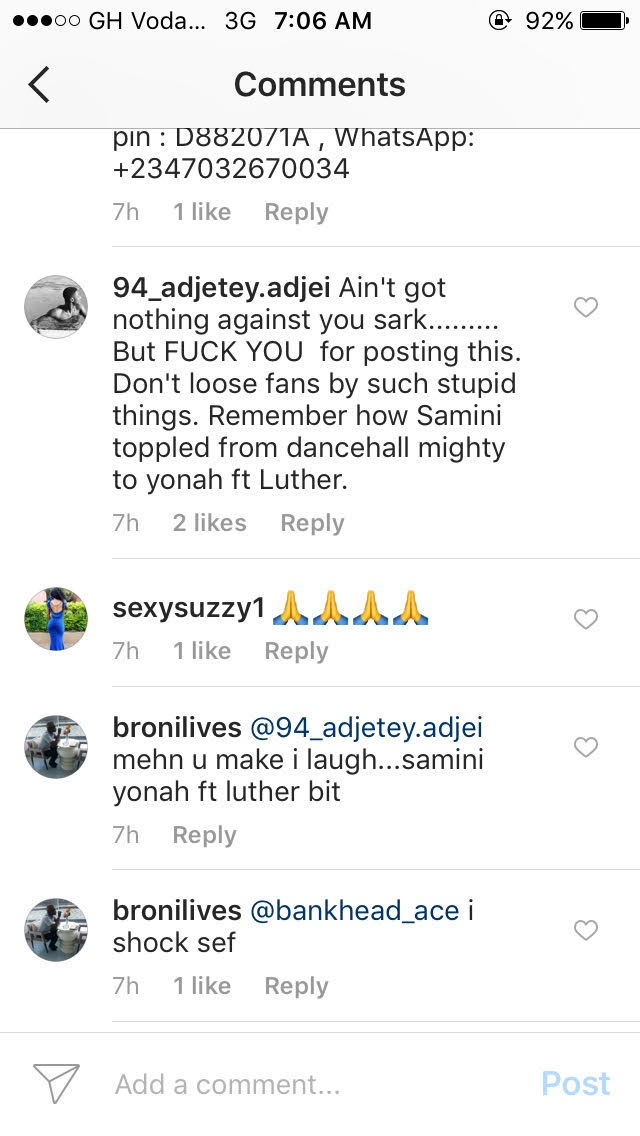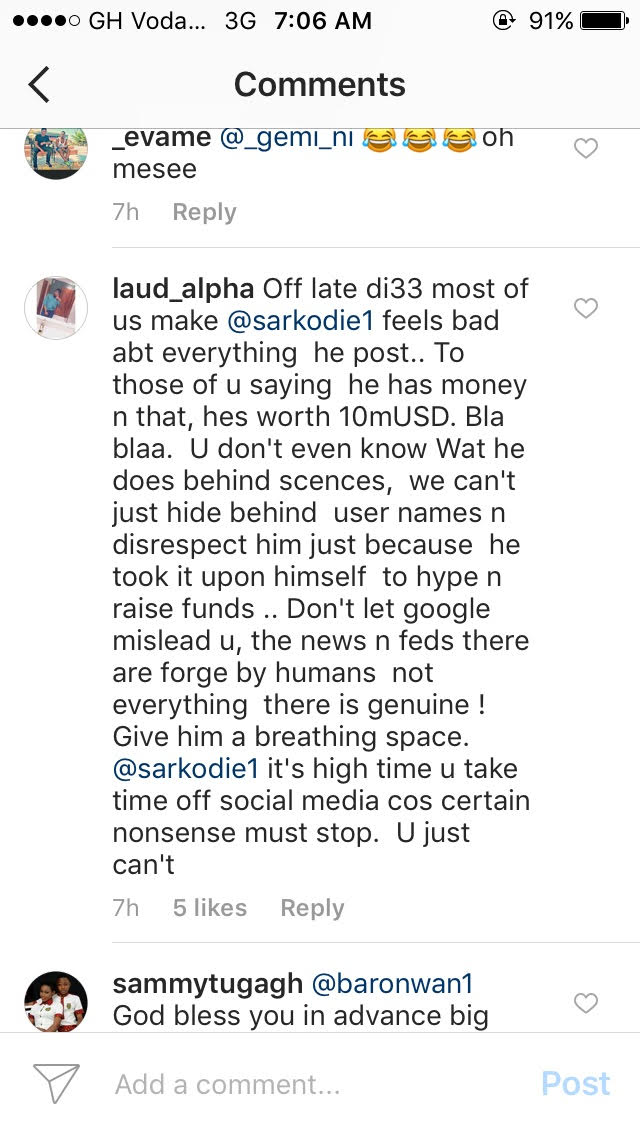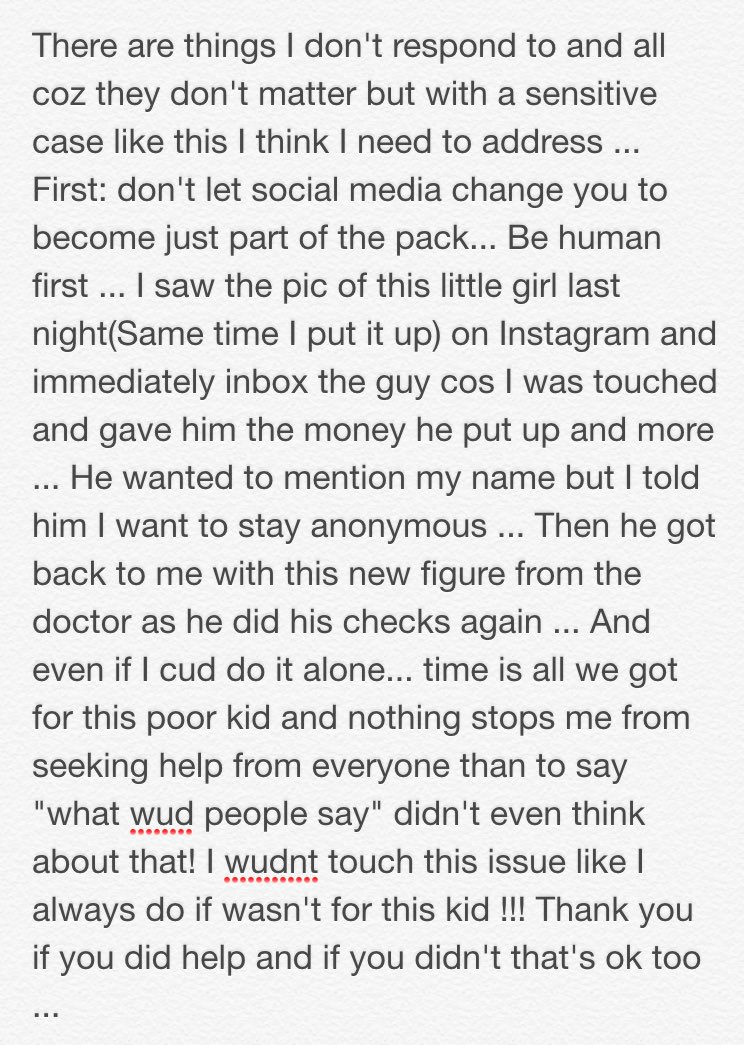 Sarkodie In Another Trouble