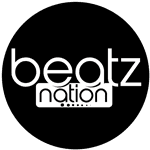 Robin-Huws Brightens The Scene With The Birth Of 'Hues'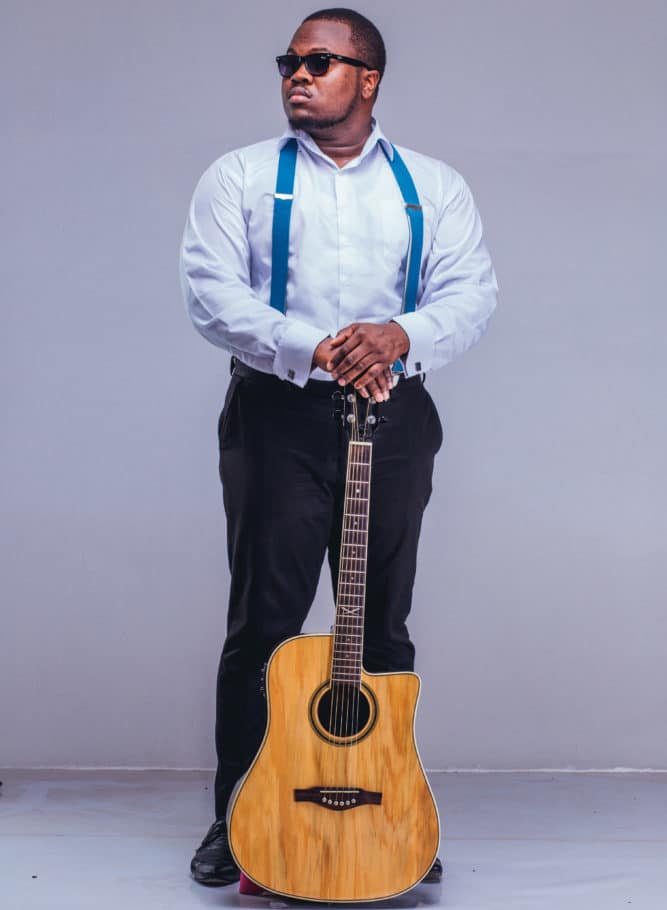 Vision Inspired Music (VI Music) is thrilled to present young alternative artist Robin-Huws' first project, 'HUES The Mixtape (Vol.1)'. The 14-track mixtape debuts on 30th October, 2017 and was produced by VI's talented EKKO, ReynoldsTGM and Robin-Huws himself, also with credits from Quakes, Kris-D and Gordon Blackwell. 'HUES' features some familiar names such as Akotowaa and Maayaa, and is currently available on iTunes, Spotify and Soundcloud as well as on aftown.com/shop/robin-huws.
Robin-Huws proves himself quite the storyteller on 'HUES' both in individual songs and through a few songs with a running theme. 'Forgotten Love' is slow, spacious and pensive as he discusses a former lover and this lament continues in 'Kimberly', which gets more upbeat towards the end and leads to the more hopeful 'Voice on the Radio'. In 'Lifeless', with the help of Akotowaa and Fu, he narrates the story of a young man with suicidal thoughts, feeling trapped in 'lifeless cycles'.
According to the artist himself,
"the most challenging thing about creating #HUES was overcoming my fears of failure and low self esteem. As funny as it may sound, I've never been confident in my voice. And that was one of the most challenging things I had to overcome."
READ ALSO: Lord Paper Announces Date for His Forthcoming North K Concert
The soundscape of 'HUES' is impressive, with fun and danceable tracks such as 'Dear Diary' and 'Pretty Lady' as well as bold forays into rock instrumentals in 'Child of Light'. This is in addition to the simpler R & B sounds of 'All I Want Is To Be Your Champ' and 'Run'. Either way, Robin-Huws voice shines through beautifully and the tape is definitely set to garner the recognition due him.
For further updates and information kindly visit the social media pages of VI Music (Facebook – Vision Inspired Music, Twitter & Instagram – @officialvimusic) or Robin-Huws (Facebook – Robin-Huws, Twitter & Instagram – ROBIN_HUWS).
.