Pzeefire Set to Release Suffer Suffer this Friday.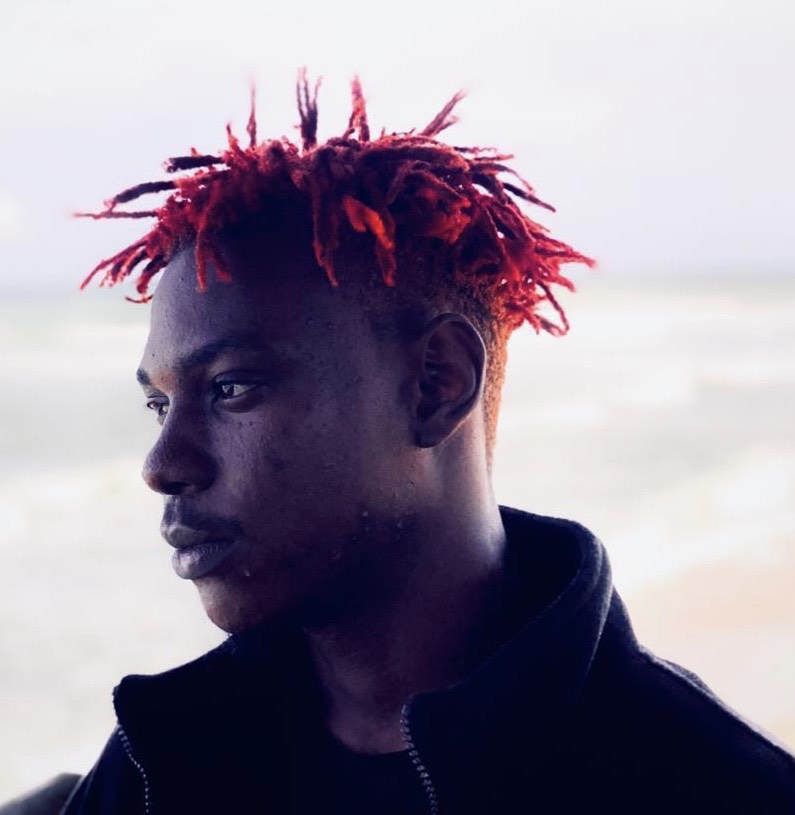 Nigerian Multi talented composer and producer based in Ghana David Ayuba know in Showbiz as Pzeefire is set to release the song Suffer Suffer on Friday 24th July 2020.
The song talks about how Africa has suffered and continue to Suffer all these years all because of the failure of politicians to Unite and manage our resources very well. In spite of Africa's great resources Africans continue to Suffer just because of its Selfish and Greedy Politicians.
He originally composed this song and performed it at the recent "Together As WAN" virtual concert to fight against Covid19 which saw him perform amongst other African Gaints like Salif Keita, Angelique Kidjoe, Freddie Maiway and Ghana's own Kojo Antwi and Rex Oumar.
In the end he Admonishes Africa to come together as One since there is strength in Unity.
Just like his Mentor Kwame Nkrumah he believes strongly that the independence of individual African Countries is meaningless until the total liberalisation of the Entire Continent is Unified.
Suffer Suffer was produced by Abe Music for Speech Production and it will be available on all digital store from this Friday.