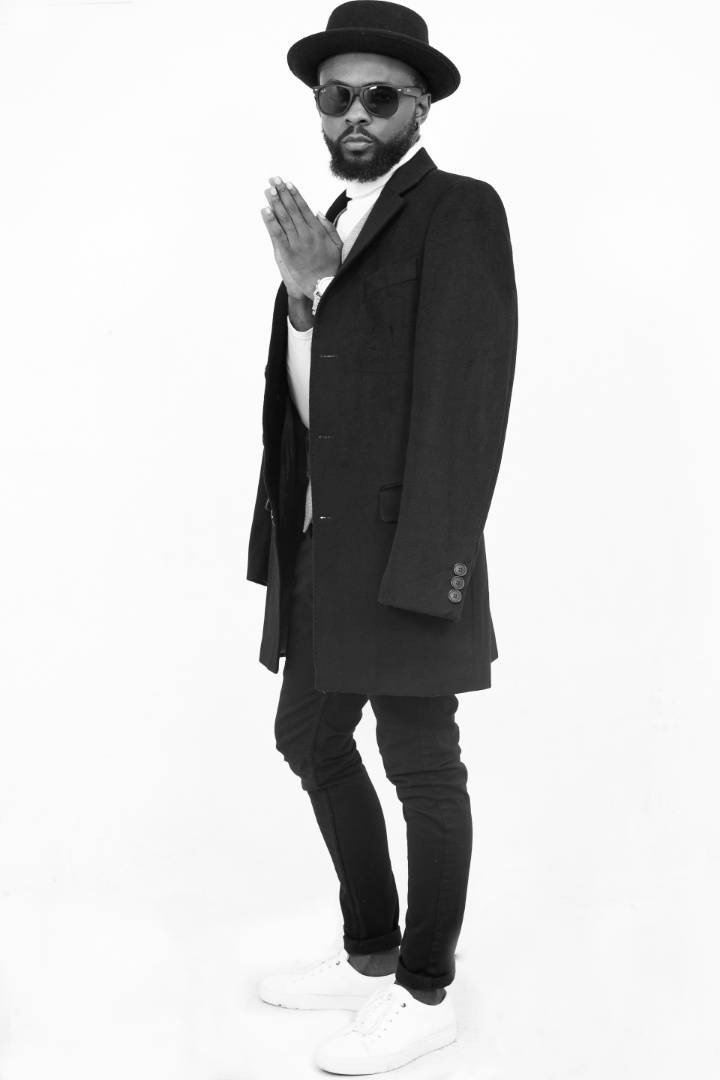 Though popularly known for his creative hook on Donzy's hit song "Club" which also had Sarkodie on , Piesie Super aka "Hook Masta Pee" is gearing up for the release of a brand-new single which features keyboard beast  Shawers Ebiem. 
His excitement to prove his versatility in music has resulted in this "Baaye" song which mixes Francophone beats & West African popular music. The song is for scheduled for release on Friday , 24th November 2017  and is produced by M.O.G Beatz
Piesie Super gave the assurance that his move to release this song is to show his dexterity also following the cliché type of song trend within this modern industry of similar drum pattern & lyrics. 
READ ALSO: From The PSG Locker Room , Magnom's 'My Baby' Makes It's Way Into Airtel-Tigo Merger
The Graphic Showbiz asked the established afrobeat artiste what the motivation behind the song is and Piesie Super responded simply: It's time. Perfect time.
" It's about time I dropped MUSIC FOR EVERYONE. It's normal. In summary , I music for everybody. It's beautiful music, and afrobeats (at large) for everybody. "
With a release date set for Friday , 24th November 2017.