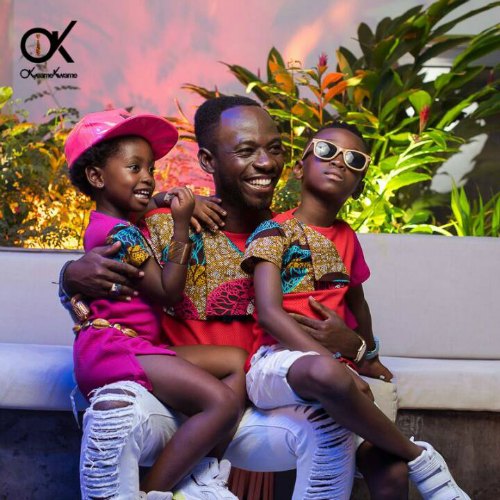 Ghanaian award-winning musician, Okyeame Kwame becomes one of the world's top celebrity fathers on UNICEF's "Super Dad Ambassadors" list.
The "Super Dads" is a new UNICEF initiative launched to celebrate fatherhood, and highlight the importance of love, play, protection and good nutrition for the healthy development of young children's brains.
In support of the campaign and in commemoration of this year's Father's Day Celebration on June 18, the music star and his two children star in a short UNICEF film.
"For me, spending quality time with my children is the icing on the cake after a long day," said Okyeame Kwame. "I get to come home to them, play and help them with homework and I forget any issues I may be dealing with. It's honestly is the best part of the day for me."
The artiste's selection as ambassador comes at the back of his recognition as a father with an enviable, amazing relationship with his children which had taken centre stage in the media over the years.
Okyeame Kwame, born Kwame Nsiah-Apau joins big international figures such as David Beckham, Hugh Jackman, Novak Djokovic and Lewis Hamilton to highlight the critical role of fathers in children's early development.
The United Nations Children's Fund is a United Nations (UN) programme headquartered in New York City that provides humanitarian and developmental assistance to children and mothers in developing countries. It is a member of the United Nations Development Group.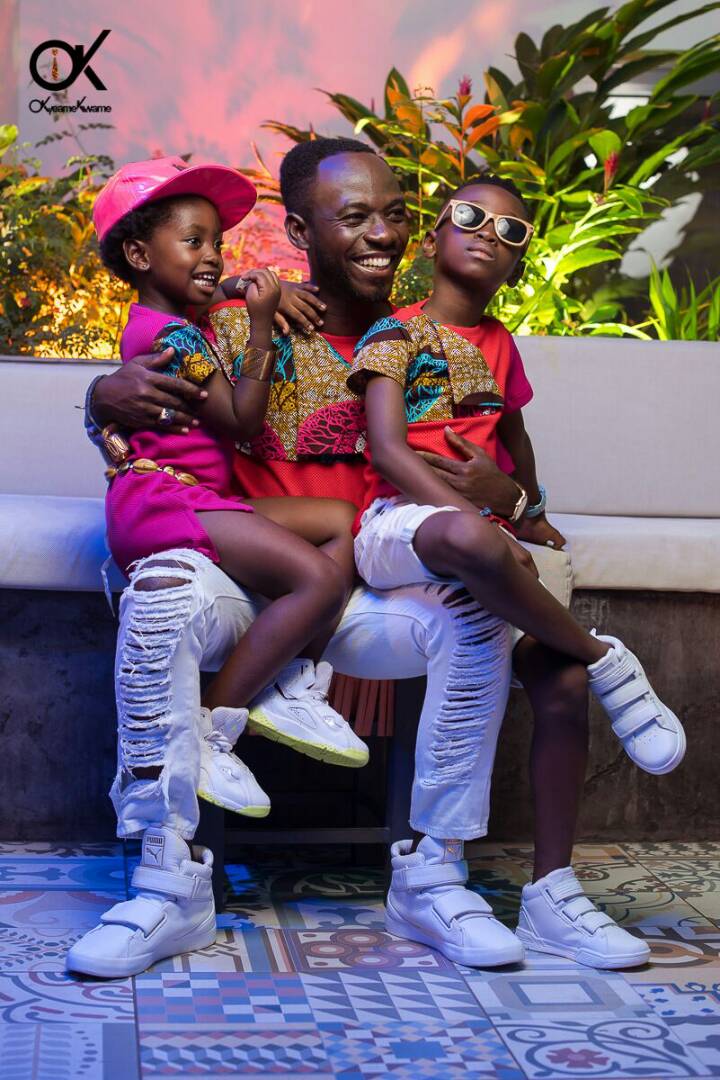 Okyeame Kwame Joins David Beckham as UNICEF Super Dad Ambassadors