Ntelabi Unveils Artwork For Upcoming Single 'Glory'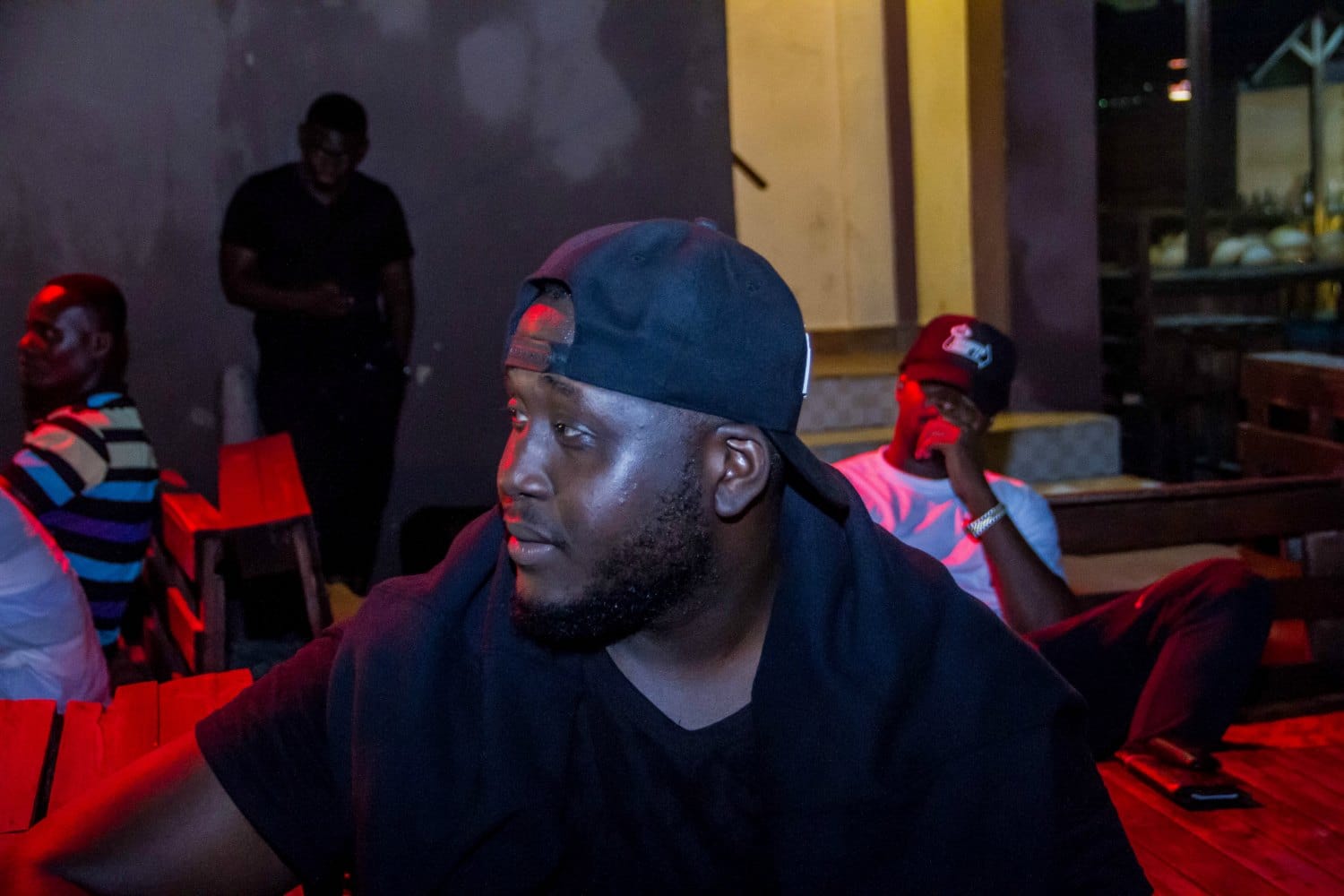 Ntelabi announced the release of a new single, Glory, with a release artwork last night on his twitter page. This is good news for his fans since this will be the first release after his re-branding campaign.
Happy to announce the first record off the new project.. Ntelabi – Glory feat. bigBen [@iam_bigBen] (Prod. By @Lesanedricks) #SettingsLP ⚙️ pic.twitter.com/4axMIZNPDj

— Ntelabi ⚙️ (@negusntelabi) June 13, 2017
The single features sensational new Nigerian talent, bigBen of Harmony Records, and was produced by AMG Business producer- Lesane Dricks. He further hinted that the song will be released in two week's time.
This is the official first single off his yet to be released LP, 'Settings'. The 'Settings' LP is slated to be released in the later part of August, 2017.
Management at Ill Haven Records informed the media during an interview that Ntelabi is hoping to release about five singles before the final release of 'Settings'.
Check out the cover for the new single: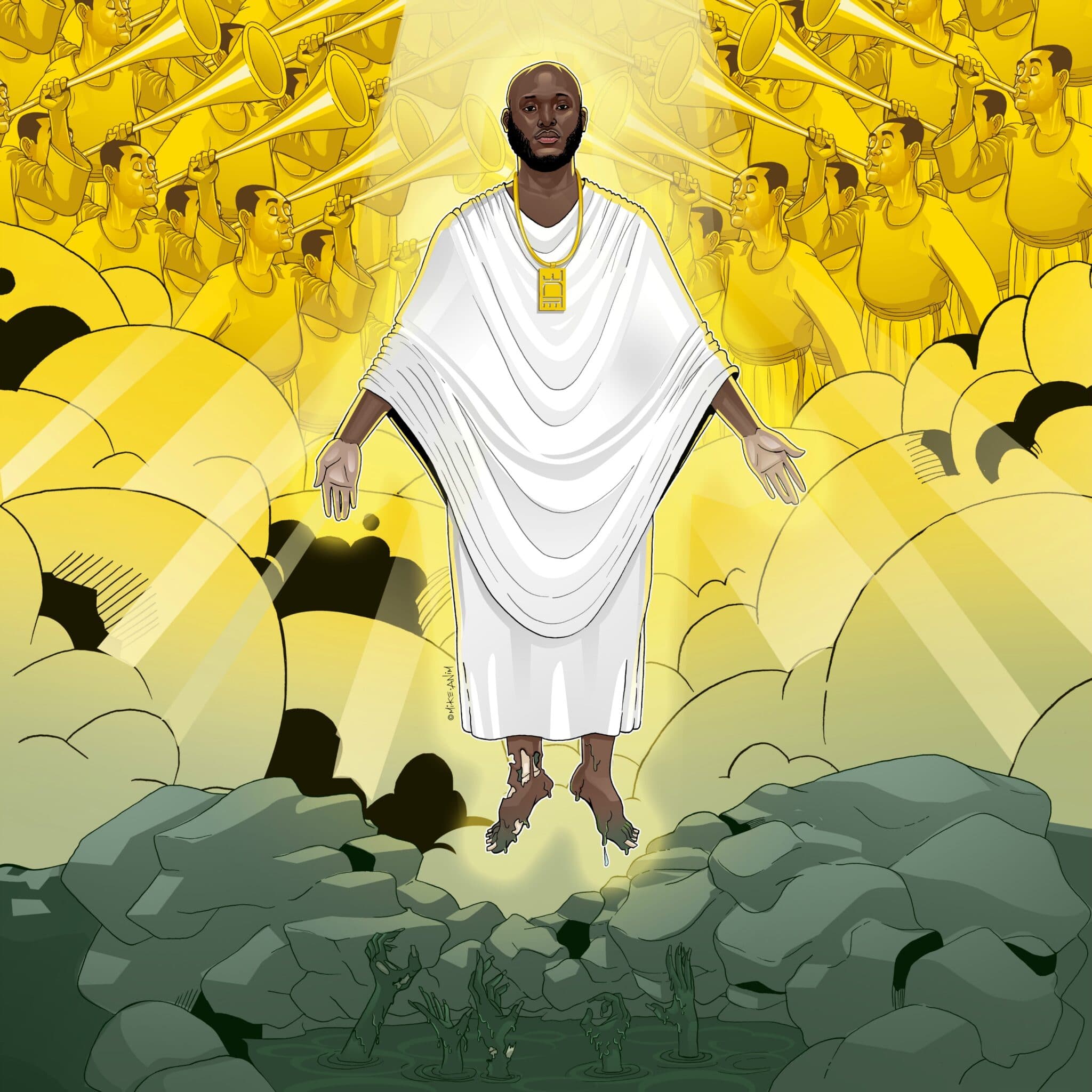 Ntelabi Unveils Artwork For Upcoming Single 'Glory'