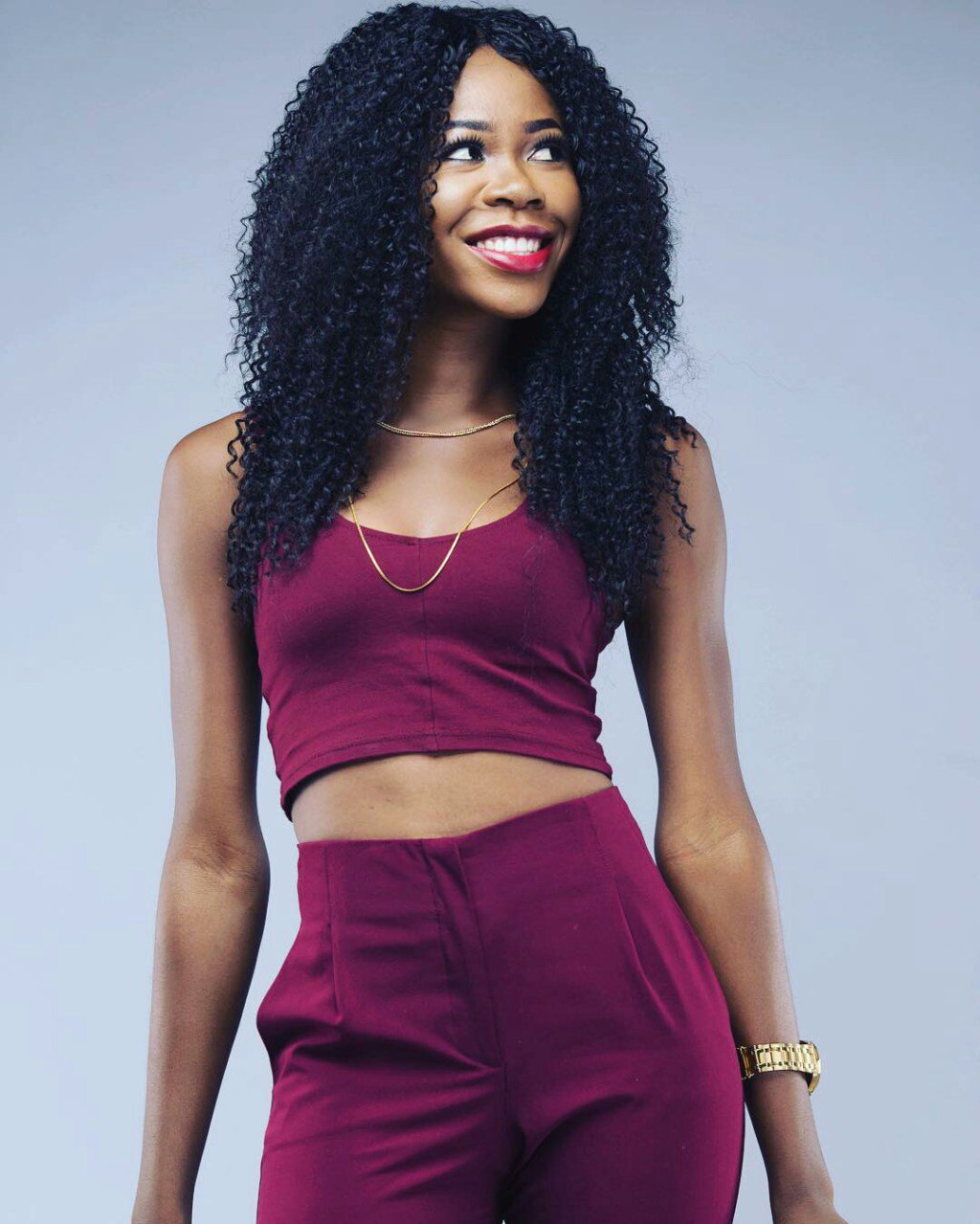 She had consistently given standout performances and was largely tipped to win but first female winner of music reality show, MTN Hitmaker, Freda Rhymz says she was surprised by her victory.
Her surprise can be justified as the previous winners of the last five editions of the singing reality show had all been males and she was up against two talented guys.
Last Wednesday, November 1, Freda also known as 'Datchickno' was crowned Hitmaker after battling contenders, Drew, Yaw Berk and Xali in two rounds of exciting performances at the National Theatre.
In an interview with Showbiz right after she was crowned, Freda said, "My win is a surprise to me. I was not expecting it but I will attribute it to the fact that I listened to everything the judges said every single time after my performance.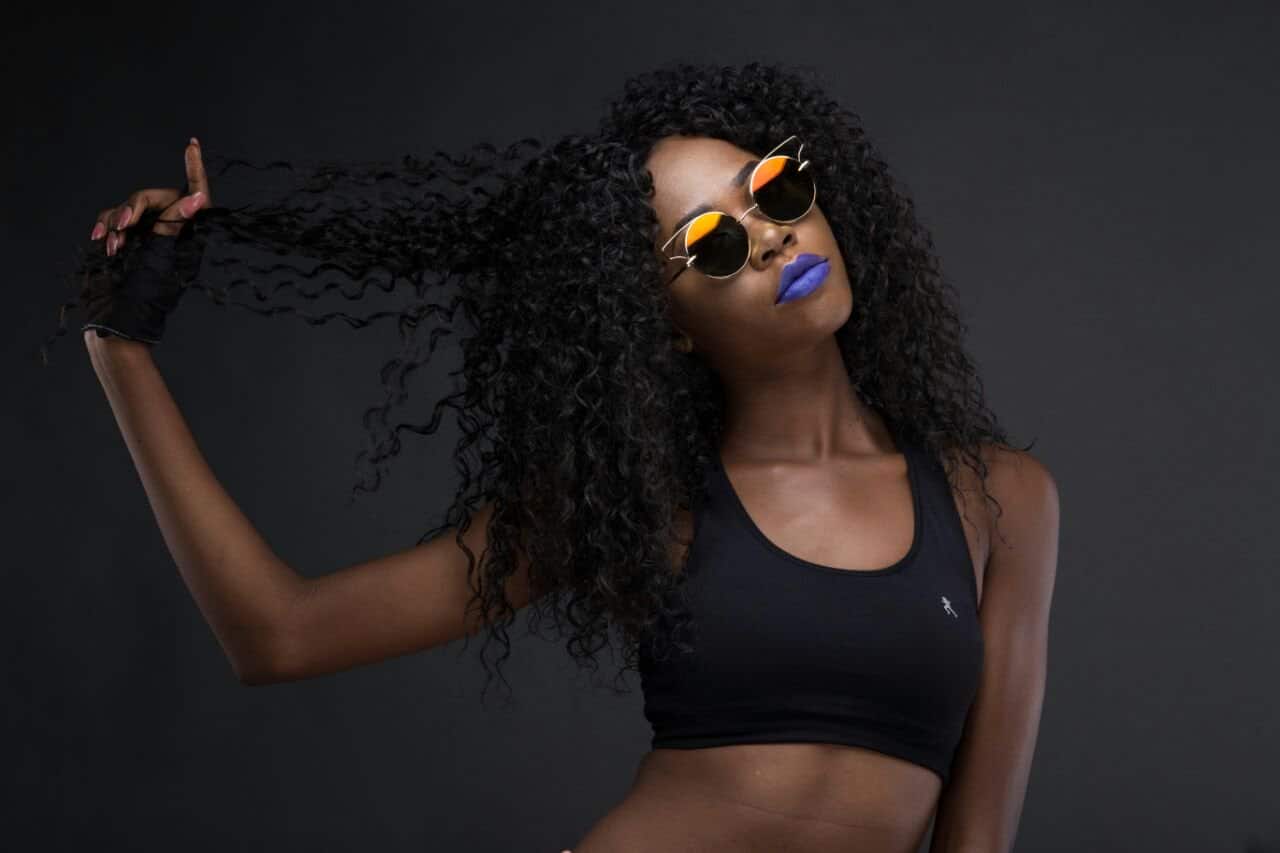 I gave them the reverence bearing in mind that they have foresight and see beyond me so I listened to them.
"I cannot also forget the God factor, God did it and I am super excited," she said.
For Freda, her win should be an inspiration to women that they can do anything they set their minds to. "Women should know that they can also do it.
READ ALSO: I Am Going No Where – Raquel
It has never happened, this is the first time a female has grabbed the title and it tells us that we should strive to do away with the notion that women cannot do anything."
She dedicated her win to everyone, especially those who supported her.
She was grateful to the judges, Francis Doku, Caroline Sampson and Kaywa for their input saying her time in the Hitmaker house had been very insightful.
On when we can expect to hear any new material from her, she said, "I am not in a rush to start releasing songs like everyone expects me to.
I am taking my time so that whatever comes out will be great stuff."
Great stuff it will be as MTN Ghana has revealed that she will be working with arguably Ghana's biggest rapper, Sarkodie.
As winner of MTN Hitmaker Season 6, Freda took home a GH¢100, 000 recording contract as well as a video shoot worth $5,000 fully sponsored by Content Connect Ghana.
Although it is usually a winner takes all competition, this year, second-placed, Drew was the surprise recipient of a whopping GH¢20,000 aimed at helping him in his music career.
The night was laced with performances from Kidi, Kuami Eugene, Koo Ntakra and F9 all past Hitmaker contestants.
MTN Hitmaker 6 was hosted by EIB Network's Berla Mundi and Giovanni Caleb.
Source : Delali Sika (www.graphic.com.gh)
.