Killbeatz Repping Ghana On Coke Studio Africa 2017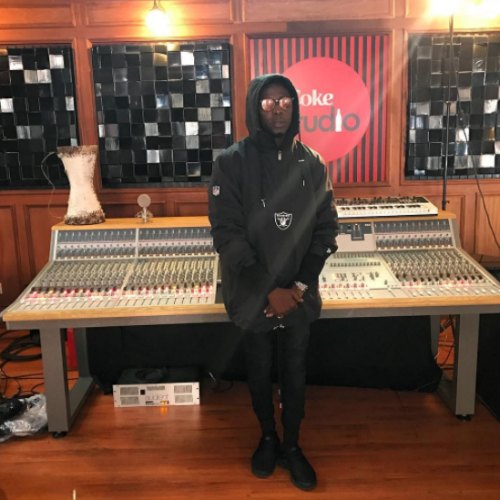 Coke Studio is Africa's Largest musical collaboration project and it brings together outstanding African artistes and producers as well as the different genres of music that exists in their countries to create exciting performances. It is the first of its kind in Africa and is supported by Coca-Cola With millions of television viewers and over 9 billion digital impressions last year .
Coke Studio Africa has grown from niche concept to a continent wide slam dunk of a show, yes, this is a platform that showcases the best music from all corners of Africa to the rest of the world. And the 2017 edition of the show promises even greater things.
Well, legendary music producer, Killbeatz aka Killer Alomi is repping Ghana in this year's Coke Studio project.
He will be in Nairobi for 10 weeks, where his sound production skills will be put to good use on Africa's biggest television music show.
The happy producer took to his Instagram handle and posted,.

.
Source: EnterGhana.com
Killbeatz Repping Ghana On Coke Studio Africa 2017