GUEST POST: Detailed Review Of 4syte TV Music Video Awards 2017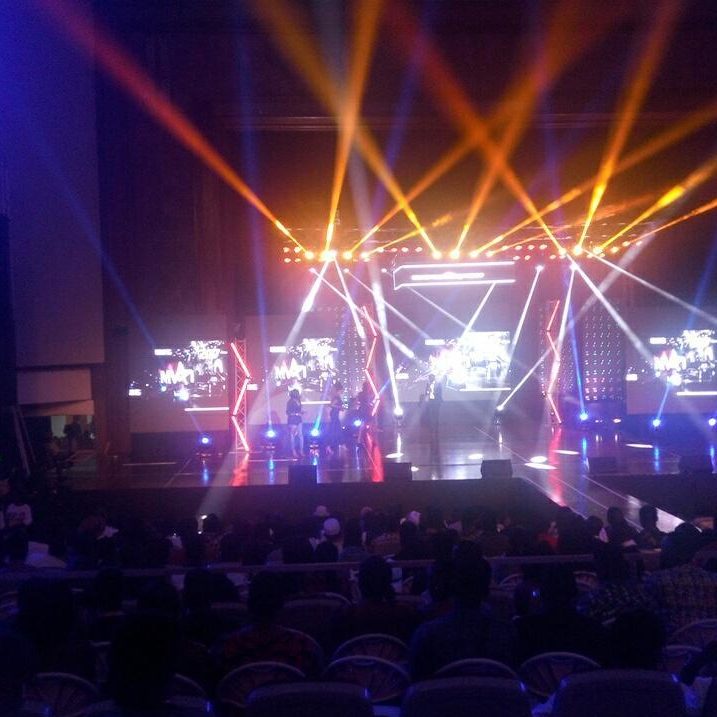 4syte TV Music Video Awards which used to be eminent and dignified in the past has now become a bone that will be thrown to the dogs. The 9th edition took place yesterday and many people did not even know about it, even bloggers who are "kokonsa" were not aware….a brand like 4syte TV? Sad.
The publicity for the event was not prodigious, how will people get to know of the event. The award scheme is next to Vodafone Ghana Music Awards and the organizers are shooting themselves in the foot by engaging in low publicity.
Advertising an event on your platform alone is not enough and I am sure they know about these petty things but I can't tell what went wrong. Well enough of the tirade, let me magnanimously take you through what happened last night.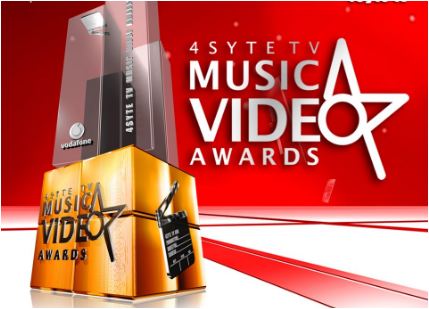 I got to the Accra International Conference Centre at 9:30pm thinking the show had already started but the red carpet thing was on going. Chanced on a couple of celebs before the show began, Sister Derby, Zeal, Reggie Rockstone, DKB, Tic Tac and Becca.
When Becca entered she was treated like a queen. Her outfit was point like a German nose even though it was like a broom sweeping the floor. Zylofon Media had in house photographers who took shots of her. She granted some interviews likewise Reggie Rockstone, Tic Tac, Sister Derby, Ara B and DKB. I saw Zeal also taking selfies with some fans.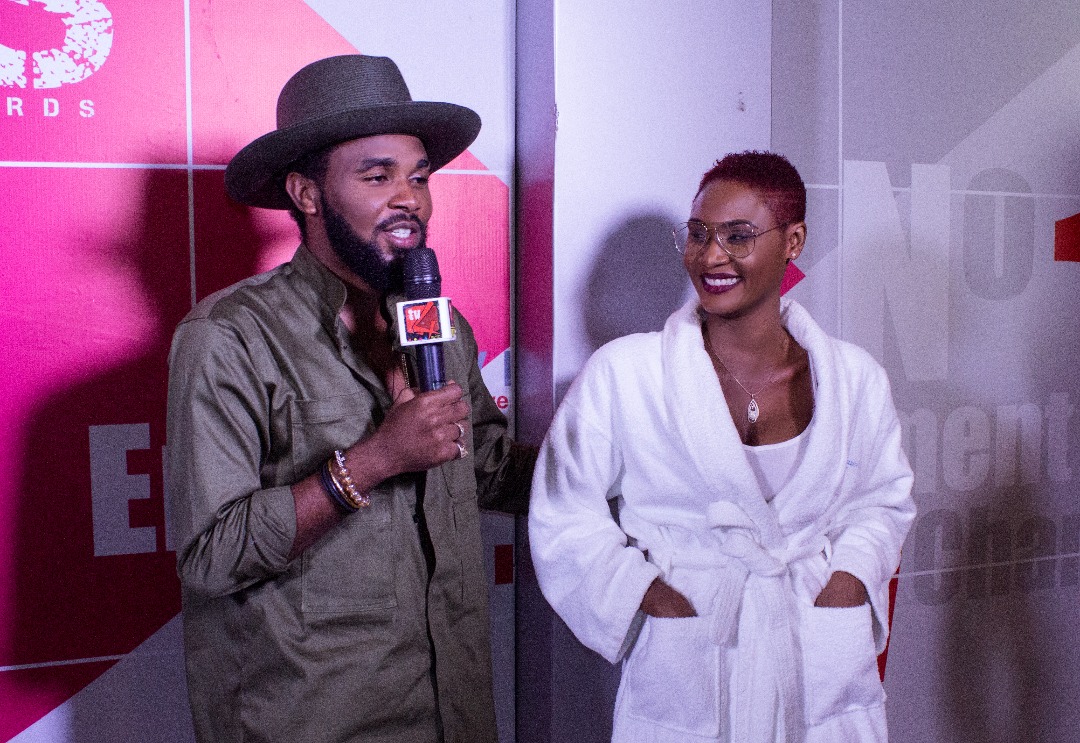 FASHION
Well for such an event you will expect people to bring their A game on and they did. I was just in my small corner admiring the ladies and gentlemen but my attention was more on the ladies (I be guy challey). Candidly ladies dey the world ooo herrhh…different shapes and sizes. They dressed provocatively with their heels attracting a lot of spectacles.
One of video guys was right behind a lady and what he was doing was zooming in and out the lady's tushies. Fortunately or unfortunately most of the ladies were looking fair however make-up of the night was terrible. I always ask is it by force to wear make-up perennially? Well if it is then it must be done right but their outfits were on point though. B00bs, duna and hips were exposed…for me then things de333 I dey watch (on a lighter note)
ORGANIZATION
I don't know the exact time the organizers advertised for the commencement of the show but it started around 10:40pm. Not starting shows on time has become the modus operandi, but hey who do you blame, organizers or patrons?
Well albeit the low patronage resulting from low publicity, the ambience was okay likewise the euphoria. I did not really focus on how the red carpet was coordinated but the main event I made use of my optical lens. The stage was superb but the lights were kind of too much but can't be compare to that of Disco Lights…lol. The sound was perfect and I really enjoyed it. The microphones were also were working well but when it got to VVIP's turn to perform Reggie Rockstone's microphone was not working.
Moreover before getting into the main auditorium, the security was tight like the distin of a virgin because at every entrance there were people there making sure we all had tickets. However there was no device to detect whether people had weapons on them or not. I am erecting this point because whiles Sarkodie and Ebony were performing, people got onto the stage and anything could have happened. Why will you get securities outside the auditorium without getting same in the auditorium…I cant think far. Another thing was I could see people at the back stage from where I was sitting because the gate/door was many a times opened. This is very bad…why is then called a backstage?
The background they showed (I don't know the technical word for it) whiles artists was performing was also on point.
PERFORMANCES (ARTISTS)
A couple of artists performed, Stonebwoy, Ebony, Sarkodie, King Promise, Toofan and many others.
STONEBWOY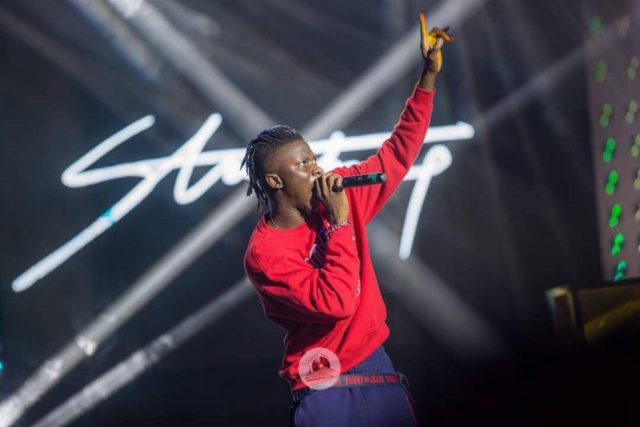 Stonebwoy was the one who opened the show even though he was not billed to perform but he had to support a brother, that's IGNACE. His entrance was amazing, the lights were off and then his dancers brought an equipment (can't tell what it was) with the BHIM logo on it. As usual he came with his protégé Kelvin Bwoy and they did amazingly well. Y'all know Stonebwoy does not like to mime like some other artists but he took as by surprise when he "freed his mind" on a couple of issues. You could tell he had all those issues within for long and so he used the platform to pour his out even though we did not make our cups ready. One of the best performers on the night.
PRAIZ (NIGERIA)
Praiz's performance was okay, there was nothing extra ordinary. He brought his dancers, mimed alongside but the songs were dope even though the audience was not familiar with them.
WUTAH
Wutah Kobby was the only one present and he performed one song thus, Bronya. He also mimed, nothing special about his performance that will leave an indelible mark on the minds of people.
VVIP
VVIP was the wackest on the night, I can't tell whether something happened backstage but they were boring to watch. They did not come prepared so there was no coordination among them. The only one who made efforts was Zeal but Prodigal and Reggie were lazing around. Reggie's microphone was not working and he made it too evident. He even left the stage whiles their performance was not over.
READ ALSO : MELCOM MAKES HIP LIFE MUSICIAN TIC TAC GH¢300,000.00 RICHER
MR EAZI
The Ghanaian/Nigerian artist also did well, he came with some marvelous dancers and they connected very well. He had different renditions of some of the hit songs so that made his performance very refreshing.
CAPTAIN PLANET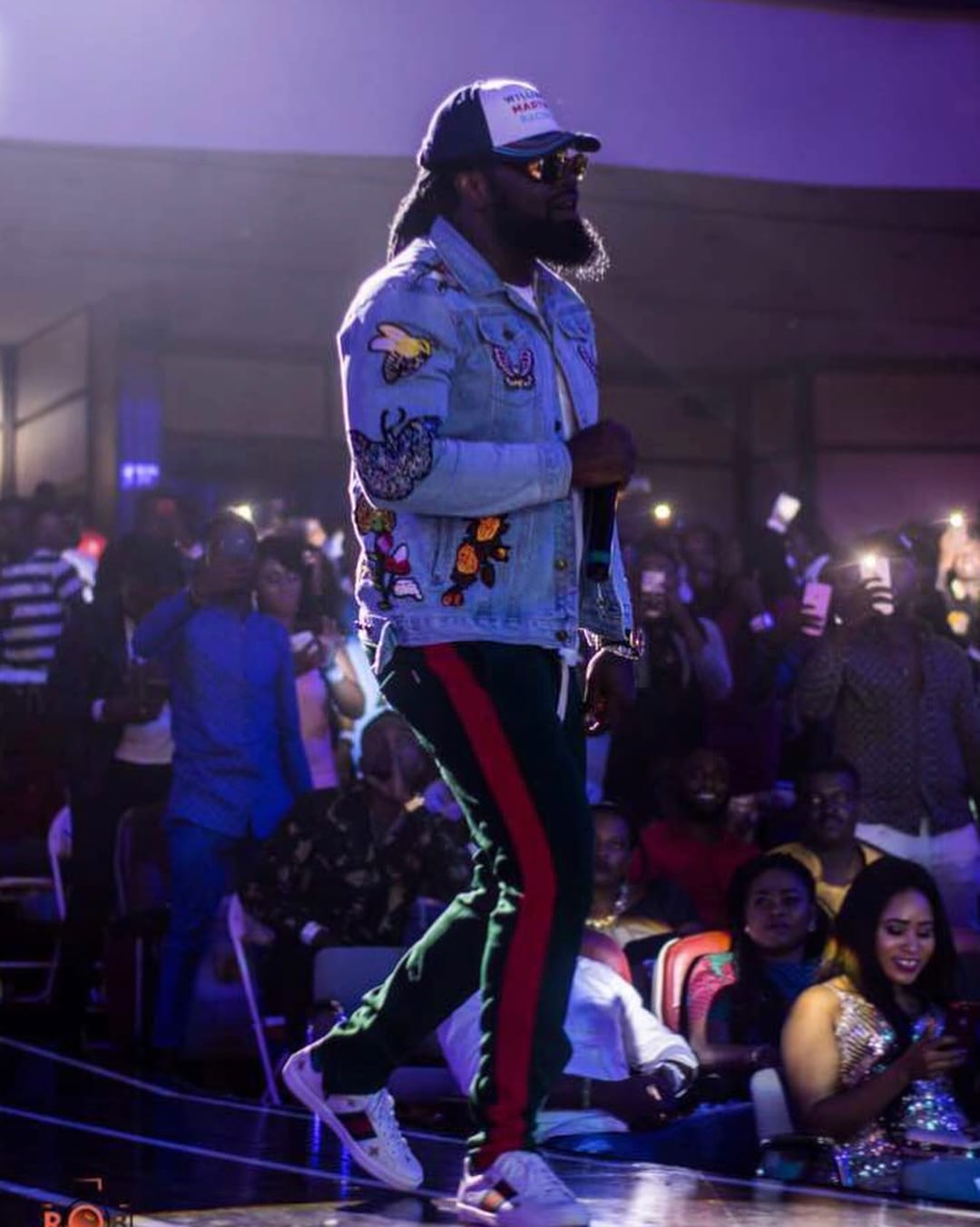 He has the hottest song out there now but could not use his magic wand properly. He also performed "Obia Agye Obi Girl" but he was found wanting because he was not prepared. He missed most of his lines and even the manner in which he left the stage was awkward. People were like Ooo Ooo Ooo.
BECCA
Becca was one of the best performers on the night. She came fully prepared and her outfit was also amazing. She performed an acoustic of one of the songs on her album titled "SUMY3". Her vocals was point and she coordinated well with the pianist. After that, she performed Na Wash ft Patoranking. Even though she mimed with that one, she was able to thrill the audience especially with her dance moves.
EBONY
Unfortunately I have not witnessed Ebony's performance before until last night and it was not impressive. Luckily for her, she has consistent hits so that's what worked for her. Her entrance was dope though but she was kind of dormant on stage. She did not coordinate well with the audience and her dance moves were boring because they were monotonous.
SARKODIE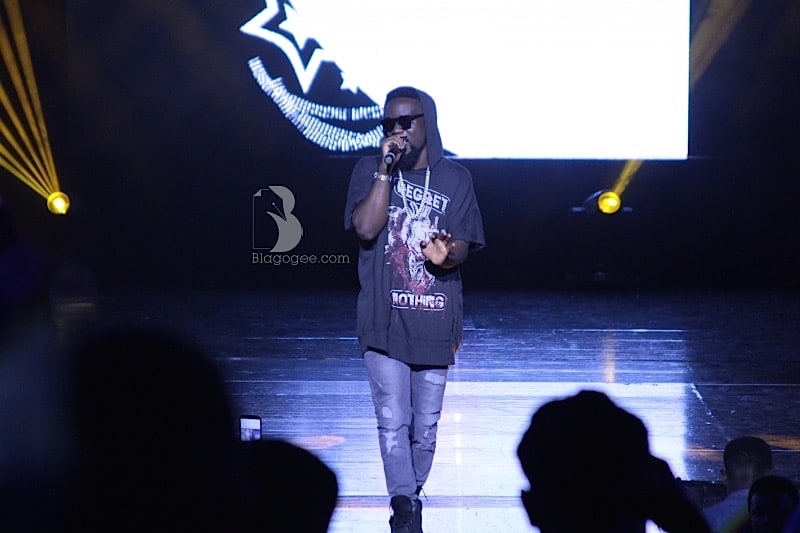 The most awarded rapper in Africa, Sarkodie added two plaques to what he already has. He was also not billed to perform but came to grace the occasion. We all knew he was in Dubai but immediately Ebony left the stage, all we heard was DJ Mensah then we knew Opana was coming on stage. From where I was sitting I saw DJ Mensah trying to put two and two together. He started with RNS and his VIM alone challey!!! As usual he is one of the artists who dislikes miming so he did his thing with the instrumentals (Hook on it). He was the best performer on the night.
KING PROMISE
King Promise's energy was on a different level challey. I haven't seen a singer exhibit such energy on stage before…Opana defy the odds and he rocked. He performed his known songs and even brought B4Bonah on stage and they performed My Girl.
TOOFAN
Toofan also roooocccccked even though they mimed but you could clearly see the chemistry among them. They had the hit songs so it was easier for people to relate and their dance moves were on point, far better than that of Ebony.
PERFORMANCES (DJ AND MCS)
DJ Vyrusky was the dj on the night and oh bwoy he rocked. He never went wrong with his choice of songs. However along the line he was being bias because he played more of Shatta Wale's song because he is the official dj for the maverick.
Jay Foley and DKB were the MCs on the night and they were superb. Jay Foley kept it very simple whiles DKB rocked with his usual jokes.
In all it was a good show but it could have been better. On a scale of 10 I will give it a 5 (average). It is not easy organizing an event therefore 4syte TV must be lauded for their efforts but next time they should try and put more efforts into their advertisement. Advertising an event of such calibre on their station alone cannot do the magic. They should go back to the drawing board and correct the necessary mistakes.
Submitted By Trilla a.k.a TheManInYourMirror
(Music Producer, Artist, Writer & Blogger)