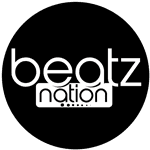 Ghanaian Producer iPappi Receives Plaque as Stonebwoy's 'Anloga Junction' Reaches 10 Million Streams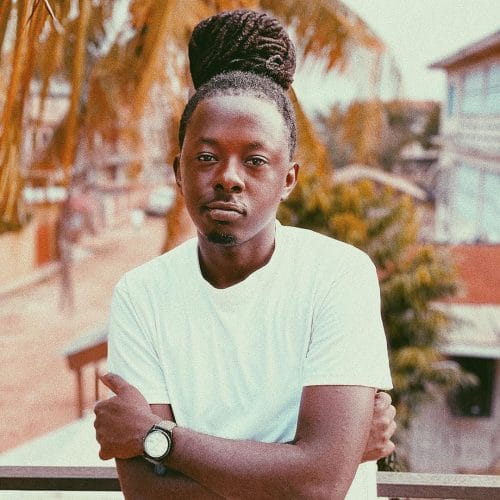 Talented Ghanaian producer ,iPappi, keeps winning this year. He reaches another milestone after being awarded with a plaque to celebrate the '10 Million Streams' milestone of Stonebwoy's recently released album 'Anloga Junction'. This comes after he signed a publishing deal With Sony Music earlier this year.
In a tweet, iPappi revealed that this is his first plaque ever since he started production in 2007. He went ahead to motivate fellow producers to never give up.
During a phone interview with iPappi, he expressed his excitement and desire to share the moment with fans saying: "It's a nice feeling to be this young and receive a plaque for such an impressive album. I feel so blessed, and I want this moment to motivate the little ones who look up to me. There is always light at end of every tunnel". (Source: enewsgh)
Got my my First ever Plaque today After 13 years of doing music Consistently..

The uinverse always have a plan for you. don't give up 🤘🏼

cc : @stonebwoyb 🙏 pic.twitter.com/22GHxhZydo

— international_Pappi (@PrinxiPappi) August 26, 2020