PICTURES: Fortune Dane Surprises Fans With New Hairstyle
By Sandra Kissi
Most often, entertainment lovers are mesmerized by new hairstyles from the favorite people in the arts. Recently, Wizkid and Olamide going blonde and Guru having dreads sparked some conversations about whether it best suited them or not. It seems, Ghanaian record producer, Fortune Dane has towed the same line by changing his hairstyle to braids.
Fortune Dane who over the years has won the hearts of many hip hop lovers with his productions such as Original & Hand To Mouth and has established himself as a hip-hop artist (having a banging record (Head Shots) with the Highest, Sarkodie) was spotted on social media sharing his new hairstyle. He even included the caption " Khal Drogo" in one of the captions (well, he has his Khaleesi by his side).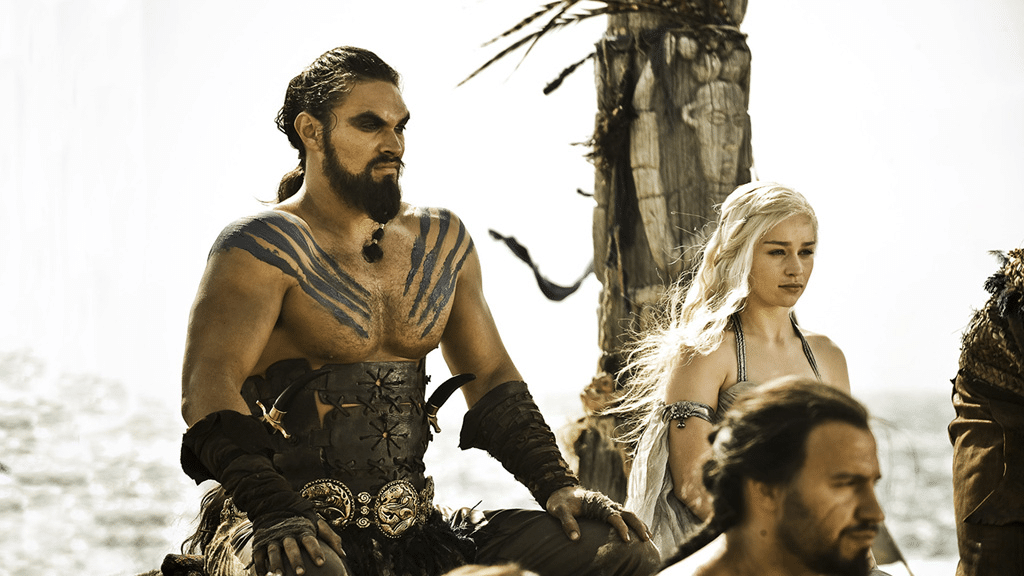 When contacted by Beatz Nation,  Fortune Dane revealed that the motivation behind the hair style was that he had been doing some corporate gigs for a while , hence his simple look all these years.
He said "It's nothing new , i've been doing this since i was a child . I just had to look the part because of corporate jobs. But i'm off that now , so i'm free" .
CHECK THE PICTURES OUT
I think the hairstyle would have been a bit more nicer without the parting in the middle of his head. However, it's a great attempt. 🙂
What do you also think? You can share your comments in the comment section!
.
Fortune Dane Surprises Fans With New Hairstyle