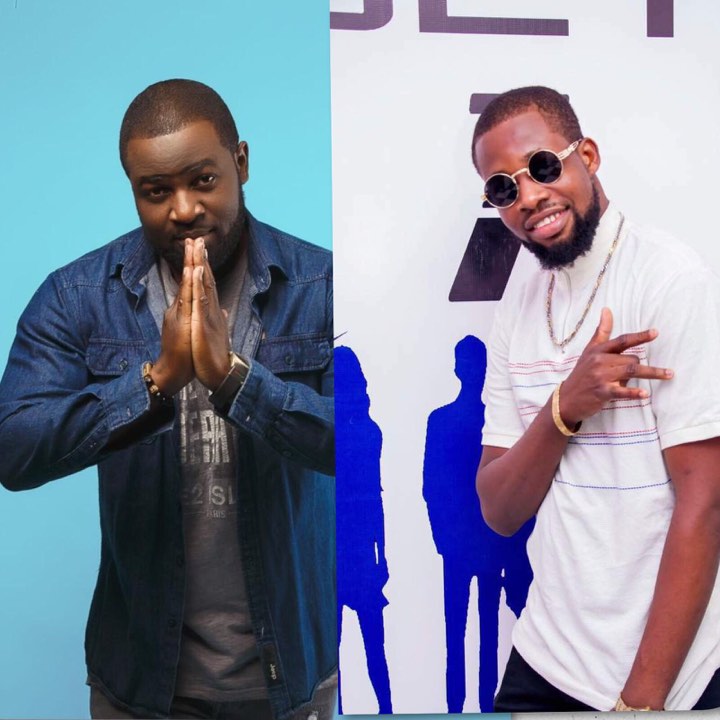 Ole Alo hit maker DJ Sly and

Host of Hitz FM Cruise Control,

Merqury Quaye shared on their Facebook criticizing Artistes for not acknowledging the DJs at this year Vodafone Ghana Music Awards describing it as disrespect.

The issue raised has to do with the ingratitude of certain musicians who virtually beg DJs to promote their music and their brand and when they attain stardom, they forget these same DJs who supported their ascent.
"It is essential that there is mutual respect between DJ and musician since each needing the other for survival but the Artistes need the DJ more to push their music,"
The Best Male Vocalist, Kidi was the only Artiste who paid respect to the DJs at VGMA 2019.