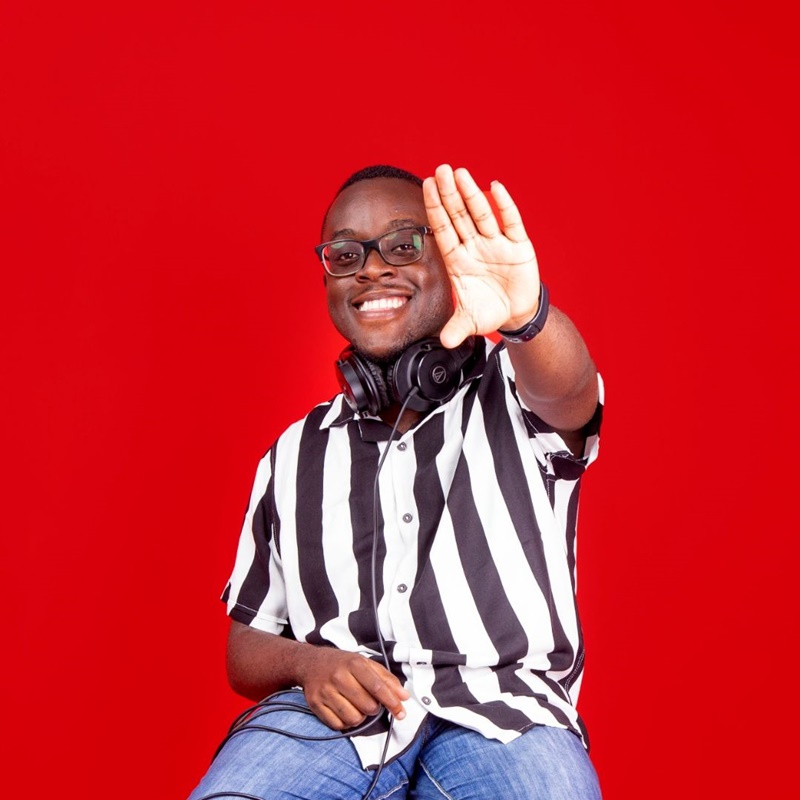 If you're a fan of Urban Gospel music, then you'll be excited to hear that The Friday Night Shuffle mix show is making its comeback. After a brief hiatus, the show is returning with renewed energy and a renewed focus on bringing the best in Urban Gospel music to the ears of listeners everywhere.
For those who may not be familiar, The Friday Night Shuffle is a weekly program that features a mix of different gospel music genres (afrobeats, hip-hop, RnB & reggae), as well as interviews with artists and other gospel music industry professionals. The show was first broadcast in 2020 in the US, UK, and Canada, reaching 1.7 million monthly listeners and building a loyal following among music fans and lovers.
The host of the show, DJ ChristCentric, has been a staple in the gospel music scene for many years and is known for his passion and dedication to the gospel music community. DJ ChristCentric promises to continue to bring the same energy and enthusiasm to the show as before.
The return of The Friday Night Shuffle is a celebration of faith and music. It's a reminder that gospel music has the power to bring people together, lift spirits, and offer hope and inspiration. The show is available to listen to on various podcast platforms (find links to available podcast platforms at the end of this post) and it's scheduled for release every Friday via https://shows.acast.com/friday-night-shuffle.
We are excited to see the show back and can't wait to tune in to the next episode. We encourage you to tune in and join the celebration of faith and music.
Available Podcast Platforms
RSS Feed
https://feeds.acast.com/public/shows/63a5f4064715630010da4e9d
Google Podcast
https://podcasts.google.com/feed/aHR0cHM6Ly9mZWVkcy5hY2FzdC5jb20vcHVibGljL3Nob3dzL2ZyaWRheS1uaWdodC1zaHVmZmxl
Apple Podcast
https://podcasts.apple.com/podcast/id1661349072?ign-itscg=30200&ign-itsct=lt_p
TuneIn
https://tunein.com/podcasts/Music-Podcasts/Friday-Night-Shuffle-p3088266/
iHeart Radio
https://www.iheart.com/podcast/269-friday-night-shuffle-107496376/
Pocket Casts
Podcast Addict
https://podcastaddict.com/podcast/4186832
Podbean
https://www.podbean.com/podcast-detail/ycirf-297472/Friday-Night-Shuffle-Podcast