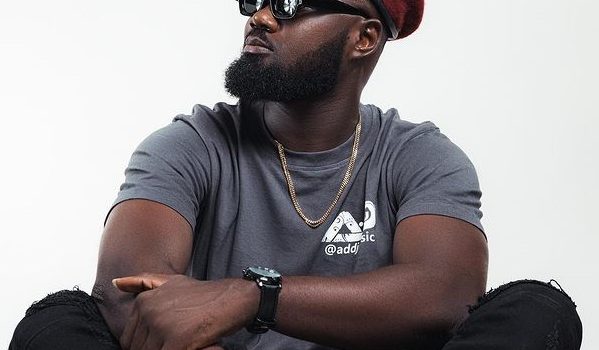 AD DJ Successfully Performs at 49 Events in The Space of 26 Days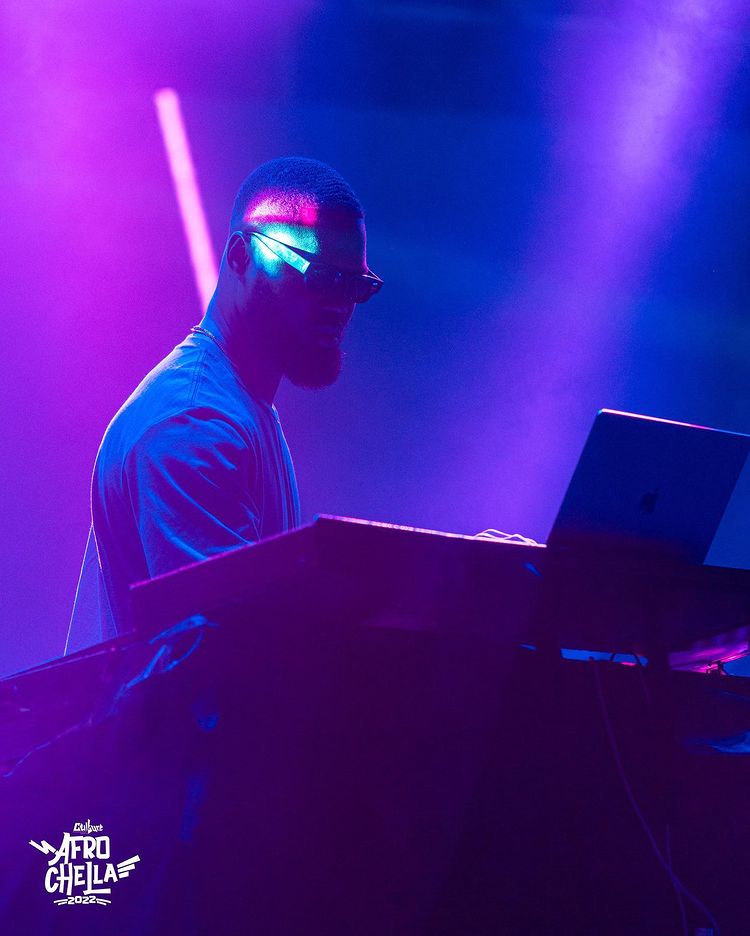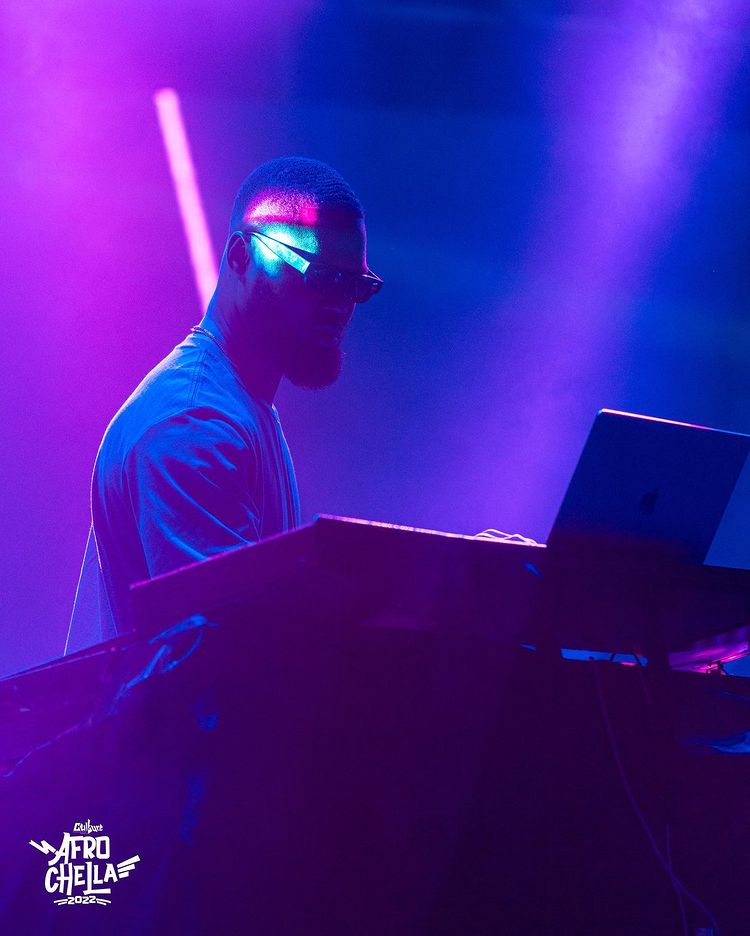 DJs can either make or break events. They control the moods of crowds and heighten their anticipation of what's to come; The ability to achieve this is not small feat and often requires great mastery of the craft, insane energy and tact. Doing this back-to-back for days may sound crazy for many but not for AD DJ who recently completed a whooping 26 Days of back-to-back performances, at almost all major events in Ghana throughout the yuletide!
The decade-spanning career of AD DJ has been both inspiring, and fascinating to witness; having performed at some of the most talked-about events and parties in Ghana and abroad. That was why it came as no surprise that AD DJ owned 2022, using his resources to expand, evolve, and grow, while showcasing his craft and creativity in innovative and brilliant ways.
AD DJ was billed for every hot party that took place during the Detty December season, from Kruna to Front/Back. AD DJ performed on the big stage alongside international musical acts such as Burna Boy, Stonebwoy, and others as one of the main DJs for Afrochella 2022 (nowAfroFuture).
The AD DJ x YKTFV brand was plastered across social media platforms, assisting in the publicity of all must-attend events and shows..
With Addj's momentum since the beginning of the year 2022, it was no surprise that he was booked almost every single day in December, as the holiday season is known for endless events, parties, and more. He was a regular fix at front/back's Amapiano & Brunch, which has gained international accolades as the amapiano genre grows. AD DJ, one of the best in Accra, has undoubtedly stamped his name not only by his bookings but also by his unrivalled deliveries during his sets or performances.
The People's Champ, as he is widely regarded, had multiple triumphs in 2022 – some notably being his successful YKTFV events which took place in June and December of the same year. The renowned DJ also launched a YKTFV-inspired merchandise, paired with a display of a successful pop-up on two occasions – December 23rd & January 9th that had merch varying from t-shirts and caps. "My pop-ups for YKTFV Merch is something for the culture, and we're going to grow bigger over time," AD shared. "2023 is going to be a year of more wins, you just have to anticipate. One thing people should know is I have big things in the pipeline that are yet to come; we're not sleeping in 2023." Very passionate about his work, AD is relentless in the scheme of making a name for himself, and slowing down is not an option.
AD DJ landed one of his first major breakthroughs in 2014 thanks to his participation in YFM's Campus DJ Competition, for which he was given the opportunity to exhibit his skills as an aspiring disc jockey. Not far down the line, The People's Champ's inclusion on YFM's roster, alongside other top DJs and radio hosts, eventually led to him being the official DJ for the Y Campus Express for 8 year, currently he's the dj for the ShoutsOnY show 12noon to 30 on weekdays.