Source: Sandra Kissi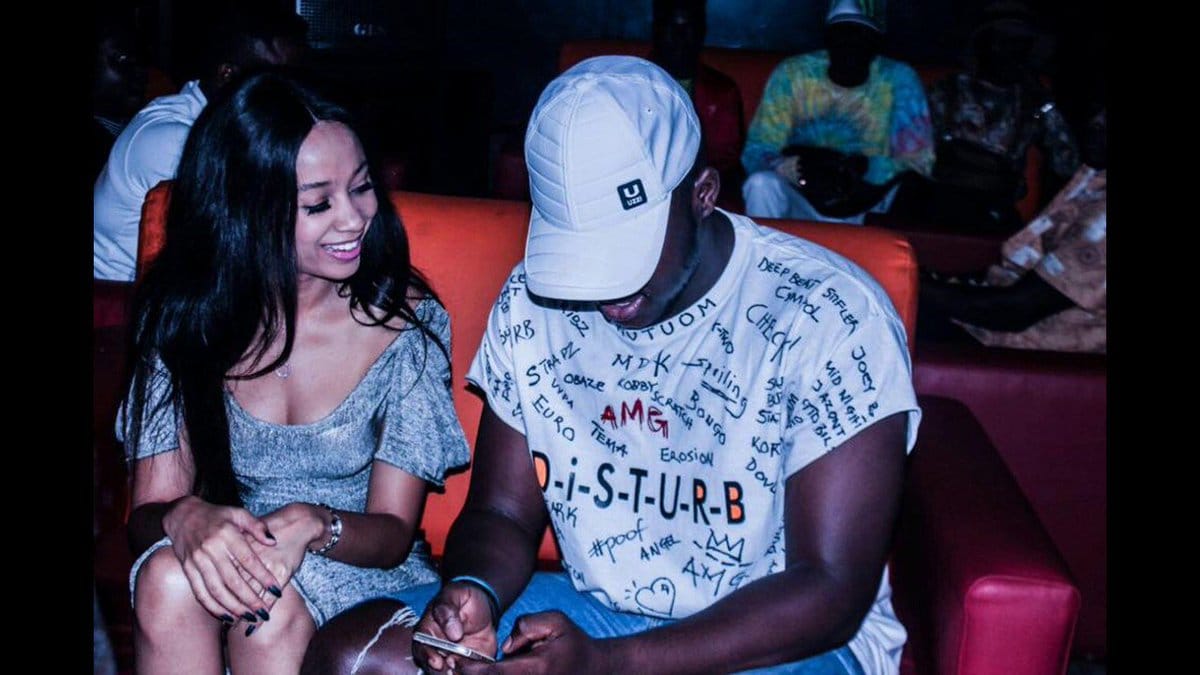 AMG Signee and Rapper, Medikal who just recently lost out to seven (7) major categories at the Ghana Music Awards granted an interview to controversial female presenter Delay.
In the interview, a question was posed to Medikal asking if Deborah Vanessa, also known as Sister Derby was a major reason why his brand is much stronger now.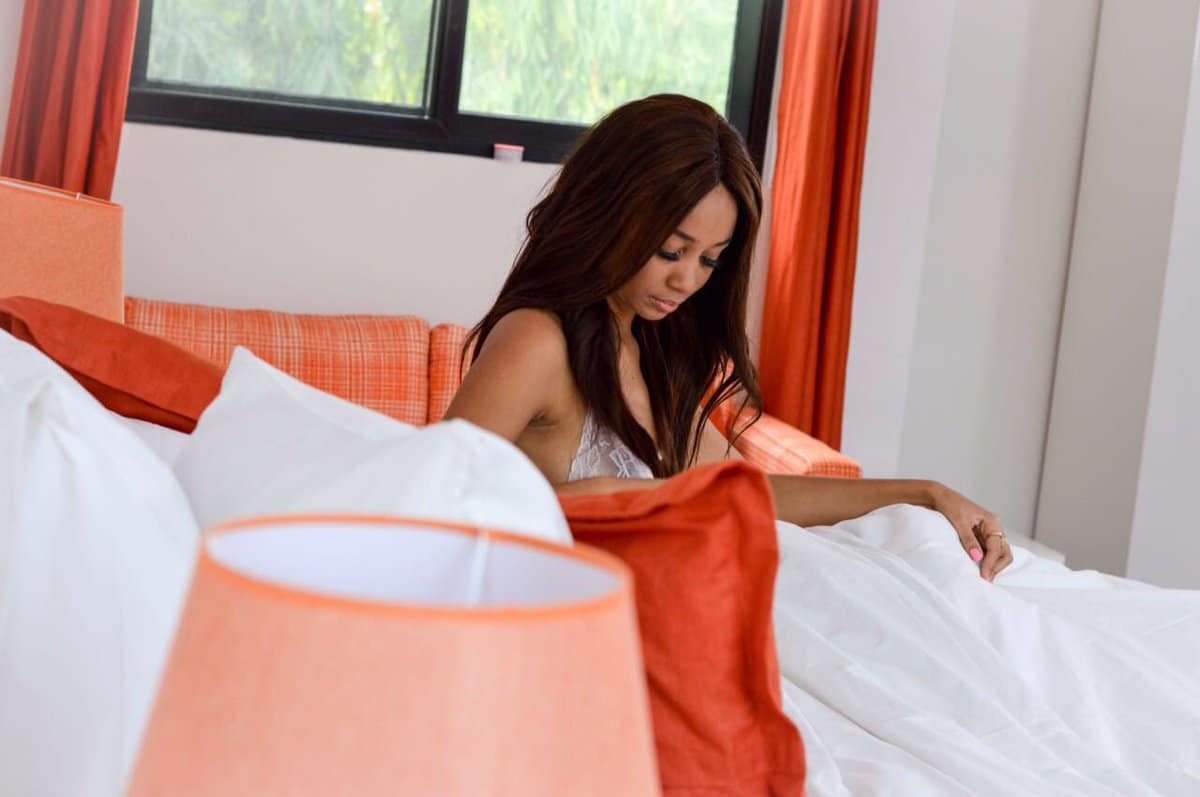 In response to the question, The Confirm Hitmaker affirmed to the statement and explained that though he had a hit titled Confirm before he met Sister Derby, her influence as a model and an entertainer had contributed a lot to his brand being taken seriously.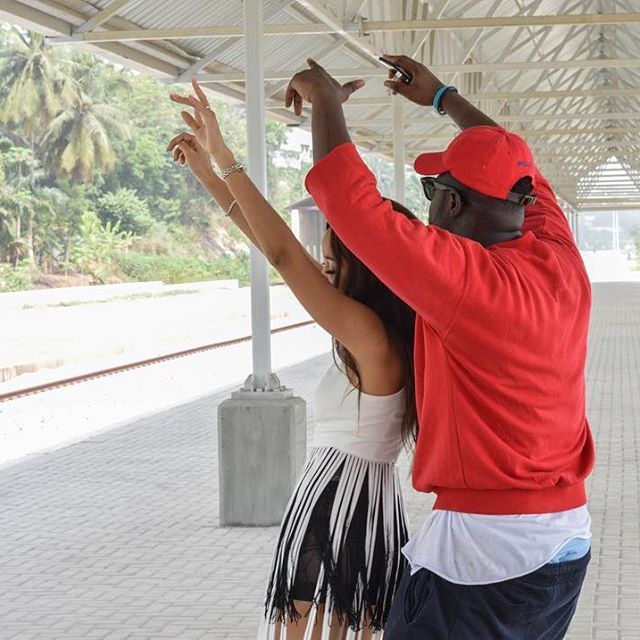 Medikal also debunked rumors of snatching Sister Derby from Joey B as it was rumored that the two were in an amorous affair.
Medikal aged 25 and Sister Derby, 32 have been in a relationship for almost a year.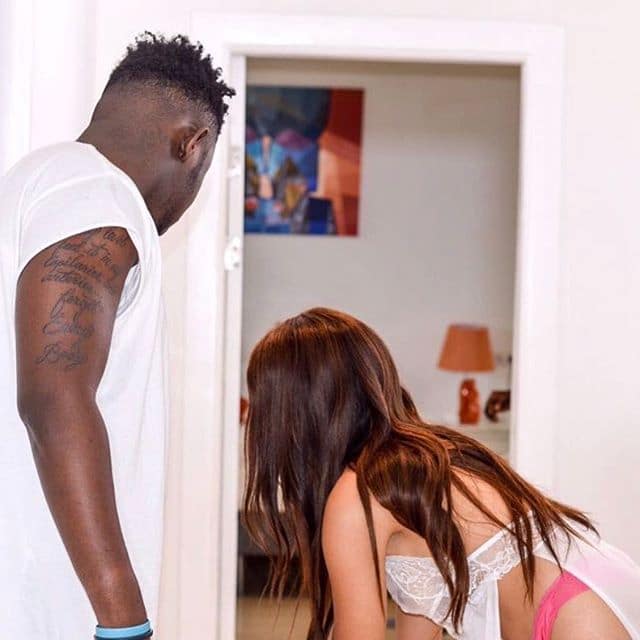 Deborah Vanessa Is a Major Part Of My Music Success – Medikal