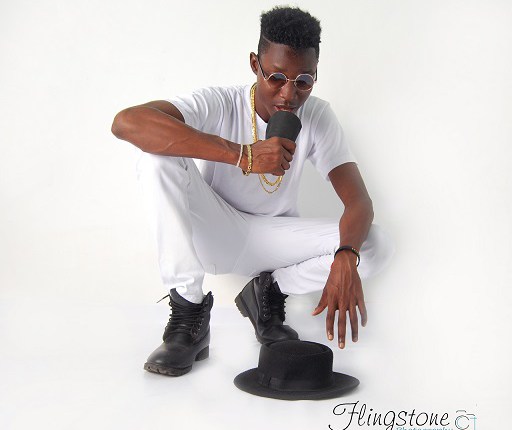 Beatbender GH (Emmanuel N.K. Adams) is an upcoming Artist and Music Producer that not only has Melodies that will blow your mind, he will also make you fall in love with music and melodies. Beatbender GH is an artist with talent who can Beatbox 100% human, he has a unique style of Beat boxing that will make you take a minute listen and look back again to ask if that is really a human sound or a sound record playing….
His amazing raw talent (Beatbox) first got the attention of Dr. Pounds a well-known Ghanaian radio presenter of Hitz Fm who later introduced Beatbender GH to the well-known Ghanaian artist O.K (Okyeame Kwame) who worked with Beatbender GH straightaway as you all know with the track Best Rapper Alive (BRA), which got attention not only in Ghana but also in other parts of the world.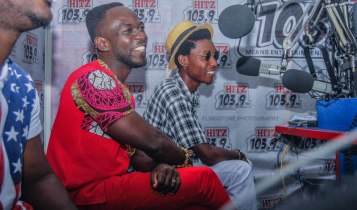 Beatbender GH will like all fans and you to watch this space and look out for his new sound he calls SWEAT that will not only make you replay again and again but also going to make you SWEAT!! Yes, Beatbender Gh wants all to know that he is more than Beatboxing and Afropop and Multigenre Artist.
He wants to blow your mind with his new upcoming Track featuring "Kuey" (formally known as Gz Maran) on the track called SWEAT produced by Beatbender Gh himself and Mixed by Kuey… When you finally listen out to this beautiful song and tune I can guarantee that you will love it and replay over and over.
Article by Regina Boateng
Producer/Artiste; Beatbender, Set To Release New Single