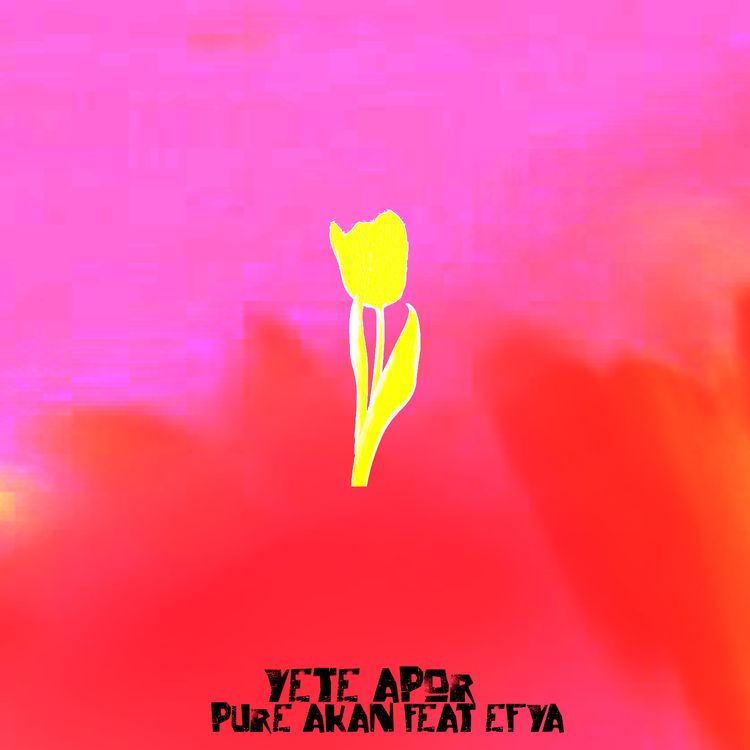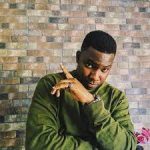 Mike Kwa6i (Yung Fly)
---
There is nothing timelier than Pure Akan's latest release coming at the top of a New Year.
The Pure Akan & Efya tag team returns, and they perform so tunefully on Yɛte Apor—a Mike Kwa6i (formerly, Yungfly)-produced single which is rich in soulful groove, from instrumentation to vocals.
Perhaps the central messages of Yɛte Apor are better appreciated when situated against the context of the last three years—the drastic situations all over the globe; and to have survived them all, to date.
Yɛte Apor, which is Akan for We Are Very Well, does not only say count your blessings and give thanks for life; or be mindful of your well-being and of your doing well in life. It also says: here's some musical soul food for your journey through 2023. Happy New Year!
Stream/Download 'Yete Apor':
Apple Music:  https://apple.co/3XaG7Y1
Boomplay: https://bit.ly/3ItlHpg
Aftown: https://bit.ly/3XbaQUK
Audiomack: https://bit.ly/3vDAwxP
LISTEN BELOW: