Africa Is Running Out Of Original Artists – PzeeFire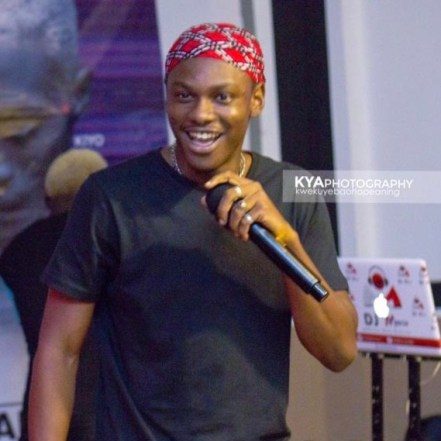 Speech Production signee, Pzee Fire has revealed that Africa will soon be without original artists because most musicians are geared towards producing only Afrobeat songs.
The Nigerian born David Ayuba now based in Ghana confessed that Africa is running out of original artists because of their inability to be independently themselves.
In an interview with the award-winning entertainment show host, Kojo Preko Dankwa on Starr Fm's Morning Zoo, Pzee Fire bemoan how in recent times, how every musician who wants a hit song is pushed to produce an afrobeat.
The singer who is a graduate of Central University College with a B.Sc in Pharmacy challenged African musicians to look beyond producing afrobeat which is believed to have originated from Fela Kuti, a Nigerian multi-instrumentalist.
"Afrobeat is Fela's work. He has done his work so what are you doing? You are doing Fela's work? He was original but in our time, we are not. He was and he did afrobeat; now we can talk about it," he stated.
Pzee Fire has therefore urged African musicians to begin to not only move from producing afrobeat but focus on making timeless music that touches the soul and speaks to real-life issues.
As an emerging artist, he has resolved to produce music which comes from within.
"I am going to do myself; I am going to push my music, I am going to push my sound and make it a big sound for the whole of Africa to talk about by 2040," he revealed.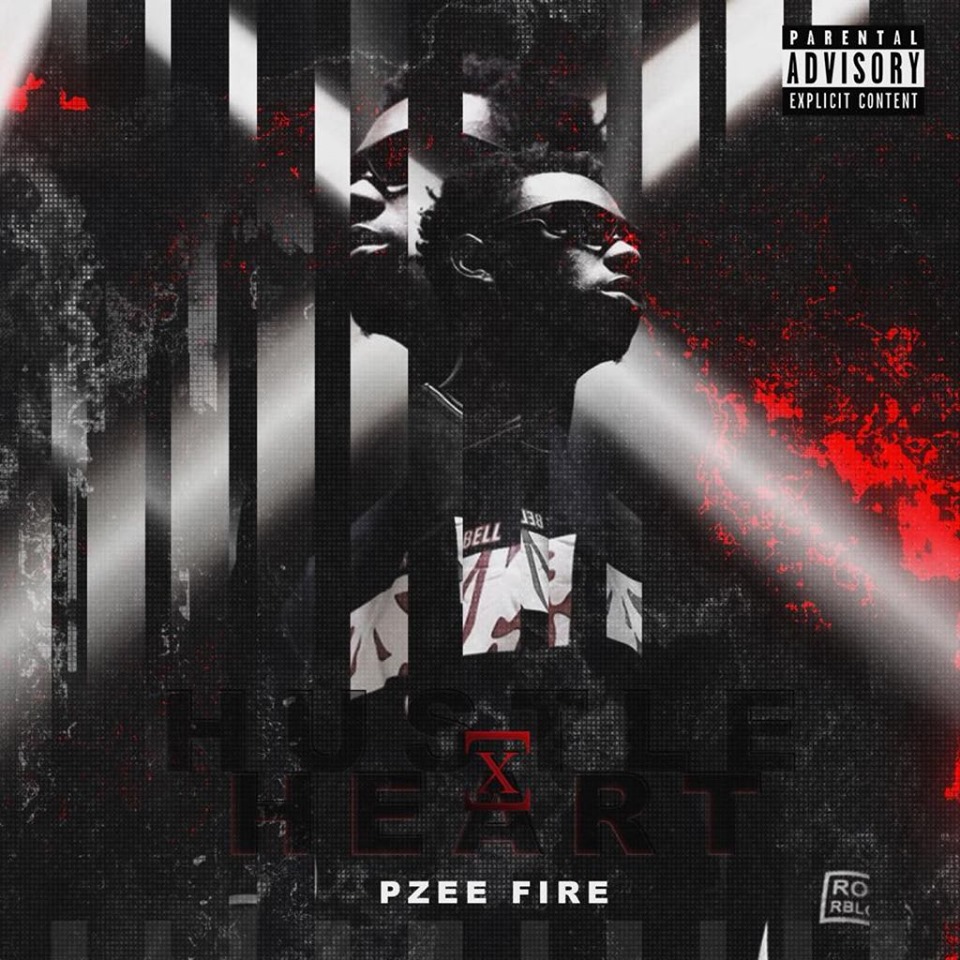 Pzee Fire is currently promoting his Hustle and Heart 6 track EP which showcases his unimaginable control for diverse genres and his ability to merge them in producing something new and pushing versatility to the zenith
The EP is number on iTunes Alternative Genre and number 36 on all genres.
Listen to Pzeefire's 'Hustle & Heart' EP below
iTunes Link: CLICK HERE