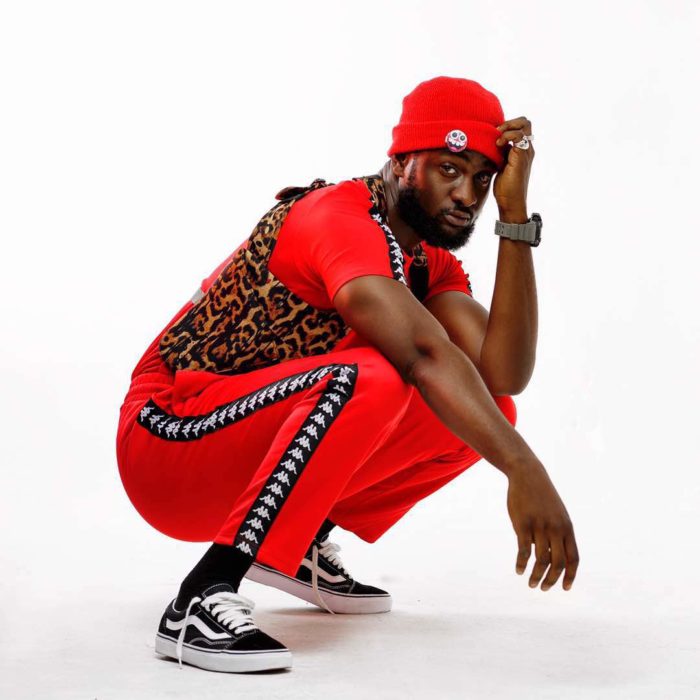 Zodivc is set to release his first single 'Jumping Jumping' on May 25, 2018 which feature B4bona & the La Meme Gang, the song is a trap genre music that talks about how our age of music (trap) moves the audience to jump anytime.
"We don't rest for nothing" from the chorus tells of how hard working and dedicated these artistes on the record are. This is a message to tell the fans that we are here to stay and hoist the nations flag high no matter how weird we are considered.
Music Is My Life Records popularly known as M.i.M.Life Records is a Music Production, Talent Management and Event Organizing Company in Tema.
About the Artiste: Zodiac AsempaAntwi, music producer / artiste from MimLife Records also known as Zodiac Pondis (Hype man for B4Bonah.)
He often produces Afrobeats and Hiphop music. His sound is inspired by Afrobeats, jazz and blues. These elements are what he combines to make the sound. His inspiration is by everyday life sound such as, movie samples, sounds of nature, and renditions.