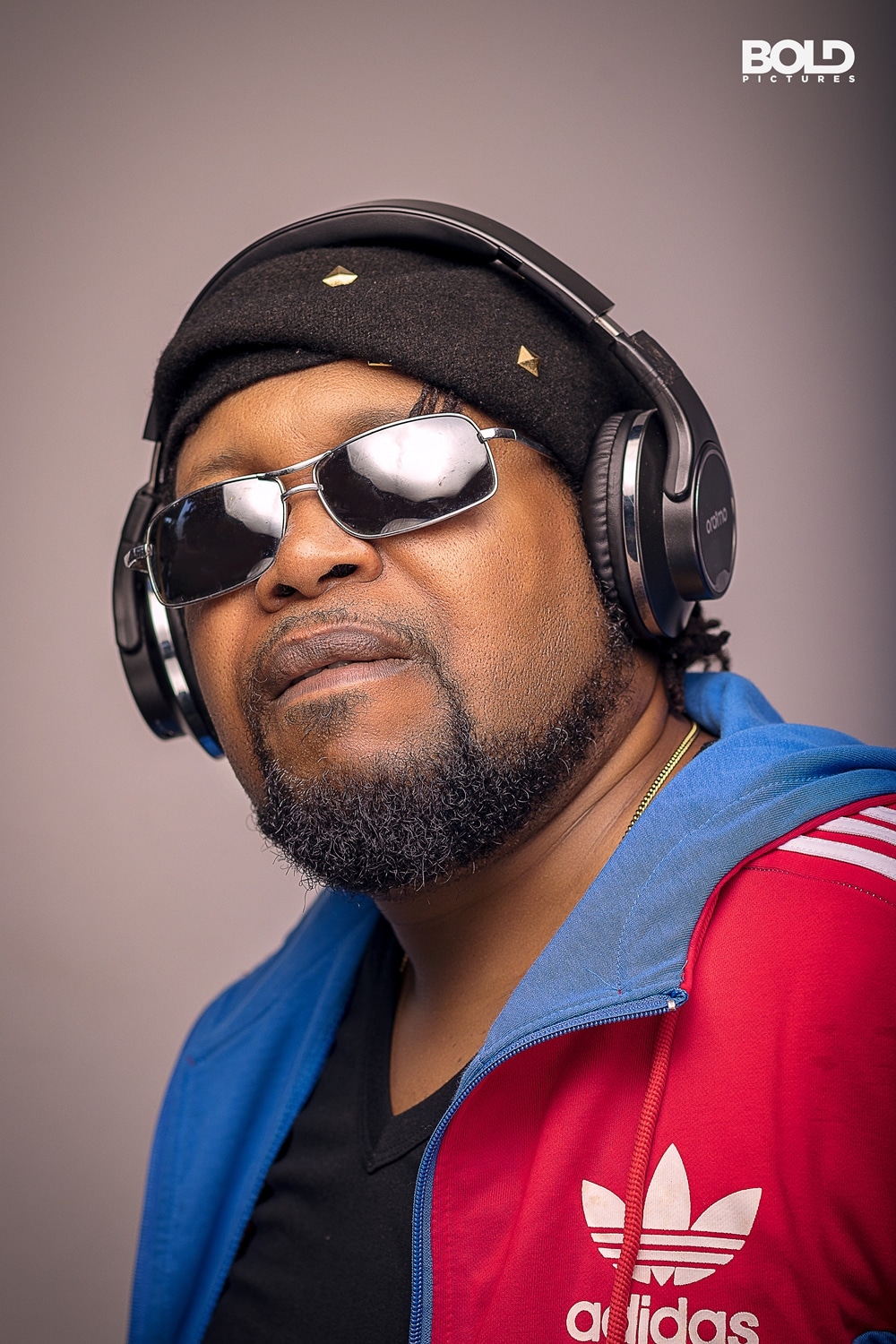 The recent bombs associated with the Chris Martin show , JaGha Fest And other shows , as well as the recent VGMA "Reggae-Dancehall" confusion has inspired the publishing of this article in which I hope to share my opinion as well as to discuss some random thoughts about Gh Reggae Dancehall . 
SOME QUESTIONS THAT NEED URGENT ATTENTION : 
I think Musicians  and other Industry players  must come to certain basic across-board  positions with respect to Reggae & Dancehall.  Basic questions like 
> What is reggae music ? 
> What is dancehall music?
➢ What is reggae tone?
➢ What is reggae fusion?
> What is ska , rocksteady , cool  and deadly , lover's rock etc ..  must be addressed in our way forward . 
We need to be wise about when it is an ideal time to fuse all of these under the one umbrella of Reggae , and when we have to separate these sub-genres ( so to speak ) in a bid to optimise the representation , space and influence of Reggae. 
2. In this day and age , I think there is a need to separate the reggae music GENRE from biases in religion , race , socio-economic class , sexual orientation etc etc … That is the worldwide direction now . FAILURE to do so cuts off a lot of people ( including the political elite and pastors .. lol 
 ) who would otherwise boldly identify with Reggae . Is the Reggae community in Ghana ready to do that ? Is the traditional Ghanaian reggae community ready to lower its hardline  positions and allow for diversity ???
3. Who is a Reggae artiste ? . (Who qualifies to be labelled a reggae artiste in Ghana ?). This question keeps popping up with whole lots of controversy . We should have a discussion on this. 
The music industry in Gh should have a common position on this which is acceptable to the community of "REGGAE ARTISTES AND MUSICIANS"  first ,  and then also to other industry players . 
That naturally would help us define who qualifies to be a member of a  "Reggae Artiste Association" when the time comes as well as who qualifies to be considered under Reggae Artiste of The Year etc at the VGMAs and other music awards ceremonies …)  
4. What is the True Current Status of Reggae Music in Ghana ? What are the causes of the current status quo ? We should face this question squarely. We can only prescribe a cure if we know the diagnosis . 
People's general impressions about the following must be sought : 
> Impressions about the general quality of Gh Reggae music & Recordings. 
> Impressions about the general Gh Reggae Song content . 
> General impressions about Gh Reggae Musicians.
> Impressions about Gh Reggae & Branding of Gh Reggae Artistes 
> Impressions about the organization and quality of Gh Reggae Events / Concerts. 
➢ We need to look closely at what the usual negative impressions about Gh Reggae music and Artistes are , with the aim of doing something "corrective" about them where necessary. We need to also erase stereotypes . 
Answering the questions above will go a long way in helping us address the issues of :-
➢ The obviously shrinking reggae space on radio
➢ The obviously shrinking reggae space on television
➢ The shrunken reggae space on social media ( and here I refer to reggae and not Afro Dancehall )
➢ The diminishing reggae space on award schemes ( Afro-Dancehall May be doing fine but Reggae is being made to look obsolete ). 
➢ The space for reggae at Musigha's Presidential Ball and other high profile national events. 
5. Another very important question to discuss is – "What happened to BASS Awards " ( the only REGGAE MUSIC AWARD SCHEME we had in GH ) ????? 
What are the lessons learnt so far ? How do we revamp it ? 
Isn't it time to have other awards-schemes that are guided by an academy to reward QUALITY ( and not necessarily popular ) music ??? 
6. Where and how are the Pioneers of Ghana Reggae Music ???? What about the –
➢ Current status of their music / Are they having any airtime ? 
➢ Current status of their respect in society. Are they being honoured enough ? 
➢ Current status of their welfare ? 
Remember that a country that doesn't honour it's heroes is not worth dying for ! 
Same applies to GH Reggae . 
7. Why is there an increase in flopped ( international) reggae concerts in Ghana ? 
Examples:
➢ JAGAFEST
➢ Christopher Martin Show
➢ MUSIGA Reggae show
➢ Third World
etc etc … And the list goes on.
 Currently  , there is a worsening Impression about GH Music concerts as far as Reggae is concerned ( example: Sizzler's recent tweet on the Concert organized in Accra ) and this must be fixed .
Finally , IS IT NOT TIME FOR ( REGGAE ) DANCEHALL ARTISTES TO UNITE ? Indeed , is it not time for MORE UNITY AND COLLABORATIONS AMONG GH artistes ? The gap between our brothers in Naija and Ghana is widening . Can't we see it ???  Instead of coming together to push our total game we beef . In my opinion beefing dissipates and wastes a lot of energy which if invested into a collabo song (between the same artistes) could yield an international chart breaker . 
 THE NEED TO HAVE GRAIPA
Maybe it's time for an association – GRAIPA ( Gh Reggae Artistes And Industry Players Association ) – to synergise efforts within the Gh Reggae Industry. Indeed some friends and I within the reggae Industry in Gh have had some discussions and most of them think it's a great idea. 
 >There is a need to have such an association to be an umbrella under which musicians with strong interests in reggae can meaningfully coexist , interact , and work . 
> There is a need to have an association of Reggae Artistes and Industry Players that will address the problems listed above . 
➢ There is a need to have an association which supervises or helps coordinate activities towards major concerts.
➢ The association should have representation from most of ( if not all ) Gh reggae artistes. It should also be able to accommodate artistes who don't necessarily fit the stereotype of "who a reggae artist is" and yet wish to belong to the organisation and to genuinely defend its interests . 
➢ The association should be funded by the "Reggae" artistes' and Industry Players' annual dues plus or minus ministerial , governmental, and MUSIGA's support.
➢ The association should have buy-ins from :-
• Security Agencies
• Ministry of Tourism /Culture and Creative Arts
• MUSIGA/GHAMRO- to supervise Royalties on song performed on recordings and at concert venues etc
• Promoters
• Media
➢ GRAIPA should evolve to become the association that acts as a supervisor / consultant  such that any international artiste that comes into Ghana for a concert , through GRAIPA , is provided consultancy services and links : 
• On security against fraudulent promoters , theft and physical attacks.
• On Security at the venues through military, police, etc(This will allow 40 year olds and above and their families to have confidence to attend such shows at places like stadiums.
• The association will advice promoters on how to promote the shows within our unique Ghanaian socio-cultural space Example: A dance hall show could be promoted through social media but a reggae show could be promoted heavily on terrestrial radio etc…  due to our unique demographics and behaviours with sponsorship by big companies such as Malta Guinness. 
That is to say Dancehall, Afro pop, highlife and reggae must have different ways of promoting and managing their shows instead of the one size fits all situation in which we find ourselves today . 
eg A stadium in Europe , at different times , may host Hip Hop, Grime Artistes, Rolling Stones, etc but at the end of the day they are all able to , through their unique ways ,  fill the same stadium . 
When the wrong methods and wrong promotional strategies are continuously  employed, there may be a repeated poor attendance for Reggae  shows which then gives an erroneous impression that reggae is not popular here in Gh . 
This Brings to mind the example of Stanbic Jazz , who through right strategies , got a full house  of heavily-paying fans  , at the La beach with UB 40 . If this same UB 40 had been handled by another promoter employing the usual one size fits all strategies devoid of creativity and analysis , it could have easily been a flop . 
GRAIPA AS A PRESSURE GROUP 
➢ The Association may be able to convince radio stations and media houses to allot more slots for reggae. 
GRAIPA ORGANISED MUSIC AWARDS ( Academy based and popularity based ) . 
➢ The association can itself organize or help organize award schemes in partnership with private companies, Gh Academy of Music, etc
GRAIPA CAN START "REGGAE MONTH"  : 
➢ The association can organize reggae month and an annual big , quality , reggae show. 
GRAIPA AS A CONDUIT  FOR INTERNAL CHANGE  AND POSITIVE BRANDING 
➢ The association can lead a concerted effort towards house cleaning, rebranding, and positive image building through media engagements , school tours , CSR ( Cooperate Social Responsibility) activities and conferences ( using well and out-spoken representatives articulating positions of the GRAIPA collective ). 
HIGH PROFILE SHOWS 
➢ The association can push the representation of REGGAE on high profile shows and national platforms.
What do you too think ????
Submitted By: Knii Lante